Turns out the sun really does change things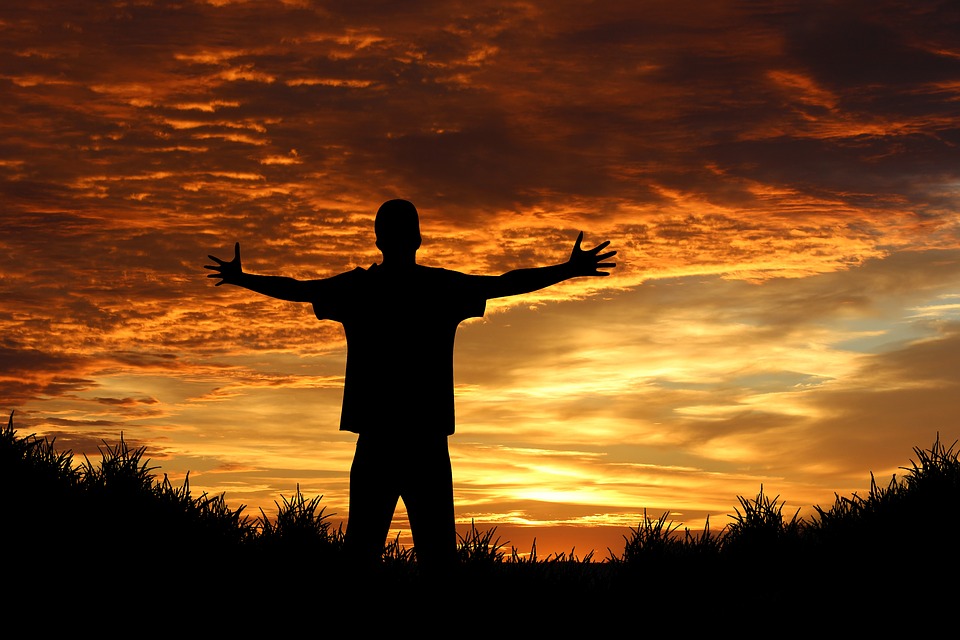 Photo courtesy of Pixabay
Last week, the sun was out at the University of Puget Sound and (someone has to say it) things were different. People were (someone has to say it) happy. There was statistically, objectively, an air of lightness, effervescence and jubilance around campus.
"Maybe it's just me, but there's something about the sun that really makes me feel different," sophomore Amy Jenkins said while basking in the sun outside the S.U.B. "I don't realize that I miss the sun until it's out, and I feel so energized."
Recent campus polling shows that students like the sun! Most Puget Sound students actually prefer the sun over the rain.
"You know, I'm from SoCal and there it's so sunny," junior Lana Del Rey said. "And when I lived in SoCal, I always liked the rain because it was rare. In SoCal, the rain meant snuggling and watching movies. But when I left SoCal and got here, I was like, 'WHOA' –– it freaking rains all the time.' Sue me –– I miss the sun now. I'm a SoCal gal!"
Other polls ALSO show that students really enjoy a sunny day. They really, really enjoy it. They absolutely, wholeheartedly love it. In fact, every single poll shows that students truly appreciate rays of light hitting their sweet, sweet bodies.
"I know this is super cheesy and sappy and mushy –– god I'm embarrassed now –– but I especially love the flowers on a sunny day. When I walk outside and I see the light on the flowers, ugh, my heart just melts. I'm such a romantic," Jenkins said.
I promise, people really DO love the sun. When it's sunny people who haven't been seen in literal months go outside. Students literally come out of the woodwork to bask in the rays of that fiery ball positioned merely 93 million miles away. Students absolutely love the sun.
"Ugh, I feel so dumb but there's just something about the sun," Jenkins said. "I never realize that I'm missing Vitamin D until I have it. You don't know what you have until it's gone. People say, 'If you love something, set it free,' but I can't do that with the sun. I need it. I really, really need it."
To conclude, it turns out that the sun is really, truly pretty great. People do like it. They like it a lot. Dare I say –– people are in love with the sun.
Tags :
rain
sun
weather