A closer look at Puget Sound Food Salvage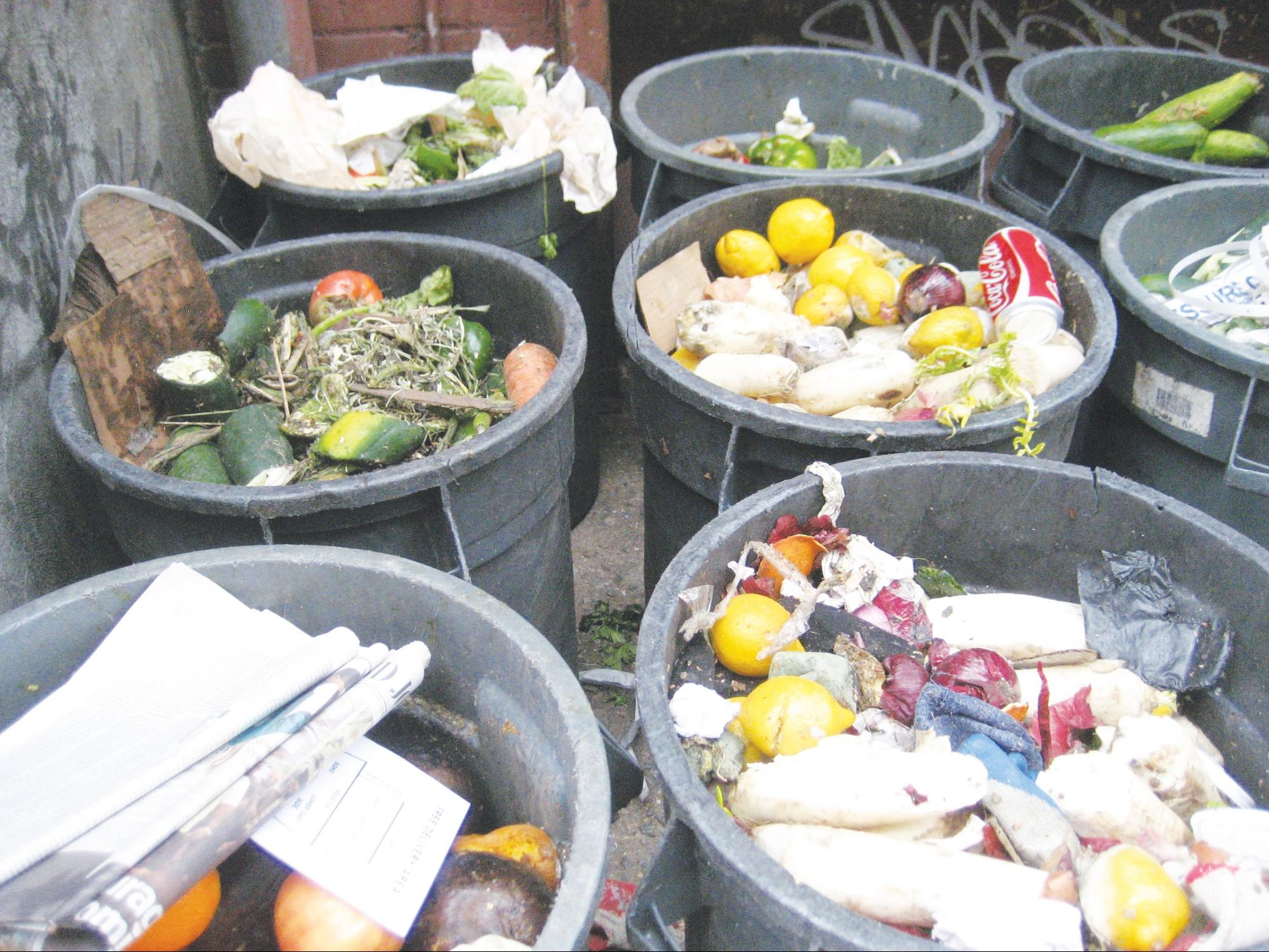 Photo courtesy of Wikimedia Commons
Following mealtimes, there is often food left over in the Diner. For whatever reason, a dish may not be as popular as others, leaving unserved food sitting in trays. Thanks to Food Salvage, part of the University of Puget Sound's Food Justice program, these leftovers go toward feeding others rather than being thrown in the trash. This project relies on volunteers to repackage the food and deliver it to shelters around Tacoma.
"I know that the Diner has been donating leftover food long before I came into this position my freshman year," sophomore Karina Cherniske, a Food Justice Volunteer Coordinator at the Center for Intercultural and Civic Engagement (CICE), said.
Food Salvage has been around since 2005 and typically donates leftover food to the Guadalupe House. The project started as a result of the extra food the Diner makes.
"The Diner cannot always serve all the food they make, and they don't want the leftover food to go to waste," Cherniske said.
According to the posters Food Salvage has posted around campus, "Puget Sound produces 100 lbs of food waste a week." This project, through the combined efforts of CICE, the Diner and volunteers, makes it so the food has another chance to feed people.
"We have around three volunteers per shift, and there are two shifts per week," Cherniske said.
These volunteers take the food that would otherwise be thrown away and repackage it.
"It is a way to increase your awareness about the city that you live in and benefit another community who might not have the same resources that you do," Cherniske said.
By volunteering, Puget Sound students do not have to commit to doing it every week but can learn more about the way in which the Puget Sound community affects the greater Tacoma area.
After repackaging the food, the volunteers take the food to different shelters. "We deliver the food to two sites — The Guadalupe House and the Tacoma Rescue Mission," Cherniske said.
According to the Guadalupe House's website, "we provide transitional (and transformational!) housing, community support, public communal prayer and dinner."
According to the Tacoma Rescue Mission's website, the site specifically is "serving the homeless and hurting of Pierce County and Tacoma."
Although the University of Puget Sound has its own project for reducing food waste, it has its limitations because in the summer there are fewer students on campus. If students want to volunteer during the summer, they can volunteer with Harvest Pierce County.
"Volunteers collect produce from fruit trees around Tacoma and either preserve it or donate it to local food banks," Cherniske said.
Although this does not directly deal with food waste, it is another way for Puget Sound students to volunteer and provide resources for people who are less fortunate.
For more information about Food Salvage and other CICE projects, email foodjustice@pugetsound.edu.
Tags :
diner
Food
sustainable