ASUPS funds additional counseling hours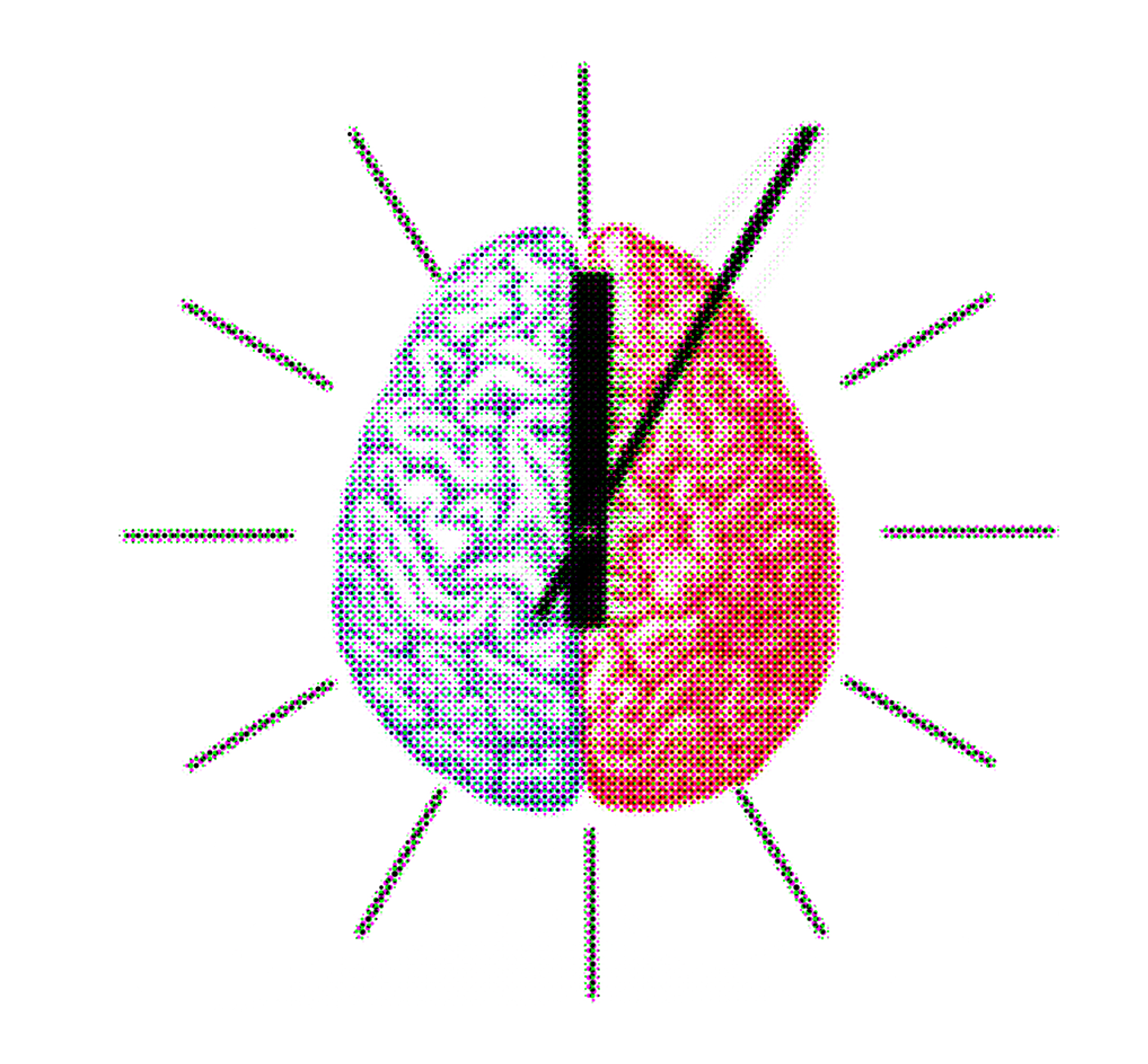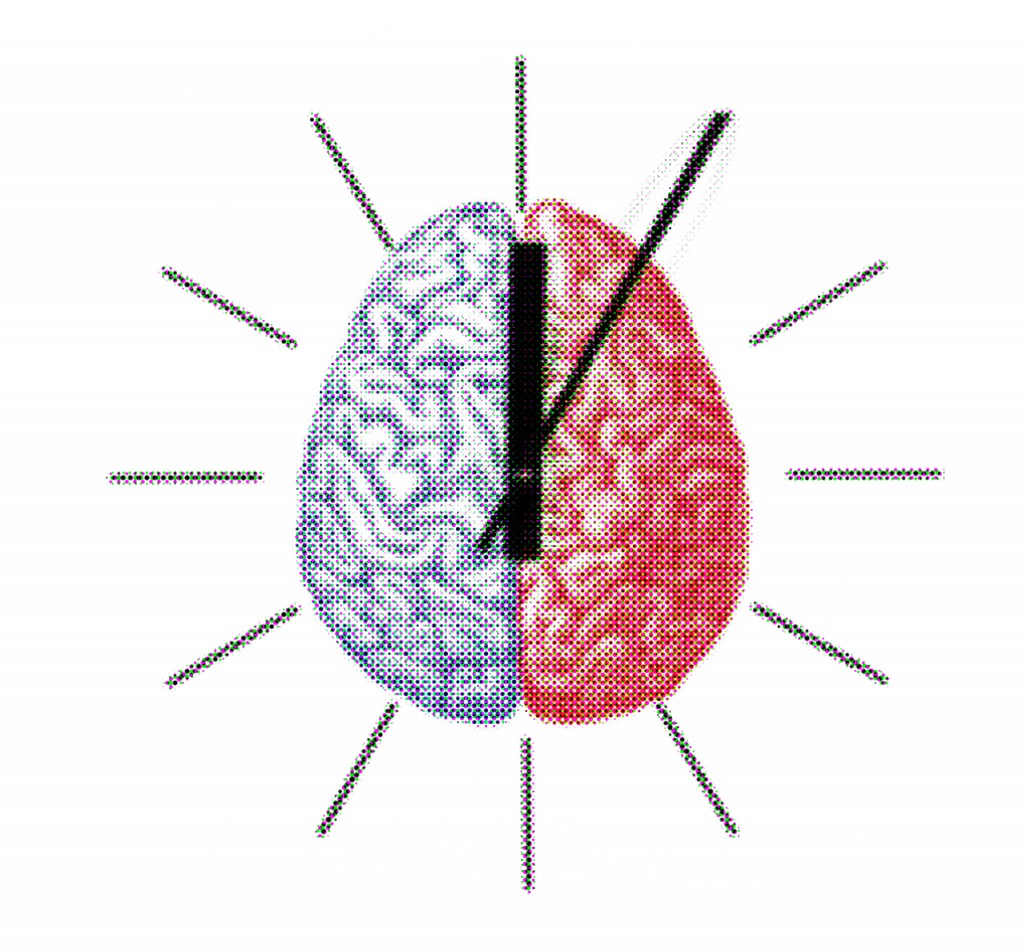 This semester, the Associated Students of the University of Puget Sound (ASUPS) plans to fund three extra hours of counseling through Counseling Health and Wellness Services (CHWS). These extra hours will be held on Tuesday from 5 p.m. to 8 p.m., along side the extended medical hours CHWS currently offers.
Dr. Donn Marshall, the Director of CHWS and Associate Dean of Students, hopes for the added hours to begin within two weeks.
ASUPS Director of Business Services Ken Aviananda said the executive team considered funding extra counseling hours on weekends, but the additional costs exceed the allotted budget. Adding hours on Tuesday nights allows ASUPS to bypass "fixed costs," according to Aviananda. Fixed costs include front desk staff, electricity and utilities, and other operational expenses.
Funding for this counselor will come from the annual $555,408 ASUPS budget. This budget comes from the $118 Student Government Fee that is included in tuition every semester. CHWS and ASUPS estimates it will cost $5,000 each semester to pay for the added hours, ASUPS however has not yet decided how much of the total cost it will fund as they have not received the final figures for the added hours.
Dr. Marshall stated that they expected ASUPS to fully fund the extra hours and that no funding for the counselor would come from CHWS.
CHWS is currently working with the Human Resources Department to finalize the hiring process, and ASUPS has not yet established how much money it is going to give CHWS each semester.
President Nakisha Renée Jones notes that this semester will be a trial run for this program. Over the course of the semester, the ASUPS executive team will assess whether or not this funding is benefitting the student body and if it should continue.
The idea to provide extra counseling hours came from Vice President Alissa Hartnig, who worked with the Director of Student Interests Austin Brittenham and Dr. Donn Marshall, the Director of CHWS and Associate Dean of Students. Vice President Hartnig acknowledges that adding three extra hours of scheduled counseling will not solve the majority of issues surrounding CHWS, but will provide services for at least three additional students every week.
Hartnig also notes that students need support in order to take advantage of the many programs and opportunities offered by ASUPS and the University. "We want to help CHWS," Aviananda said, "and show that ASUPS supports the mental and physical wellbeing of the students. CHWS would benefit from increased assets to better serve the campus community."
Dr. Marshall agrees. CHWS is "painfully aware" that they are struggling to provide mental health services for students, Marshall said. The CHWS psychology department is understaffed and does not have the physical space to add another employee.
Marshall goes on to say he is grateful for the generous donation from ASUPS. He believes this funding symbolizes an effort to reform, but it will not fix the underlying problems CHWS faces. He acknowledged that without ASUPS full funding of the additional hours, CHWS would not be able to offer the extra hours.
The psychology staff consists of five counselors. A full time counselor can see roughly 20 people each week. Each staff member leaves room in their schedule for three new patients each week, which generates around 15 new "intake" patients per week, said Marshall. It is the intake of these new patients in addition to current students meeting with the psychology staff that creates long periods of time between appointments for students. Currently, CHWS counseling has about a three-week waiting period between appointments.
Last year, Marshall contacted campus health directors at five other small, liberal arts colleges in the Pacific Northwest to compare CHWS wait periods with theirs. At that time, students at Puget Sound were waiting about 17 days between appointments. While there was one other school that had a similar wait period, the four remaining colleges had a turnaround time of roughly two days between the initial psychological appointment and the following appointment. As the outlying university, Marshall said he and CHWS are "not satisfied."
In an effort to create long-term change for CHWS, Marshall is preparing to present a proposal to the university Budget Task Force, asking for an additional full time psychology staffer. Marshall comments that he is frustrated by the current situation at CHWS and wishes for the needs of CHWS be addressed before being felt so acutely, but trusts the Budget Task Force to allocate funds where they are most needed on campus.
In the future, Marshall would love to see CHWS in a place of proactivity. He would like to implement more programs focusing on student growth, such as sex education and meditation to address anxiety. He would like these programs to act in "preventative ways, not responsive ones."
Tags :
ASUPS
CHWS
counseling
Health
Mental Health
university of puget sound