In case you missed it: Summer's best local music releases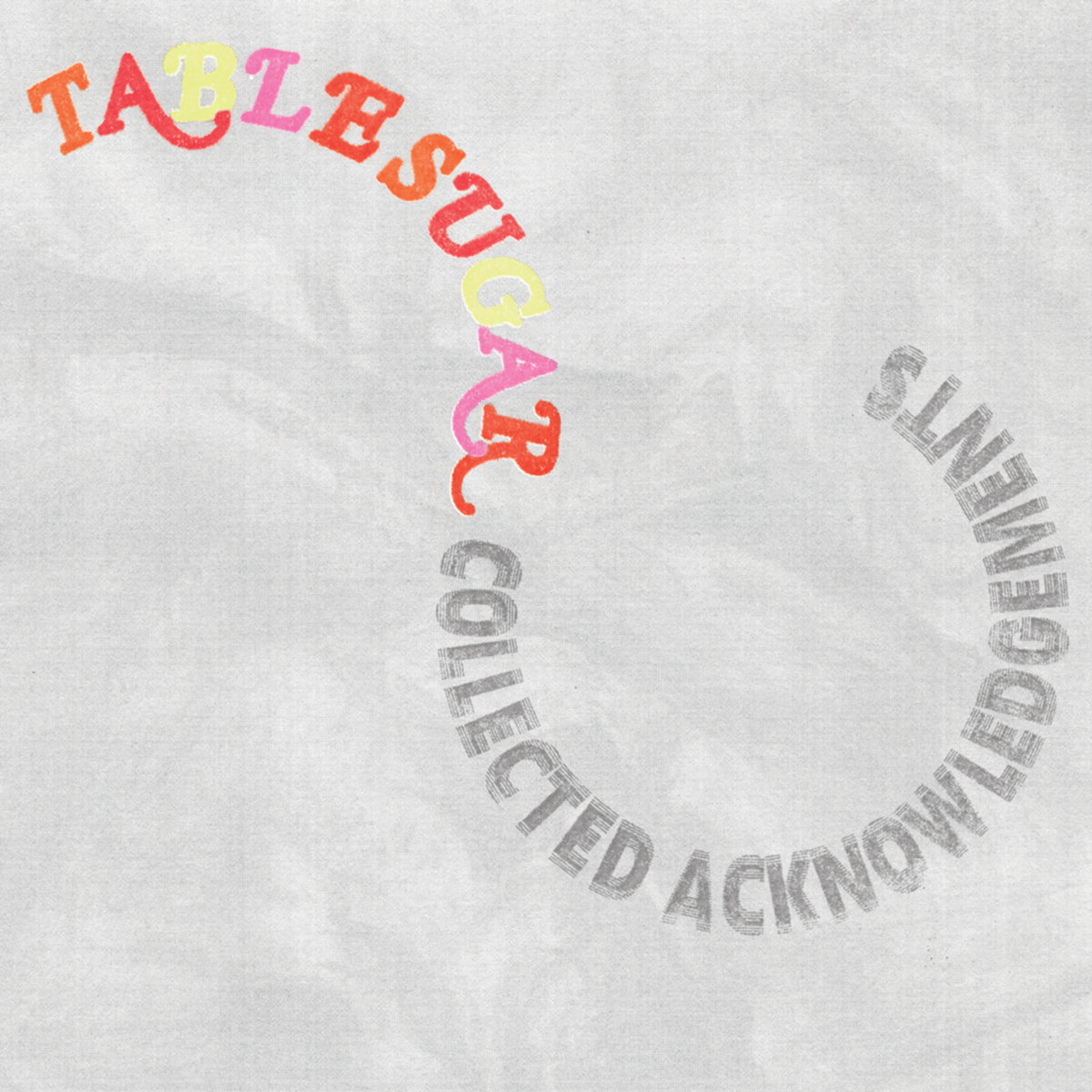 Album art for "Collected Acknowledgements" by Table Sugar — Photo courtesy of Table Sugar
Table Sugar: "Collected Acknowledgements" (Released June 29)
For fans of: The Raincoats, Delta 5, The Younger Lovers
 The second album from the Olympia quartet Table Sugar titled "Collected Acknowledgments" is a brief flurry, clocking in at approximately 12 minutes, but one addictive enough that you could easily replay a thousand times over.
 The album is certainly short and sweet (pun unashamedly intended.) The band's sound incorporates pieces of '60s and late '70s garage-rock and early '80s post-punk to create bouncy, angular and infectious rock tunes that are bite-sized.
 Obviously, I would love if this album was at least double the length it currently is, but it is still endlessly enjoyable as it is. Table Sugar have created an album that plays like eating a pinch of sour Pop Rocks: a bright flash of color, flavor, texture and joy that quickly dissolves and leads you to immediately go back for more.
"Collected Acknowledgments" is available now at tablesugarband.bandcamp.com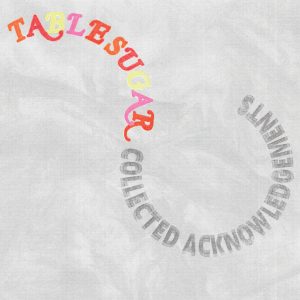 Bad Luck: "Four" (Released Aug. 17)
For fans of: Jaimie Branch, The Necks, Binker and Moses
 With "Four," Seattle saxophone and drum duo Bad Luck have created an album that consists of six powerful, unpredictable modern jazz tracks. The band is entirely in control, grabbing listeners by the collar and taking them on the journey of their choosing, sometimes jagged and cacophonous and sometimes rhythmic and melodic.
 I know that when I write that "Four" is an avant-garde jazz album, or that this is an experimental album that incorporates elements of free jazz and electronic music, it will turn a lot of people off. But I'd still like to recommend you give it a try. Even though this album does have moments that might feel a bit too experimental for non-free jazz fans, there are also moments when Bad Luck finds an irresistible groove, or a quiet ambient moment, that regardless of your taste, I think you'll enjoy.
 If you're looking for something that might be outside your normal musical comfort zone or if you're already a fan of the experimental movement in contemporary jazz, I'd say that "Four" is well worth your time.
 To find out more about Bad Luck and give "Four" a listen visit badluckband.net.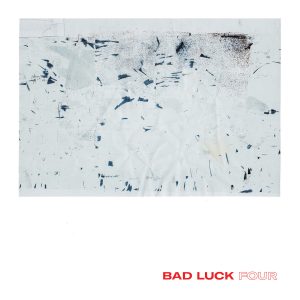 The Washboard Abs: "Lowlight Visions" (Released Aug. 17)
For fans of: Fog Lake, German Error Message, Elvis Depressedly
 Clarke Sondermann, the frontman of The Washboard Abs, originally from Olympia and now based in Philadelphia, created "Lowlight Visions" in reaction to, and in the process of, becoming the primary caretaker to his partner after them receiving a stage-IV cancer diagnosis. Within a time of fear, trauma and the worst sadness we can think of, Sondermann and The Washboard Abs have created an album that is expressive, contemplative, difficult, beautiful and even, in the face of it all, hopeful.
 Everything on "Lowlight Visions" is impeccably constructed. The album flows beautifully, and every instrumental is intricate and layered, masterfully performed by the band and built into accessible and intriguing Pacific-Northwest tinged bedroom-pop. Above the instrumentals, Sondermann's lyrics are reflective and intimate, working through moments of crushing fear and pain, but ultimately ending as an expression of care and love. The Washboard Abs have never made anything that feels so fully realized and total, resulting in one of the best albums of 2018.
 "Lowlight Visions" is an album that has love in its truest form bursting from every single seam and you can hear it in every second of it.
 "Lowlight Visions" is available now. You can find links to the album at thewashboardabs.bandcamp.com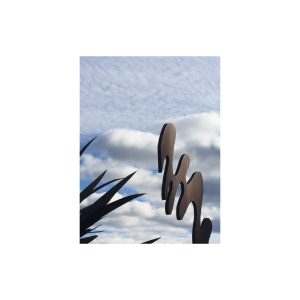 Tags :
art
music
summer