DJ Feature: Jack Williams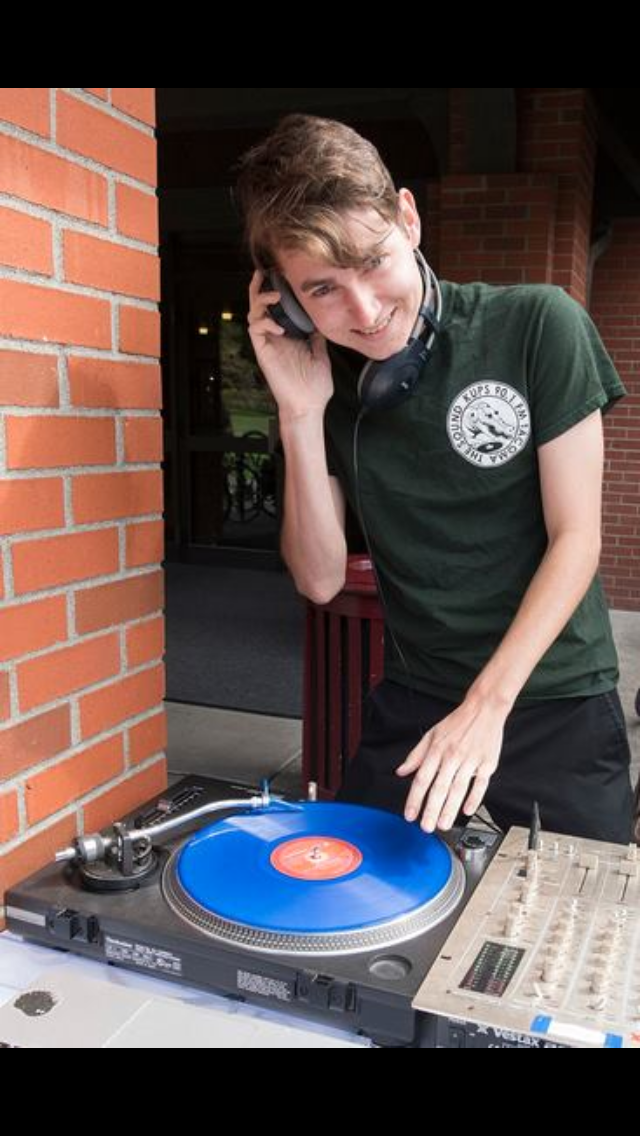 Junior Jack Williams' start at KUPS his first year was no accident. In fact, the campus radio station was one of the determining factors that landed Williams in Tacoma in the first place.
"I know a lot of other colleges have a radio station, but KUPS is unique in that it has the standard equipment for club DJs," Williams said. "A lot of stations will have a computer with some automated system where you have to play their music and you just have to pick from their database, but KUPS you get to pitch a show that's completely your own idea."
Going by the name Dr. Savage, Williams has DJed a series of genres, beginning with a Modern-Funk show during the fall semester of his first year and a Techno show with fellow DJ Padideh Aghanoury in the spring.
"That semester was really when I started learning how to DJ," Williams said. "Our whole goal for the semester was to just play as many songs as possible every show and get really good at changing songs."
His sophomore year he switched gears and hosted a show featuring emotional, sad and dark hip-hop.
Spring semester he produced an Acid House show based around the Roland TB-303 synthesizer, a piece of equipment fundamental to the creation of the Acid House sub-genre in the 80s. The 303 synthesizers were instrumental because it produced the "squelching" bass that is a main component of Acid House music.
"I use that sound in most of the music I produce," Williams said. "That show was really fun. I got to make it as interesting as possible while sticking to a pretty strict format."
This semester, he is running an African-Funk show called Afro Hi-Life.
"I've been wanting to do this show for a while," Williams said. "I play a lot of African-Funk and Psychedelic Rock from the 70s and 80s."
In Afro Hi-Life, Williams explores the influence and blending of African American music styles on African music.
"There was this blending that kind of took place between soul like James Brown with stuff like Hi-Life and more traditional African music styles," Williams said.
Furthermore, Williams looks to address social and political themes in every show. He does so with his words—about 20 percent of his show is him talking—as well as through the music he plays. Williams also includes sound clips from other shows or videos that he plays over the music. Recent themes include the water crisis in Africa and the Syrian Refugee crises.
"After I've found all the music, I'll see if there are any political messages in it and try to use that as a starting point to try and talk about a current event or issue," Williams said.
Williams often uses Fela Kuti, a Nigerian musician and human rights activist, as a jumping-off point for his show.
"There are a lot of political messages in his music, so a lot of times I'll just take the message from one of his songs and kind of apply it to a social issue," Williams said.
Williams believes that it is important for DJs to find a message that they can incorporate into their show.
"It's something we've been trying to stress this year at KUPS, to say something deeper with your music," Williams said. "I think it's really important because it makes your show more unique and individual because anyone could play the music you're playing but not everyone has the same viewpoint or ideas about the music."
Currently, Williams is hosting Afro Hi-Life on Sundays from 2-3 p.m. He occasionally DJs at local venues around Tacoma, but mostly goes on after the main act.
"The last thing I DJed was Freak Vibe, but I just kind of played a DJ set after the main headlining artists. Hopefully I'll try to work up to be one of the headlining artists and get to play my own music instead of other people's music," he said.
Williams hopes to continue DJing well into the future, although he does not expect it to be his main source of income. He nevertheless hopes to expand his career in upcoming years.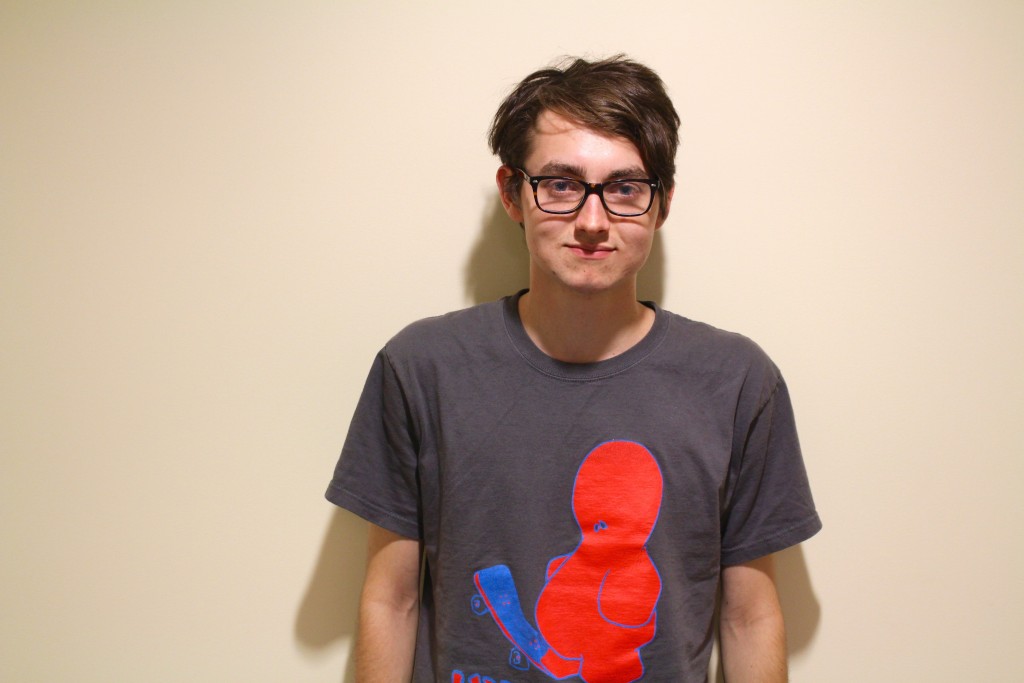 "If everything went to plan, I would keep producing music and ideally one of my friends' record labels will blow up and start getting a lot of coverage," Williams said. "Hopefully I'll be able to start DJing more concerts and real venues in Seattle. I'm definitely going to try to be a part of the scene as long as I can."
Tags :
african music
dj
DJ Feature
djing
djs
feature
KUPS
music