"Art AIDS America" to open at Tacoma Art Museum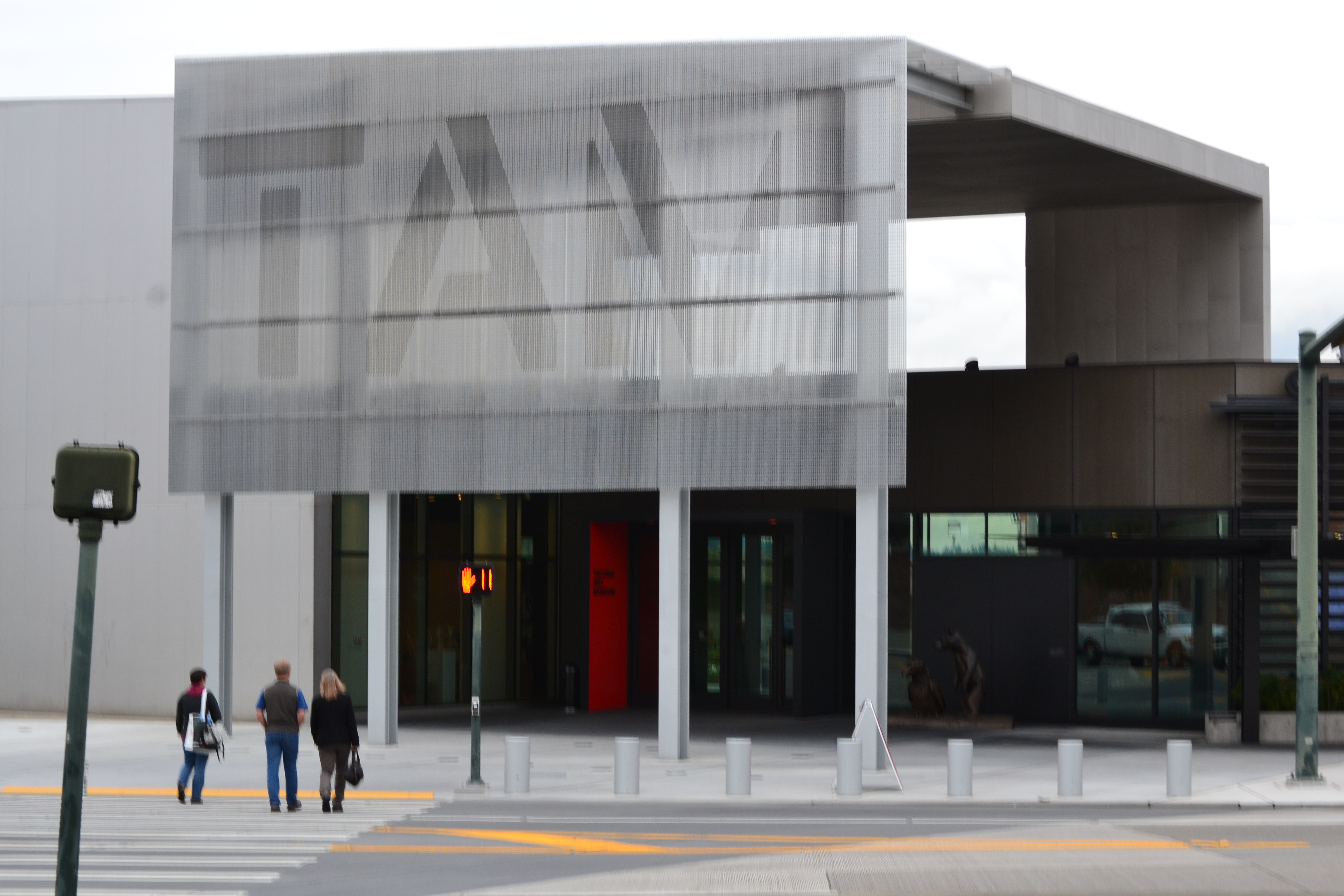 Street view of the Tacoma Arts Museum.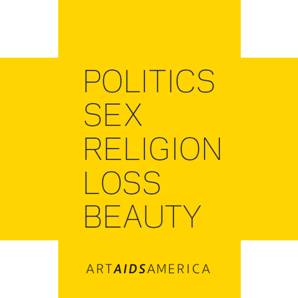 From the early 1980s to the present, AIDS has swept through American culture and life. It has, most certainly, left its mark. On Oct. 3, Tacoma Art Museum will debut its "Art AIDS America" exhibit, aiming to illustrate the impact of AIDS in America through the work of artists such as Keith Haring, Kia Leibja and Albert J. Winn. This exhibit will be available through Jan. 10.
There will be more than 130 installations, hand-picked by co-curators Jonathon David Katz and Rock Hushka, aimed at exploring the wide array of artistic reactions to AIDS, ranging in era from the 1980s to now. In conjunction with Art AIDS America, there will be a program titled "HIV Among Trans Women of Color" taking place on Oct. 15 at Tacoma Art Museum, featuring Dr. Micha Cardenas, artist, author and Assistant Professor of Interactive Media Design at the University of Washington. AIDS has been an integral part of the American mind for years, with nearly 1.2 million cases having been recorded in 2013. Tacoma Art Museum's "Art AIDS America" exhibit is aimed at expressing the challenges faced by individuals through art. While some of the pieces are not directly related to HIV or AIDS, they were chosen with the viewpoint and concern in mind.
"One of the amazing things about art is that we all react so differently to it," Ph.C. Feminist Studies, MA Museology and Gender Studies professor at Puget Sound, Nicole Robert said. "We bring in our own backgrounds and viewpoints, which can make it quite provocative."
"Museums have an amazing opportunity to look at the social, and sometimes hidden, history of people's responses and how that affected communities. [Museums] can talk about medical discourse, political reactions, activism and the crossover between social and political issues," Robert said.
"Art AIDS America" will provide the viewer with a comprehensive scope of ideas, opinions, and reactions, helping to better the viewer's understanding of what it means to be an American affected by HIV and AIDS.
Tags :
African American Studies
AIDS
American art
American artwork
art
art exhibit
art museum
Art Show
arts
artwork
downtown Tacoma
hiv
museum
Museums
Tacoma Art Museum
Tacoma arts
TAM