Ben Gibbard's solo album Former Lives gives satisfactory listening, yet not exceptional work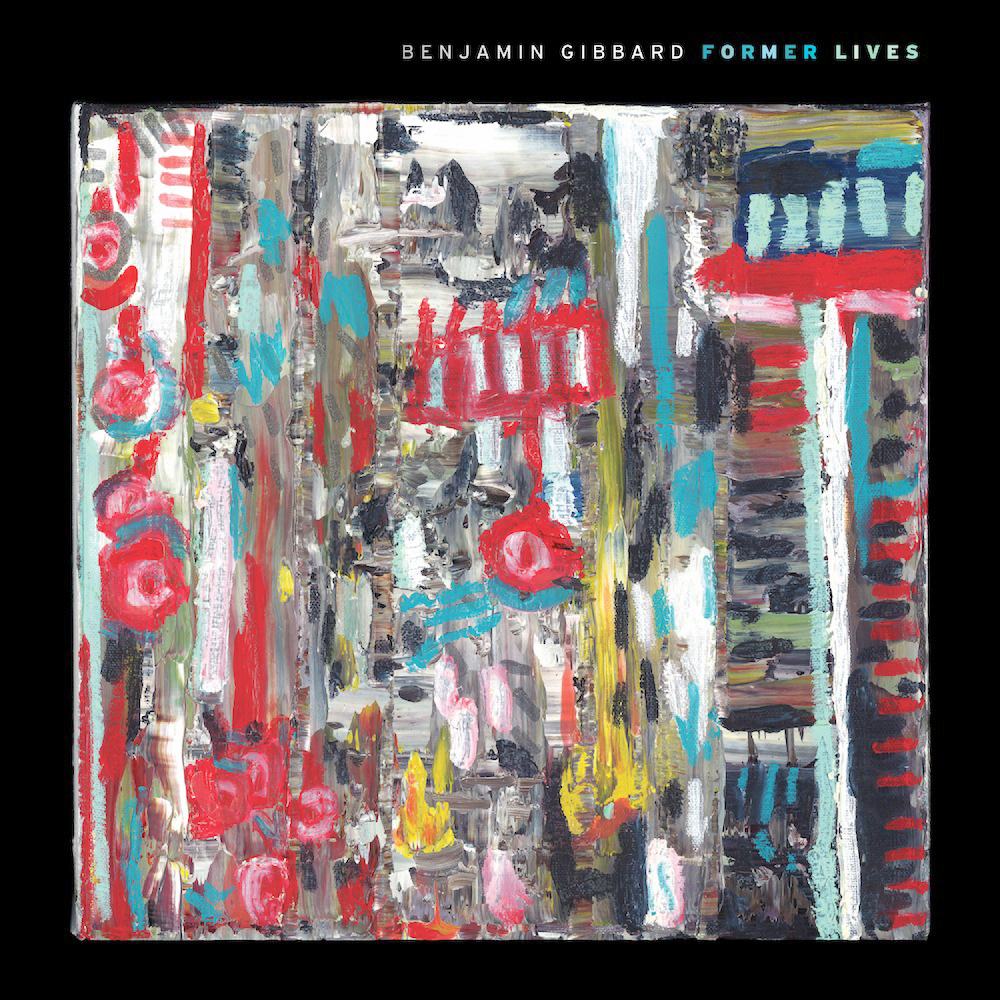 Former Lives, the solo album from Death Cab for Cutie's Ben Gibbard, is marvelously coherent for a collection of songs that span "eight years, three relationships, living in two different places, drinking then not drinking," in Gibbard's own words.
On a first listen, the songs sound formulaic and coldly disinterested. But by the miracle of the second listen Gibbard has done it again. The mask of formula melts away as Gibbard pierces hearts with the strength of his soul-searching bitterness and melodic wit—and the hook is barbed, too.
At times Gibbard's attempt to fill the musical space of a solo album reaches for convention and falls short of relevance. The introduction, "Shepherd's Bush Lullaby," is a 50-second layered a capella tune with a cheesy bassline and falsely cheery harmonies; and while perhaps he is trying to be ironic, it just sounds tired.
The layering and neat harmonies only serve to emphasize the fact that he is working alone, while simultaneously making the music more distanced and impersonal.
Gibbard also attempts a duet with guest Aimee Mann; while Mann's performance is spectacular and her voice lends itself perfectly to the poppy, forceful melancholy of "Bigger Than Love," the duet is mismatched. Mann's depressed sophistication outshines Gibbard's boyish angst throughout.
While it is tempting to read into Former Lives reactions to the split between Gibbard and Zooey Deschanel—this is the first new material Gibbard has released since then—the songs sound more like a man observing the world than mourning it.
The album plays out exactly as a solo album should: It's not a collection of the best songs ever written that Gibbard has been sequestering in his sock drawer for a rainy day. It is a collection of passable songs, perhaps too intimate for group repertoire or too personal to confront in any but a solo situation.
You get the sense he does not expect much to come of this album and that he recorded it as a kind of therapy. It is all the more valuable as such, especially since his lyrical and melodic sensibilities shine through so strongly here.
Yet while certainly intimate at times, we do not exactly get the sense that Gibbard has poured out his soul at the end of the album's 12 tracks. As he does in Death Cab, Gibbard hides behind carefully engineered orchestration and well-constructed melodies.
The rich instrumentation of "Duncan, Where Have You Been" increases the playability of the song while distracting from the heart-wrenching lyrics. The plodding chords of the keyboard and the sentimental tempo render the song almost Beatles-like, while the slow, lyrical melody and simple harmonies make it almost too pretty.
"Lily" is an adorable, if saccharine, love song, formulaic in its imagery and construction; yet this very conformity to stereotype lends it genuineness, because you know Gibbard would not fall back on such a sickly sweet form unless he really had to.
Gibbard also experiments with Americana aural aesthetics. In "Something's Rattling (Cowpoke)" he uses lyrical imagery of the American West against an unexpected Mariachi-style horn arrangement that, while at first absurd, settles into a kind of endearing oddity perfect for the feel of the song. On "Broken Yolk in Western Sky," he uses a ballad-like song structure with simple rhyme schemes over a twanging steel guitar.
The intimacy you have been craving all along finally makes an appearance in the final track, "I'm Building a Fire." With nothing backing him but acoustic guitar, Gibbard's vocal talents get a rare chance to shine in this lilting, pleading melody that will leave you out of breath from sighing.
Former Lives vacillates between catchy and grating, intimate and cloying. Overall, it is worth a listen or two, but perhaps worth more to Gibbard than his audience. It is the kind of solo album that makes you wish it hadn't been eight years in coming—but on the other hand, you wouldn't be that crushed if Gibbard had released another Death Cab for Cutie album instead.
PHOTO COURTESY / INDIECURRENT.COM
Tags :
ben gibbard
death cab for cutie
former lives
indie
music