On-campus sexual resources are there for your health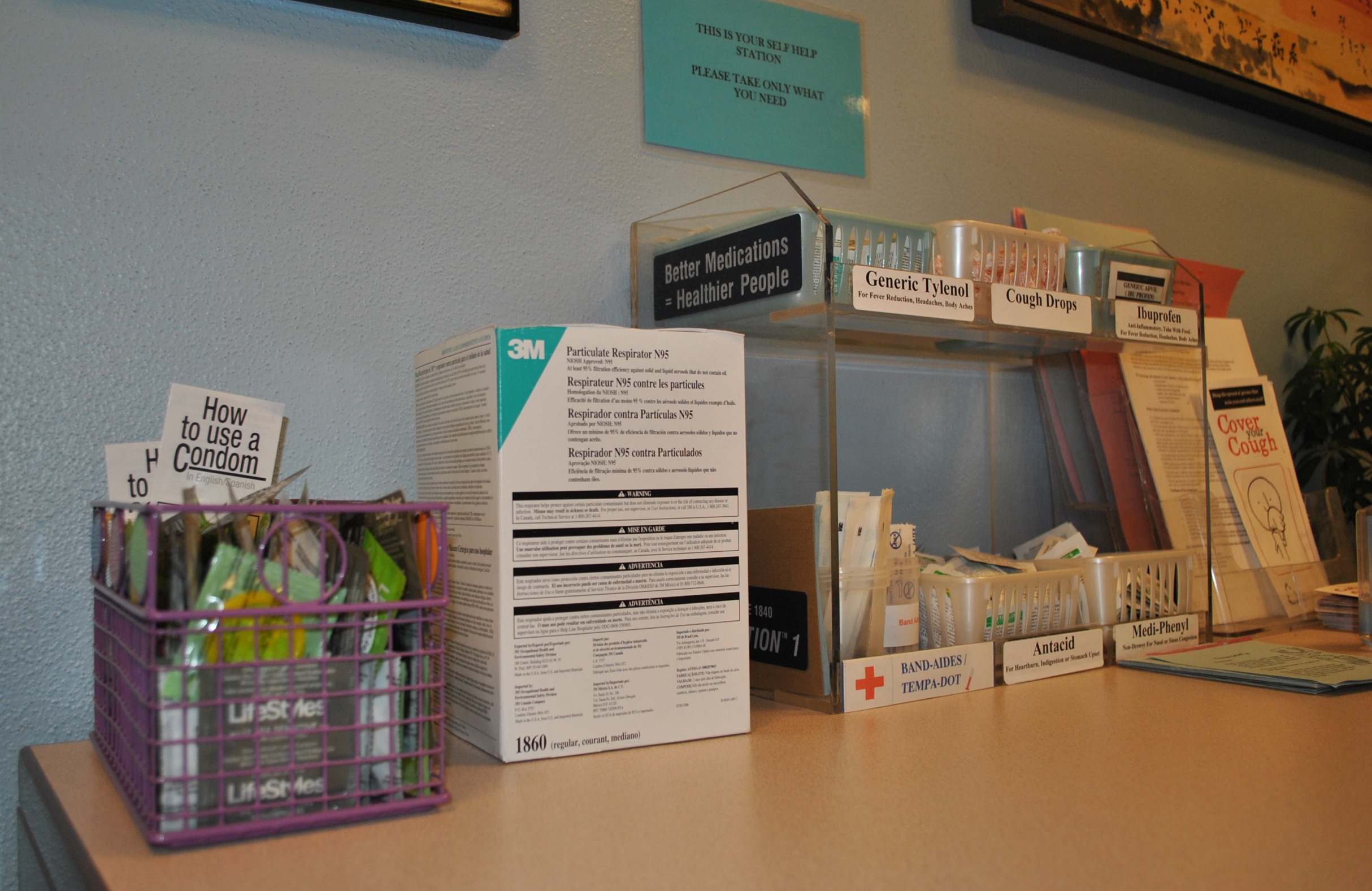 My goal as a writer for the "Happy Trail" is to encourage members of the Puget Sound community to find power within their bodies and their sexuality.
But often students need more than just a helpful tip on what to do during sex. One's sexuality goes far beyond what positions you can try in bed.
Students who are sexually active should be able to fully understand the resources that are available to them on campus in order to live healthy sex lives.
The University is home to many organizations that have helpful resources to all students.
First, the Center of Health and Wellness (CHWS) has a variety of assets for the sexually active student. CHWS's services include STI screenings and the occasional checkup.
An upcoming addition to CHWS' resources is free HIV testing. This will allow students to get themselves tested and remain proactive about their sexual health.
And as always, condoms are ever-present at CHWS for free. Free access to condoms is also available to students through other sources on campus.
The campus club Voices for Planned Parenthood (VOX) is known for its distribution of condoms around campus. They table every Friday with access to condoms and sometimes offer dental dams and lube, as well.
VOX is also well-known as the group that brings Babeland to campus for sex workshops. The workshops provide basic and advanced tips and techniques for students on campus.
Other groups that bring awareness to issues regarding sex and gender are the Vulva Anti-Violence Alliance (VAVA) and SafeMen. VAVA meets weekly.
Both groups provide confidential space to discuss issues of gender in society. These safe spaces are essential for survivors of sexual assault and power-based personal violence.
Another on-campus resource is SIRGE, which stands for Sexuality Issues, Relationships and Gender Educations.
This year's SIRGE Coordinator is senior Ruby Aliment, who is a staff member of the Student Diversity Center.
Aliment organized last week's "Take Back the Night" events, including speakers Staceyann Chin and Heather Corrinna.
Aliment comments that the message she spreads is vital and welcomed by the campus community.
"In regards to our sex lives, I think being an anti-rape feminist is a great turn-on for people. There's nothing like practicing good consent," Aliment said.
The message of consent is one that is constantly reflected around campus. Last Sunday, there was a bystander training implemented by the Green Dot program.
The program gives training and talks to help end power-based personal violence on campus and in the community.  It also focuses on how the actions of one individual can help.
These resources are on campus because of the help they can bring to your sex life, as well as the sexual health of our community.
I encourage you to be proactive about your sex life and take advantage of these valuable  opportunities on campus!
PHOTO COURTESY/ASHLEY KARDIAN
Tags :
sex advice