Tacoma hosts the two-night special of the Banff Film Festival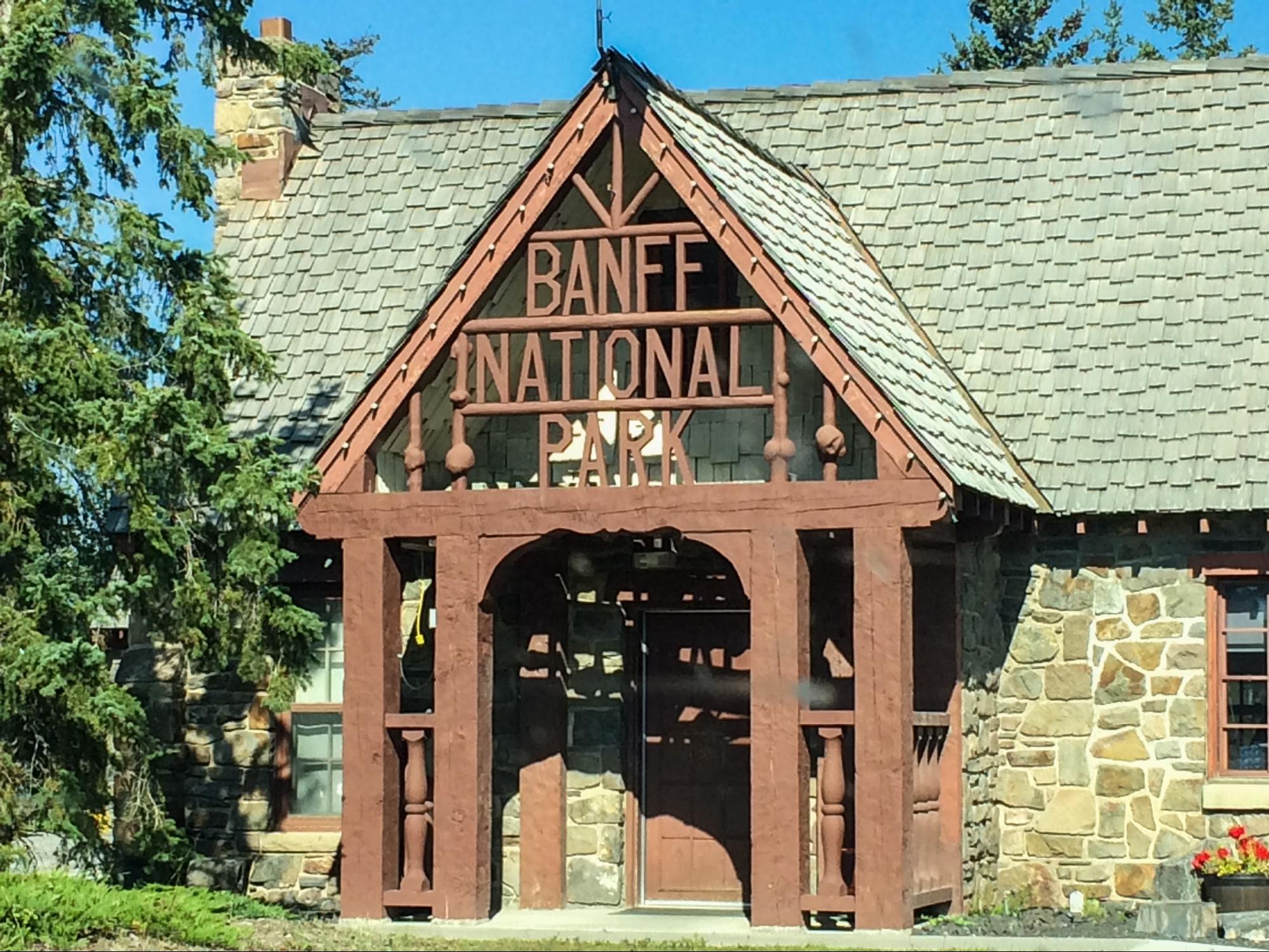 Photo courtesy of Wikimedia Commons
Both Monday and Tuesday of last week saw yet another successful Banff Film Festival stopping in Tacoma where an estimated 700 plus people showed up on both nights to the Rialto Theater.
Each year, the Banff Festival showcases and highlights selected documentaries as well as short films focusing on the culture of mountain sports (climbing, biking, kayaking, etc.) as well as the meaning behind what so many people consider to be a style of high-risk sports.
Co-sponsored by Puget Sound Outdoors (PSO), the festival takes place each year and helps fundraise money for PSO. The fundraising of the event helps PSO pay for Outdoor Leadership Experience opportunities, which helps create more opportunities for students looking to lead trips for PSO as well as during Orientation. This year, though, two nights, instead of just one, had to be planned for since there were simply too many good movies to choose from.
The first festival dates back to 1976 where it took place in Banff, Alberta, Canada. Each year since then, because of technology and a growing interest, the festival has taken off and this year was another great turnout. When the main annual festival comes to an end in Banff, the best films are chosen to go on tour, where each location on the tour, like Tacoma, gets to choose the best films to reflect on that area's interests. With the entire world tour visiting over 300 cities across 20 countries, Tacoma is actually one of the first places the tour comes to.
Faculty member Justin Canny helps run PSO each year and has been a part of the Banff Film organization for several years. Each year around Thanksgiving, he and other members of the film organization get together after watching trailers and sections of hundreds of film entries to try and find the best to put into the festival.
"We spend the week of Thanksgiving reading about them and all the descriptions. Then we come together with our lists of what movies to show and decide on which will move into the actual festival," Canny said.
There are a range of films that the festival gets to choose from including, serious stories of expeditions to humorous tales of creatures in the wild. For instance, one titled "The Beaver Believers: Meet Sherri Tippie" which follows Tippie, a hairdresser and Certified Live Beaver Trapper as she helps beavers restore their space in nature. Another story follows an 82 year old athlete and his life stories of inspiration and survival. This piece is titled "The Frenchy" by Michelle Smith.
PSO leader Hadley Reine said that the festival tries each year to focus on what the mountains really offer to people in the Tacoma area: "Banff is more about the experience in the mountains and understanding the huge culture of everything that you can do in the mountains."
Reine said that without the festival, PSO wouldn't get as much money as they do, which would take away so many of the great trips and activities the organization gets to put on.
"It brings in about $4,000 a year from the fundraising," Reine said. "So if we couldn't receive that money, a lot of what we get to do wouldn't be possible."
In terms of the festival's history, Reine said that without Justin Canny starting the Tacoma-specific festival, so many Puget Sound students wouldn't even know about all the great activities one can find in the mountains.  
"At the start, Justin put it together in Schneebeck to support the outdoors community and then it grew out of Schneebeck into the Grand," Reine said. "So it's become more of a community event."
Tags :
Banff Film Festival
sports
Tacoma