Rival watch: PLU welcomes Tonald Rhombus as new president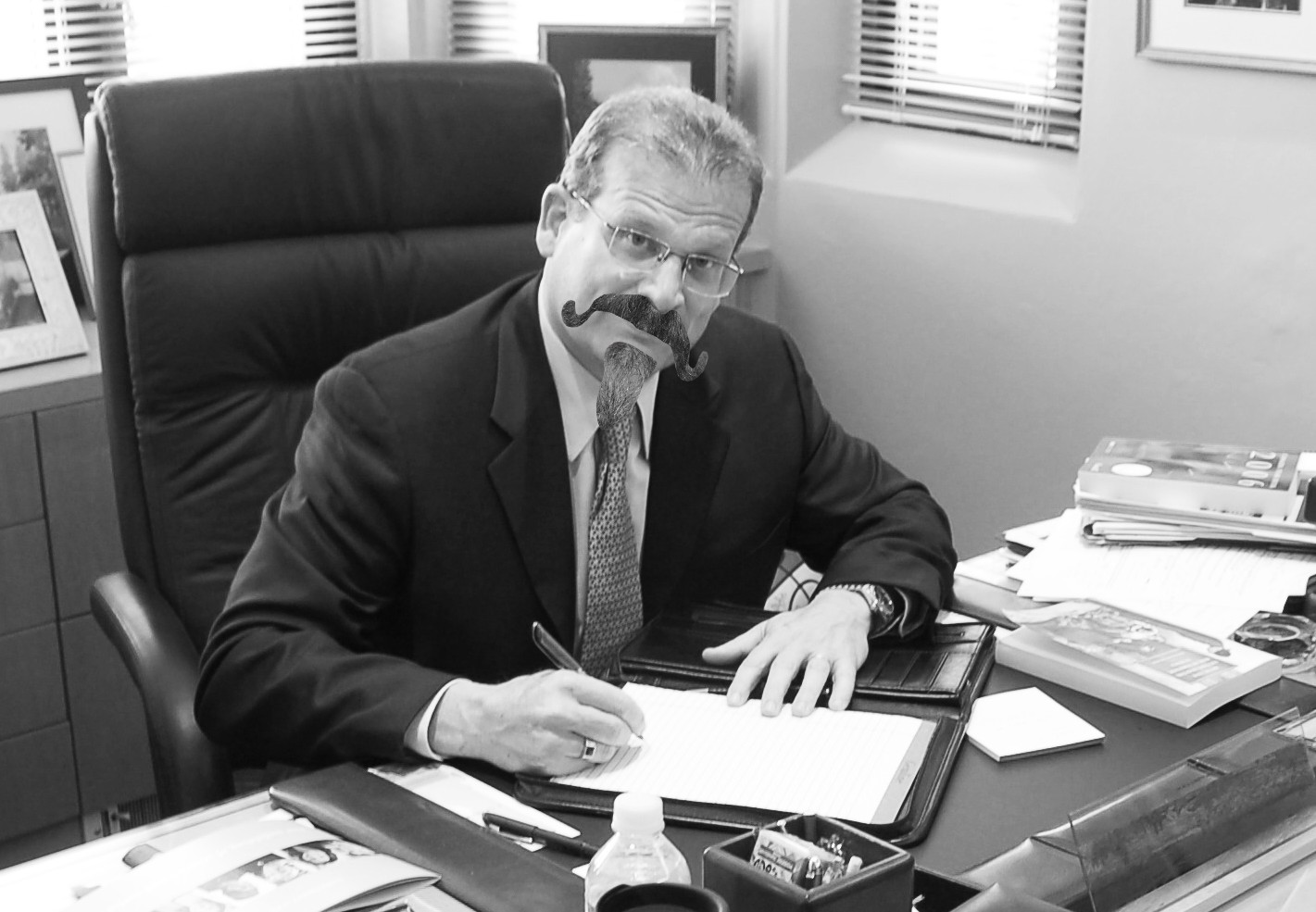 After a lengthy interview process involving thousands of qualified applicants, longtime Puget Sound rival Pacific Lutheran University selected Rev. Tonald Rhombus as its new president last Tuesday.  With extensive experience in 'all things rival to Puget Sound,' Rhombus is expected to carry on the legacy of rivalry robustly for years to come.
"We couldn't be more excited to have Rev. Rhombus onboard," Dean of Students Psych Megawa said at the rivalrous inaugural ceremony. "Since the establishment of our university, we have work
ed hard to be rivals to Puget Sound in every possible way. 'Tonn Rhom,' as we hope our students will call him, is absolutely a perfect match."
Rhombus is wasting no time getting into action, and already has announced plans to roll out a series of new environmental policies next week.
"Our school will be held to environmental standards that will rival those of our rival," Rhombus said. "We hope to downscale our composting program until we can eventually match and surpass the impressive amount of food waste generated by Puget Sound. We will also strive to multiply our use of printer paper in our library by 400 percent, and do the same with our water usage for our lawns and floral displays."
Puget Sound students are adviced to amp up their anti-PLU rivalrous rhetoric in anticipation for this new chapter of rivalry, which will really rival all other rivalries.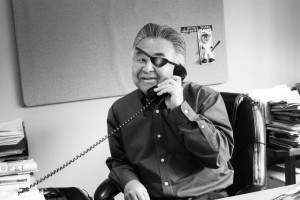 Tags :
politics