The impact of Write 253: Tacoma's 'Literacy Arts Organization'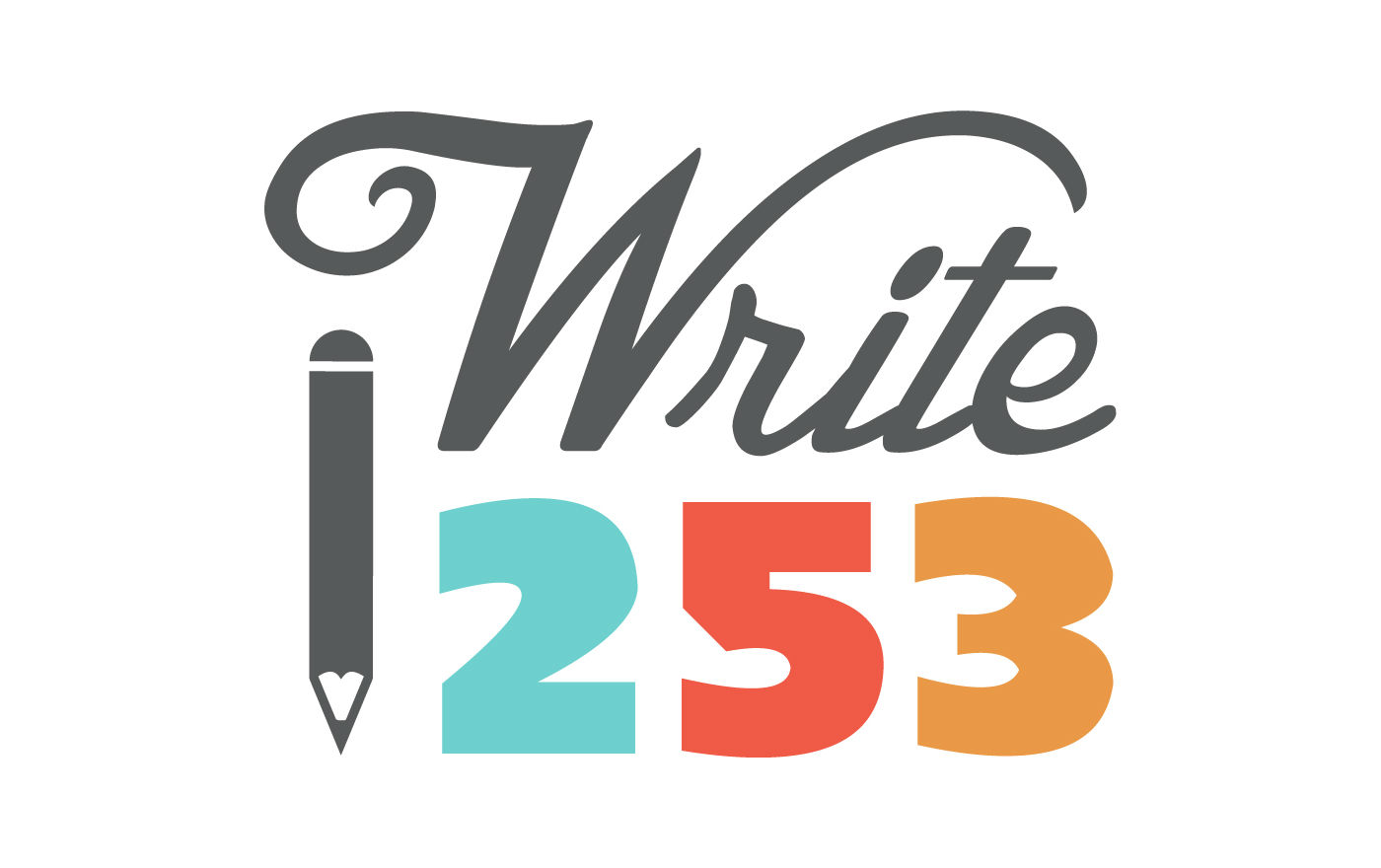 It would be misguided to underestimate the power of self-expression, especially in the case of children. The ability to express feelings and stories to the world can change lives. Write253 aims to get Tacoma youth excited about the literary arts and literacy through writing workshops and events.
"They say they're a literacy arts organization — not literary, but literacy. … They are interested in both the creative aspect — the creative writing component of it, the artistic component of it — but they are also interested in literacy. They are using the creative writing arts to excite students about writing and to express themselves," Renee Simms, Board Member of Write253 and an associate professor of African American studies at the University of Puget Sound, said.
Simms is going into her second year with the organization. Speaking about her initial involvement with Write253 and the organization's founder, Mary Fox, Simms said, "She was looking for people who could do community-based writing workshops for students in Tacoma public schools." Simms has a background in teaching creative writing in K-12 schools, having worked as a teaching-artist in Phoenix and Los Angeles.
Despite only being an official organization since 2016, Write253 has been doing work in the Tacoma community for longer. "The idea for Write253 came out of a workshop in 2011 with Tacoma area high school and college writing instructors—a couple of us had heard of 826 Valencia, a non-profit creative writing organization that was started in San Francisco by writer Dave Eggers and others. We loved it and thought, 'Why can't we do something like that here?'" Mary Fox, co-founder of Write253, said.
Write253 works through a number of different programs. The organization's base is rooted in educational partnerships, providing writing workshops of all kinds for Pierce County students of all ages. Write253 also conducts workshops for youth at Remann Hall Juvenile Detention Center.
The organization's standout program is the Louder Than A Bomb (LTAB) teen poetry festival and spoken word competition. "It's a signal piece," Simms said of LTAB. The festival, originating in Chicago, has been a definite success in Tacoma and Pierce County. It has grown substantially since its initial competition in Tacoma in 2016.
"It's incredible. The kids are excited, they love it, people are cheering and booing and saying, 'Listen to the poem!' if they don't like the score that's been given. There's a lot of energy in that room," Simms said.
The youth of the organization is a point of excitement, not unease, for Simms and Write253. "I'm also excited to just think about how we can continue this work, get into more schools, to grow it bigger, maybe have educational partnerships beyond the ones that have already been established," Simms said.
Write253 looks forward to continued growth and sustainability, as they feel their work has had a very positive impact on the Pierce Country community. "We believe that every kid in the Tacoma area deserves meaningful and creative writing experiences. The organization has continually grown and adjusted over the years as we work toward achieving that goal," Fox said.
Write253 has been able to see some of its positive impacts through written feedback from students — they remark on how incredible it feels to have someone paying attention to them and giving them a means of self-expression. In some cases, students have expressed the feeling that their experiences with Write253's programs have been life-changing. There is little doubt of the importance of what Write253 sets out to accomplish.
"There's a belief by the founder, the staff … that writing and written expression, verbal expression matters. And is a way, to especially give voice to students who are marginalized or minoritized or who come from marginal communities. I think we all share a passion for writing, written expression and focusing on young people who are often ignored," Simms said.
Literacy and the literary arts have the ability to give power to voices that have previously gone unacknowledged and remarkably strengthen communities and their youth.
You can hear some of the incredible work from the Pierce County students who have performed at previous Louder Than A Bomb competitions by visiting soundcloud.com/write253. If you'd like to get involved or help Write253, you can go to their website and donate or sign-up to volunteer at write253.com.
Tags :
art
literacy
Write 253