Housing lottery satisfies students overall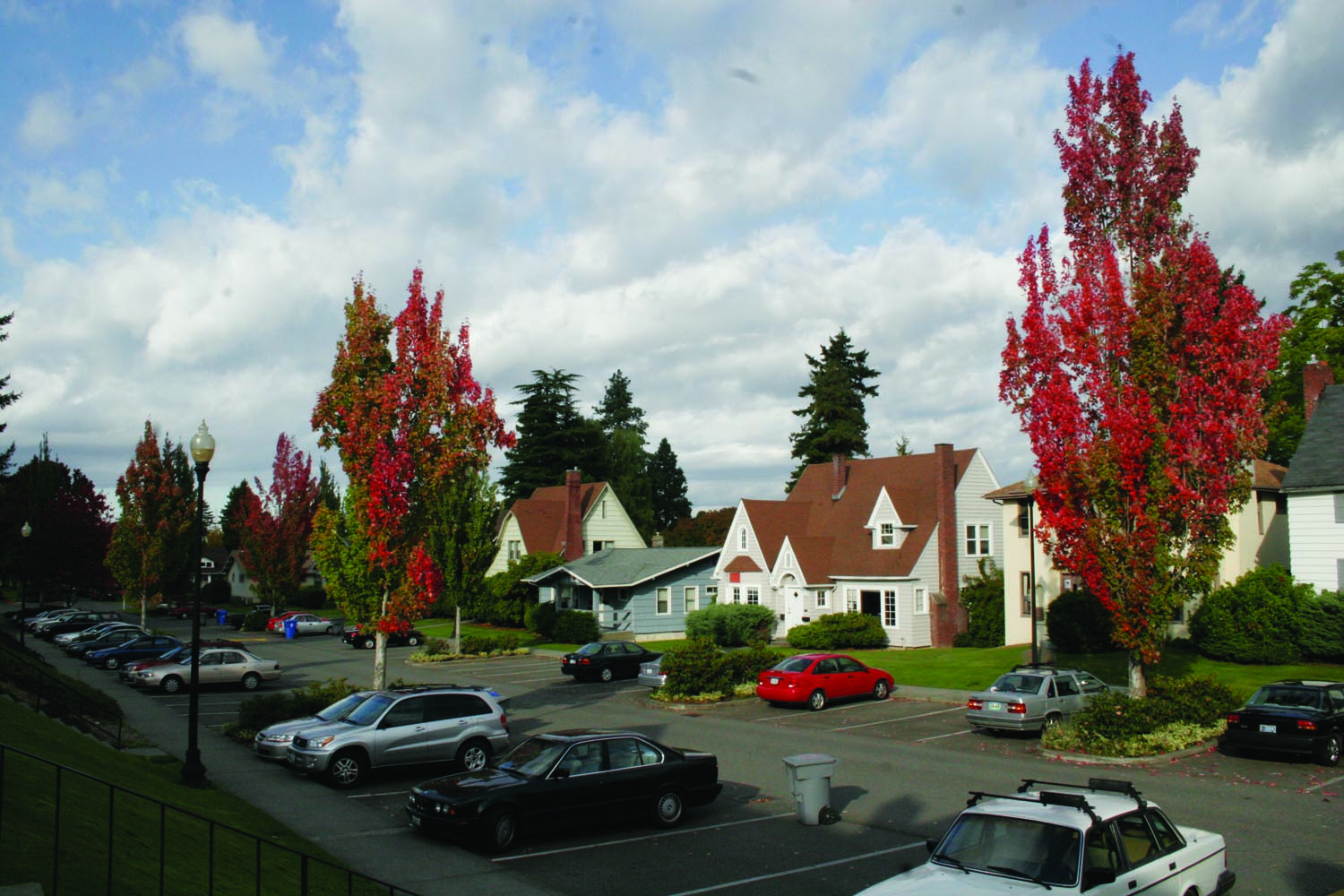 One of the most stressful aspects of college life took place on Feb. 27—the Housing Lottery.
"It went really well. It was very smooth and very calm overall," Assistant Director of Residence Life Kelly Ammendolia said.
Ammendolia stated that the only aspect of the Housing Lottery that was changed between this year and last year was that "we slightly adjusted the times so that the beginning groups had more time—there was more leeway between group times."
Overall, it seemed that students were satisfied by the Housing Lottery this year.
Freshman Martin Klingbeil described the event as being very organized. "It seemed that pretty much everyone got into something decent even if it wasn't exactly what he or she wanted," Klingbeil said.
"Last year, the check-in process for Group 1 ran longer so we were behind from the start," Ammendolia said. "This year we went right on time."
"I haven't heard of anyone being unhappy about what they ended up with," sophomore Andrea Becker said, "but I do know a few people living in a suite with people they don't know. A few of my friends also had to make plans literally at the last minute because the people they planned on living with changed their minds or had other commitments."
In general, "Students seemed to be very pleased with the options," Ammendolia said.
"This year the most prime sought after spaces extended well throughout the day. So, students with higher numbers had nice range of options to choose from," Ammendolia explained.
Ammendolia recalled that a person in Group 25 was able to get a spot in Trimble that they wanted.
"It's a relatively painless process, if what you want is available," Becker said.
One of the most stressful aspects of the Housing Lottery is the housing number that is assigned to each student currently living on campus.
"Anyone who is off campus is welcome to participate, but they have to call us," Ammendolia said.
Housing numbers are assigned using a computer program and database.
"Priority is given to class standing but [the numbering] is random within class standing," Ammendolia explained.
Numbers are also assigned based on rising status (what credits students will have by the end of this year) rather than current status (what credits students currently have).
This distinction was the reason why students received a correction email from Residence Life staff changing their numbers.
Seniors graduating this spring were inadvertently kept in the computer program, increasing the housing numbers of other students.
"We don't have a guarantee that [the seniors] will graduate," Ammendolia explained. Residence Life then had to work with the Registrar's office to guarantee that the seniors will be graduating and therefore adjusted the housing numbers of all the other students.
"Ultimately the goal is to have a housing lottery not done this way but to move it online," Ammendolia said.
Tags :
Puget Sound Life