Care, solidarity & action after Pittsburgh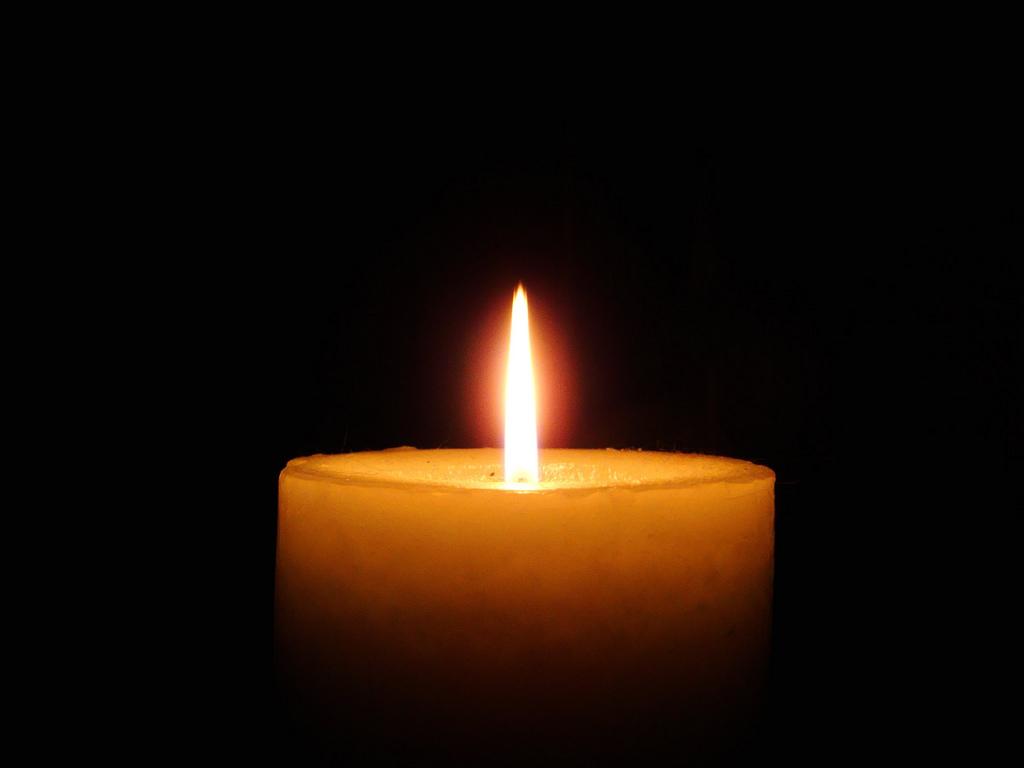 Photo courtesy of Flickr
Joyce Feinberg. Richard Gottfried. Brothers Cecil Rosenthal and David Rosenthal. Rose Mallinger. Irving Younger. Daniel Stein. Jerry Rabinowitz. Husband and wife Bernice Simon and Sylvan Simon. Melvin Wax.
These are the names of the 11 people gunned down in an anti-Semitic attack on Oct. 27, 2018 at the Tree of Life synagogue in Pittsburgh, Pennsylvania.
In 2017 alone, there was nearly a 60 percent rise in reported incidents according to the Anti-Defamation League (ADL), an organization rooted in Jewish values that is dedicated to fighting hate. The ADL also reported a significant increase in incidents on college campuses, almost doubling the number of incidents reported in 2016.
The University of Puget Sound is not exempt from these anti-Semitic incidents. Our Jewish students have experienced verbal anti-Semitism in the classroom and around campus, and there have been multiple reports of anti-Semitic graffiti found on campus.
On Oct. 29, the Center for Intercultural and Civic Engagement (CICE) hosted an event to serve as a gathering space for Jewish students and allies in this time of turmoil in our country, as we process the rippling effects seen in our community. The event, titled "Care, Solidarity, and Action after Pittsburgh" featured several speakers, prayers and deep discussion of where we as Jewish people and allies go from here.
Puget Sound sophomore and vice president of the Jewish Student Union Ashley Brauning spoke at this event, opening her heart to those present and expressing the genuine fear and feeling of helplessness that has consumed her this past week.
"I am a person who refuses to go to bed without preparing my negel vasser and saying the evening prayers, but these past few sleepless nights I have not been able to even pray because I can't get over the fear and lack of faith I have in my heart," Brauning said.
She spoke of her initial and unexpectedly angry reaction to a movement by Chabad on Campus college students, a pledge to bring light in the midst of darkness and perform a mitzvos (a good deed) in honor and recognition of those whose lives were taken by the horrific attack.
"I laid awake in bed and thought a lot about why I should give more to G-d when he seems to not be there for me or any of his 'chosen people.' My lack of faith was for the first time prevalent. Consumed by fear and uncertainty, I began to understand that this is how anti-Semitism works. Me losing faith in a time like this is giving away the power I have as a Jewish person. The power my ancestors who have survived genocide and enslavement fought to keep," Brauning said.
Brauning then introduced Rabbi Zalmy Heber, who read several psalms with overarching themes of peace, hope and protection. He then invited us all to consider the power of an act of kindness, reflecting on how a little bit of light can dispel a lot of darkness.
The solidarity event also featured a candle-lighting ceremony, where students lit 11 Yahrzeit candles in remembrance of the 11 lives lost. The flickering flame of the candle reminds us of the departed soul of our loved ones and of the need to breathe, change, grow and strive against the darkness.
A Mourner's Kaddish, a prayer said for the loss of a loved one, was recited following the lighting of the candles.
University Chaplain Dave Wright led those present in a discussion, inviting them into further conversation with one another about their initial reactions to the attack, observed campus responses and ideas of progress and where to go from here.
To close the solidarity event, everyone present was invited to speak the name of a loved one who is in need of support, and the Mi Shebeirach, a prayer of healing, was recited. This prayer reflects our desire for those ill or in need of support to be healed, whether they be suffering physically, emotionally or spiritually.
An email sent by Wright and Chief Diversity Officer Michael Benitez asked the campus community to stand in solidarity with one another: "This incident calls for the best in us — the need for us to care for one another, and the need for us to all rise against bias and hate on our campus and in this nation."
Tags :
Anti-Semitism
CICE
Pittsburgh