Collins Memorial Library provides students with Kanopy streaming service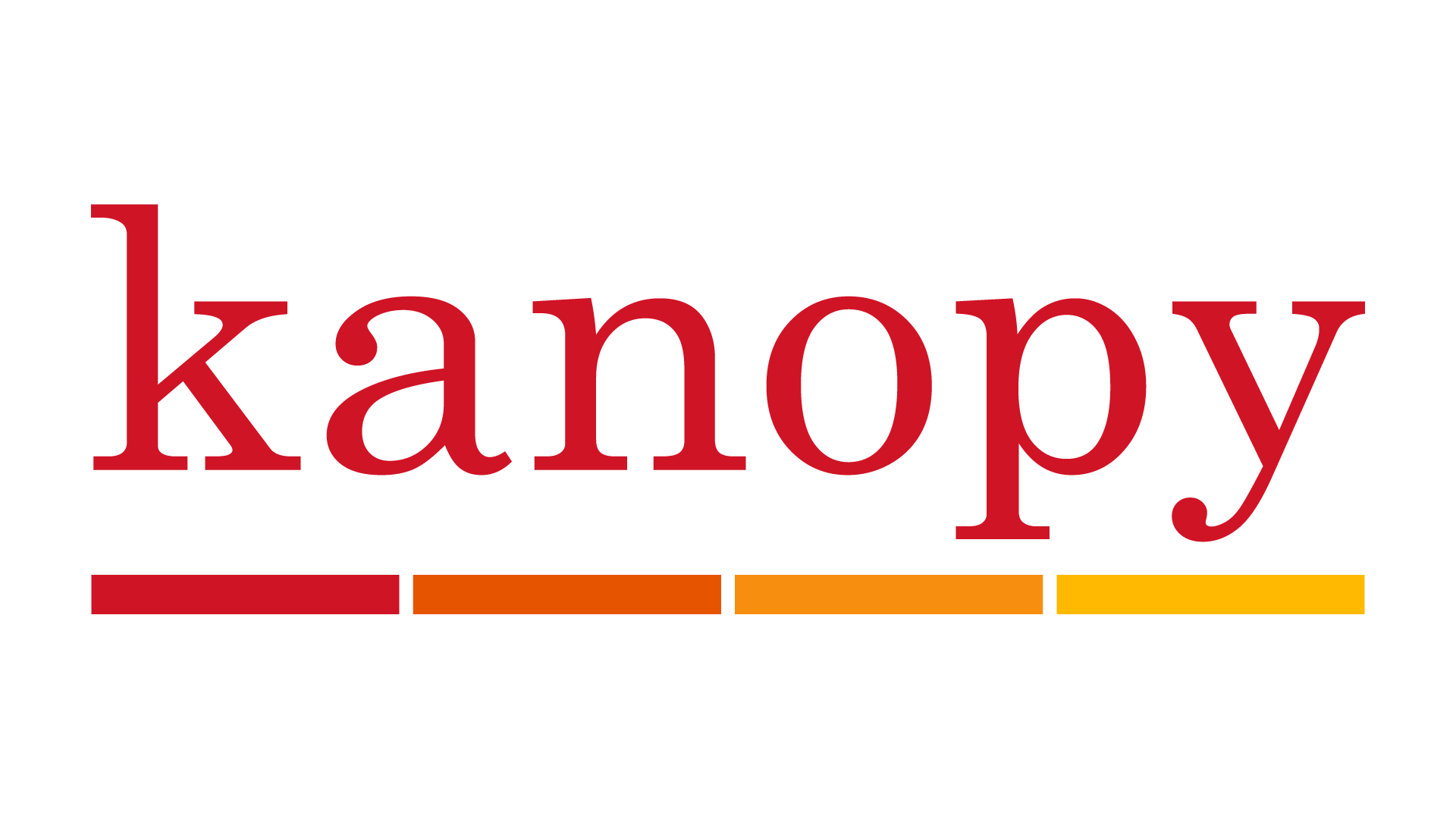 Kanopy's logo — Photo courtesy of Wikimedia Commons
Collins Memorial Library grants students access to hundreds of databases through the library website, and it is easy to lose track of exactly what students have access to. Kanopy is a film streaming service that often slips under the radar, but it could help a lot of students to find movies and documentaries both for class and for pleasure viewing.
The Kanopy website offers over 30,000 films free with a card from participating libraries. The collection is mostly arts films and documentaries, but popular films are available too. Katy Curtis, the Humanities Liaison Librarian at Collins, advertises this site on the course pages for her classes.
"Honestly, I haven't used Kanopy much in classes yet, but I do like to feature it on the research pages for several of the departments that I work with because they have a really great selection of documentaries and feature films — particularly for foreign languages and LGBTQ+ cinema," Curtis said.
Curtis tells us that there is a drawback to the service in that it affects the library catalogue of films. "While the platform is free for our students, staff, and faculty, the library does have to purchase films in the collection based on the number of times they are viewed so that is something to keep in mind," Curtis said.
However, this might be a plus if the film is something that students often have to view for class and didn't have access to through the library before. Kanopy has a lot of features for students that outweigh the drawbacks in terms of its customization and shareability for academic projects.
"There are a lot of nice features to Kanopy in addition to the selection of films — users can browse films by subject area and if you register for an individual account, you can create clips and playlists of films for class projects, or share/embed them elsewhere," Curtis concluded.
So why don't more students use this service? Many of them simply don't know that it exists. The library website is something that students primarily use for finding print sources, and film streaming isn't something that a lot of students believe they have access to.
Films are used frequently in foreign language classes, and students from those classes usually only receive links to films from their professor.
"I don't often find German language films myself because I don't know how to; a lot of classic German films are very old and hard to access," German major Katarina Moffett '19 said.
"Now that I know about this streaming service I'll probably be able to access a lot more German films on my own," Moffett concluded.
Kanopy offers many German films, some examples being "Wings of Desire," "The Cabinet of Dr. Caligari" and "Metropolis."
Kanopy is one of many services offered by the library website. To find out more of what the library has to offer, visit pugetsound.edu and click on the library heading.
Tags :
Collins Memorial Library
Kanopy