CHWS expanding its hours for white students after RPNC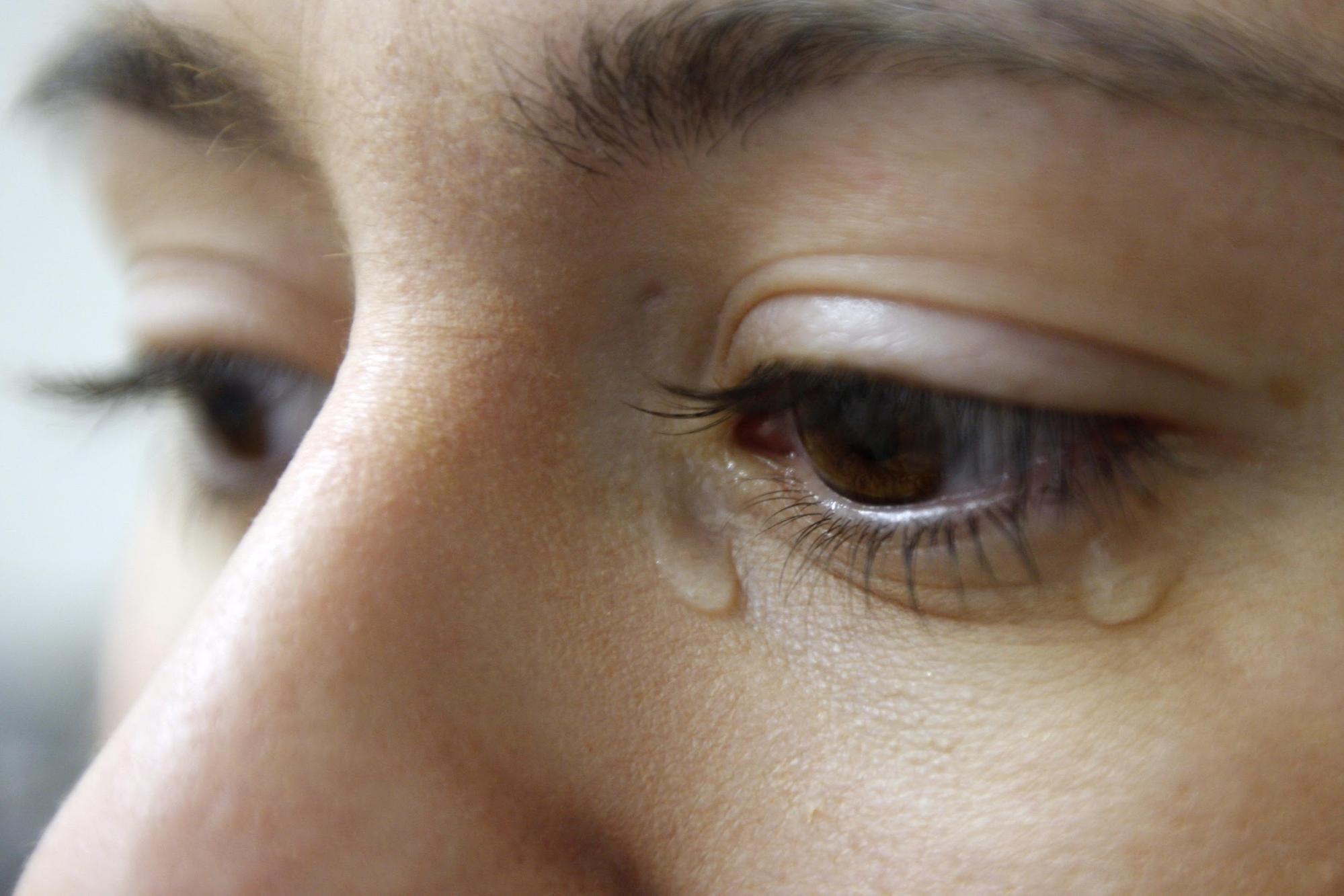 Lindsey McKenzie reminiscing on her younger days when she could recycle without thinking about racism — photo courtesy of Wikimedia Commons
In response to overwhelming need in the community, Counseling, Health and Wellness Services (CHWS) will recruit part-time staff and expand its hours in order to serve white students who are overwhelmed and emotional from the Race and Pedagogy National Conference (RPNC).
"It wasn't all about me," a tearful white student said as she entered CHWS for a counseling session. She was visibly shaken and asked to remain anonymous.
The increase in the availability of mental health services is a milestone moment for CHWS, which has long been unequipped to meet the large demand for counseling services on campus. According to Director of Psychiatric Services Brendalina Briggs, the swift internal changes were inspired by the explosive emotional reaction of white students to the conference.
"When we saw the intensity of white students' reaction to the conference, we could not ignore it," Briggs said. "By that I mean it was literally impossible to ignore. The reactions were so loud that they demanded the attention of everyone in the room."
The decision to finally divert long-needed resources to CHWS (for a temporary two-week period until the patients forget all about the conference) was widely applauded by the affected students. A few brave white students agreed to speak with The Flail about their reactions to the conference and their need for counseling services.
"After learning some new things at the conference, I just do not have the strength to go on," white student Lindsey McKenzie said. "I don't see how I am supposed to 'act' or 'listen' or 'read' after I've been shook to my core like this. In fact, I think I am so discouraged, I may just give up on social justice for life. Instead I'll just take a few decades to focus on myself, starting with remembering to email my aunt so she'll give me an internship at the investment firm she works at."
"I had to triple my time at the farmers' market this Saturday just to calm myself down," white student Henry Laverick said. "These speakers, these sessions, for me they really underscored a burden that I bear. A burden that no one else could understand, that no one else has experienced, a burden heavier than all burdens. A burden that can only be cured by a ski trip."
At this point, Laverick pulled out five lift tickets and an Airbnb receipt to a mountain cabin with no policy against smoking weed. Four other white male Puget Sound students, wearing muted earth tones instead of their usual bright pastels (out of respect), approached Laverick and accepted the tickets. The five boys soberly climbed into a 2018 Subaru Outback and drove away.
Another white student, Ruth Gregorsby, described the conference as an experience of alienation.
"When I spoke for the fourth time at a single Spotlight Session, it felt like people weren't really listening to me," she said.
In addition to providing more counseling hours, CHWS will also be implementing its new Heal Through the Arts initiative, beginning with assisting some white students in recording an acoustic version of Green Day's "Boulevard of Broken Dreams."
Tags :
CHWS
Race and Pedagogy