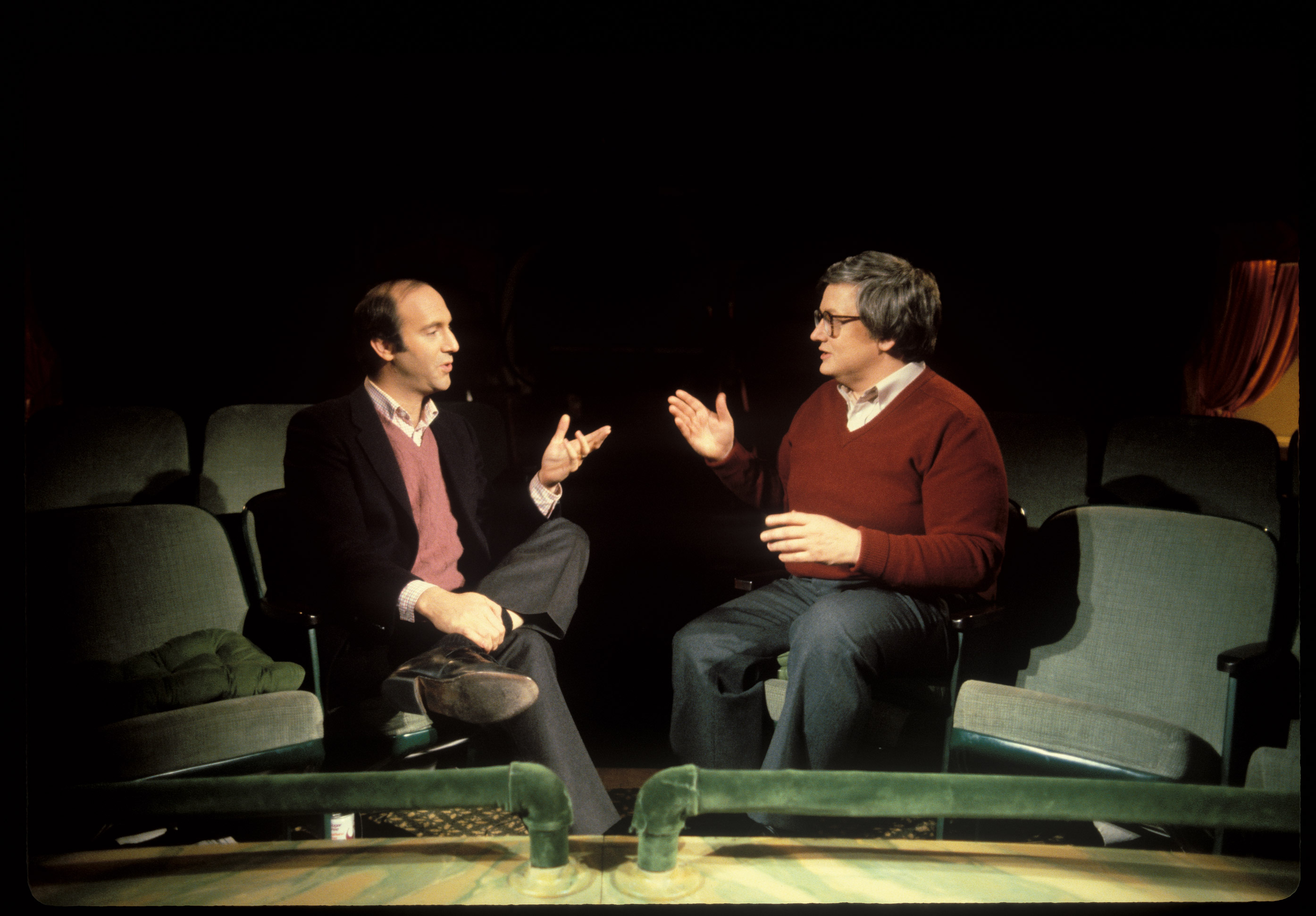 Gene Siskel and Roger Ebert in Life Itself. (PHOTO COURTESY/MAGNOLIA PICTURES)
Gene Siskel and Roger Ebert in Life Itself. (PHOTO COURTESY/MAGNOLIA PICTURES)

Netflix, one of America's favorite video streaming services, is constantly adding new content and, if you're someone with a $7.99/month membership, you probably know how overwhelming the "new arrivals" section is. Here are six recommendations—from TV shows, to stand-up specials, to good old fashioned three-act-structure movies, to documentaries, to foreign films—that are not to be missed.

WETLANDS

(2013)

Wetlands (2013): Wetlands is a German film that tells the story of 18-year-old sex-obsessed, body-obsessed Helen. A graphic, sex-centric coming-of-age story, Wetlands is crass, candid and very funny. Not for the weak of stomach.

For fans of: yeast infections, hot male nurses, being grossed out, German films, German people, the German language and good cinematography.

AZIZ ANSARI LIVE AT MADISON SQUARE GARDEN

(2015)

Aziz Ansari's ("Parks and Recreation") killer stand-up special. 58 minutes of solid laughs.

For fans of: stand-up comedy, Aziz Ansari, "Parks and Recreation" and jokes about being ethnic in North America.

TEEN WITCH

(1989)

1989's best film is now on Netflix. Teen Witch tells the story of a teen girl, Louise (played by someone who isn't Kate Mara but is a dead ringer for Kate Mara), who on her 16th birthday inherits magical powers. She then uses said magical powers to do things like help her best friend win a rap battle against the neighborhood biker douche. Teen Witch is campy, silly, perfect and a definite must-watch.

For fans of: fun, teens, "Sabrina the Teenage Witch," the 80s, light wash denim, boys with gelled hair and Kate Mara look-alikes.

"THE UNBREAKABLE KIMMY SCHMIDT"

(2015)

Created by Tina Fey and Robert Carlock, "The Unbreakable Kimmy Schmidt," starring Ellie Kemper, tells the story of Kimmy Schmidt, a recently rescued prisoner from an underground apocalyptic cult. Kimmy Schmidt moves to New York City, becomes a nanny for a wealthy family, befriends a gay, black, aspiring actor and tries to figure out who she is outside of being an apocalyptic cult refugee. "The Unbreakable Kimmy Schmidt" is smart, funny, charming and has a great theme song.

For fans of: perk, pep, feeling good, laughing and any "hayday" NBC sitcom (i.e. "30 Rock," "The Office.")

LIFE ITSELF

(2014)

Life Itself (2014): A heartfelt documentary chronicling Roger Ebert's (America's favorite film critic) life until the end; a life that was hard (toward the end he suffered from many crippling ailments that rendered him unable to speak), fantastic, (he hosted "Siskel & Ebert," an immensely popular movie-review TV show) and full of accomplishment (he brought film criticism into the mainstream).  Ebert was an incredible man who loved film and the people around him, and Life Itself conveys that very well.

For fans of: Roger Ebert, good stories, biographical films, rottentomatoes.com and crying.
Tags :
Netflix
new