Cancer Patient Actually Has Hobbies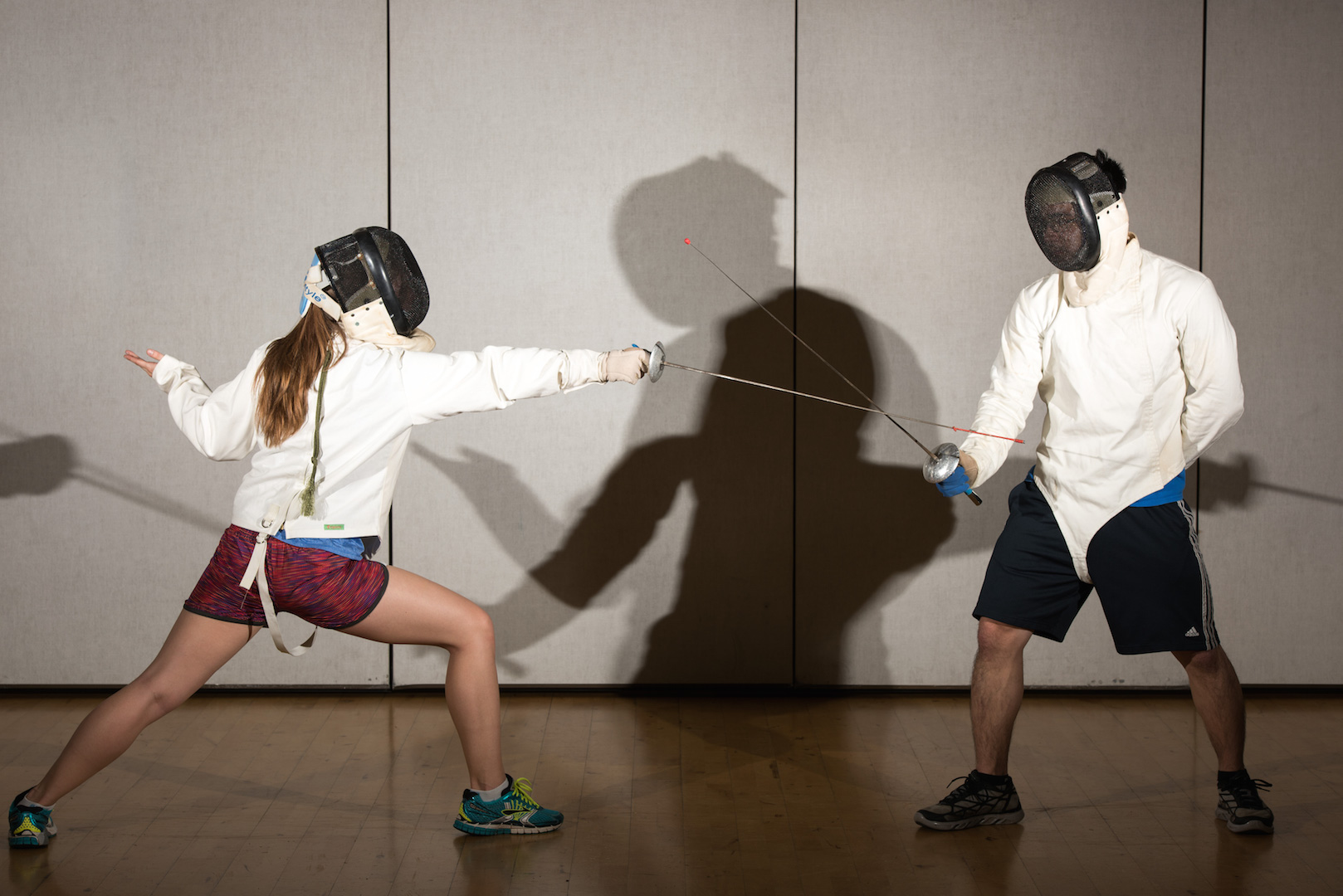 This past Sunday, local researchers at the University of Tacoma made a breakthrough discovery: breast cancer survivor, Jan Ascott, has other attributes besides surviving cancer.
"Since my diagnosis in '02, I've only been labeled a 'cancer patient' or, since my victory over [cancer] in '12, 'cancer survivor,'" Ascott said. "But I do other things, too."
Indeed, the 52-year-old engages in a litany of hobbies, such as tennis, woodworking, amateur photography and music production—none of which include beating cancer.
"Tennis and music production have got to be my biggest passions recently. I've been DJing local clubs for the past few months and I've had some of the most amazing times of my life," Ascott said. "I've really been into the drum-and-bass scene—I feel more alive than ever right now."
Friends and family of the survivor shared their reactions tothe recent discovery.
"This is unbelievable," friend Bethany McNamen said. "I always introduced her to friends and family as a cancer survivor or cancer patient. Who knew?"
Ascott's husband, Jim Ascott II, also expressed his shock at the breaking news.
"I never knew," he said. "It was always my best story at dinner parties. I need to find something else to talk about—another unique and interesting topic no one has ever come across before… I love boobs."
Her daughter, Linsey Masterson, 28, also spoke passionately about her mother in a recent interview with The Flail.
"She's just so fragile and weak at this point in her life… She's been through so much," Masterson said. "My mother cannot be out and about the way she is. She deserves better treatment. We went to a restaurant last week and had to wait almost 35 minutes—can you believe that? My mother is a cancer survivor for goodness sake."
Despite Ascott's attempts to correct her daughter's idealized views of her survivorship, Masterson refused to educate herself on her mother's ability to function as a human being and continued to deny Ascott of her self-proclaimed identity as more than just "cancer survivor."
"It was truly chemotherapy and this Livestrong bracelet that helped her defeat that horrible ailment," Masterson said. "That and the 5K I ran in June of '08. We defeated that monster and I still have the T-shirt to prove it."
True to her words, Masterson donned a pink Komen cap, her Waterport 2008 Breast Cancer 5K T-shirt and Livestrong bracelet during the interview—she even had a fanny pack with an American Cancer Society frisbee tucked neatly into it.
With such a plethora of fundraising and work done to support breast cancer research, it has become one of the most treatable and survivable cancers.
"I was diagnosed with stage I breast cancer in spring of 2002," Ascott said. "At first the fear was palpable, but [the cancer] was caught at a much better stage than, say, those at stage III or IV. That was my greatest fear."
As Ascott reported, the later stages of breast cancer are the scariest. While 100 percent of those diagnosed with stage 0 or I and 93 percent of stage II patients survive at least five years, only a respective 72 and 22 percent of stage III or IV patients can say the same—at least according to the American Cancer Society, the official sponsor of birthdays.
"I'm so grateful for my daughter and her support," Ascott said. "But I have passions that extend beyond the hospital bed. I've recently made a mahogany table, which I'm very proud of."
Jan Ascott, or DJ Survivor and self-proclaimed human being, will be performing at Club Cell Division this coming Sunday. Tickets can be bought on Ticketmaster, StubHub and Jim Ascott II's website, MyWifeIsaCancerSurvivor.com.
Tags :
Cancer
combat zone
lol
satire
social commentary