Student 'kills it' at Thanksgiving dinner chit chat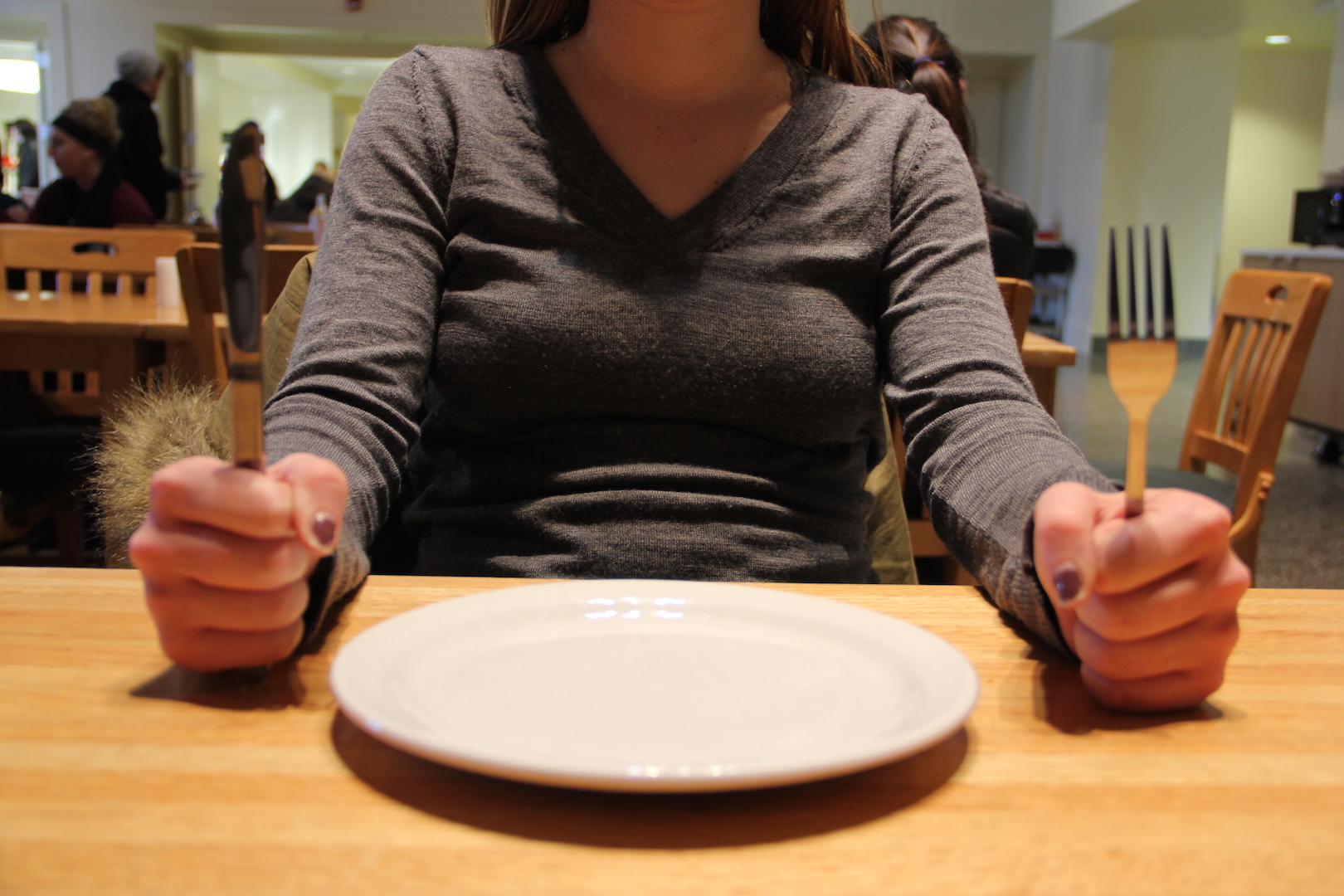 Student 'kills it' at Thanksgiving dinner chit chat
Sophomore Joe Gillis allegedly killed it at his family's Thanksgiving celebration this past Thursday, Nov. 27.
"I've been taking a lot of interesting classes this semester," Gillis said. "And I still have some leftover material from my first-year seminar last year."
Gillis's family was endlessly entertained by his thoughts on the perseverance of hegemony and his detailed outline of everything he learned in PG 103: Introduction to International Relations.
"No one knew the difference between hard and soft power," he said. "Incredible. They know now, though!"
Gillis entertained his younger cousins in addition to older relatives, proving that his charm can transcend generational boundaries. He tried to organize a game of War, but ended up playing Solitaire on the floor while his cousins sat and played games on their computers.
"Everyone had fun," Gillis said. "I made sure of it."
Gillis relayed some "fun" and "interesting" anecdotes to his family while his grandmother served appetizers Thursday evening. He told the story of his roommate's 2 a.m. hospital visit and talked about the girl in his economics class who never wore shoes.
"They were all PG," he said. "I'm kind of the Golden Boy of my family and I don't want to shatter any illusions."
Gillis's family, particularly his Uncle Samuel, a professor with a Ph.D. in American History, was shocked and appalled by Gillis's revelation that Thanksgiving really represents the systemic exploitation and genocide of the Native Americans by settlers.
"I had no idea," Uncle Samuel said. "I always thought Thanksgiving was just about cranberry sauce and pumpkin pie."
Gillis's cousin Ben continued, "I'm always on Buzzfeed, but I've never seen any articles on this subject."
Once dinner was served, Gillis told some funny jokes he heard on "The Tonight Show Starring Jimmy Fallon."
"I think they might have been too topical," Gillis said. "Not everyone's as aware of current events as I am. And like Jimmy is. But, I think I was at least true to the comedic timing and essence of the jokes."
Gillis volunteered to help do the dishes in order to "bash gender stereotypes." However, after washing one wineglass, he wandered into the living room to check something on his phone and scrolled through Twitter for the next two hours.
During dessert, Gillis watched his 8-year-old cousin Jane inhale a huge piece of pumpkin pie with extra whipped cream. When Jane smiled, mouth full of pie, Gillis laughed and shouted, "I'll have what she's having!" When none of his relatives got his When Harry Met Sally reference or how the reference had any relevance in this particular context, Gillis slumped down in his seat and mumbled something about how everyone should have a baseline level of cultural knowledge.
Gillis drank his coffee black to show his family that, though he was sitting at the kids table, he was NOT a kid.
Both Gillis and his family are looking forward to next Thanksgiving, after Gillis takes some more classes and starts listening to a new podcast.
Tags :
funny
Holiday
joke
lol
satire
Thanksgiving