Staff feature on Shanece Johnson-Wilson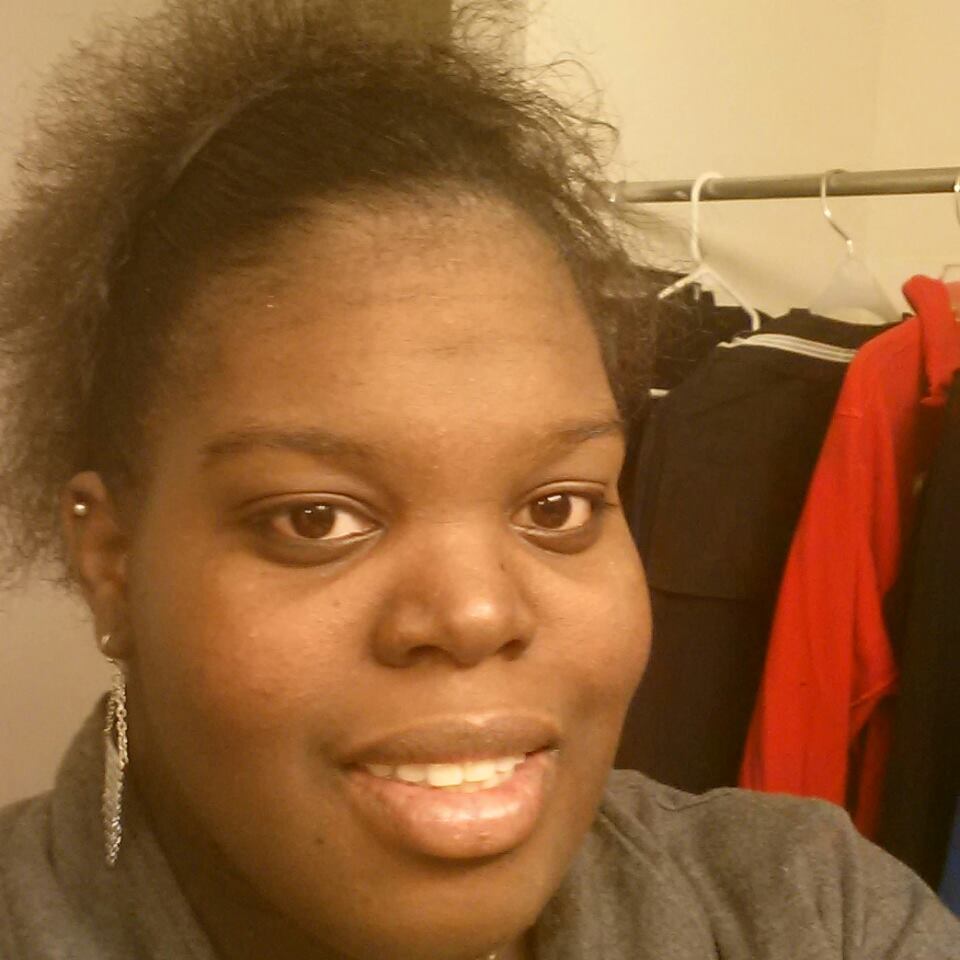 Staff Feature: Shanece poses for a selfie.
Shanece Johnson-Wilson recently celebrated her 25th birthday with her cousin on Sept. 19.  Born and raised in the city of Tacoma, Shanece knows of several places around town for students of the University of Puget Sound to explore.
"Mesa when you're over 21 is one of the hotspots of Tacoma," Wilson said.
She admits that she doesn't go out as much as she used to,  but it's not because of Jurnee Lee, her nine-month-old daughter­—it's working at the S.U.B.
"The last couple days of the final pay period, I pick up extra hours, so I don't burn myself out at the beginning of the coming period," Wilson said.
Shanece began working for the University during spring semester of 2013.
Outside of Puget Sound, Shanece shares her birthday with her twin brother and lives within driving distance of her mom.
"I love my mom and my Jurnee Lee," Wilson said.
Hip-hop music is one of the easiest ways to strike up a conversation with Wilson, if she doesn't talk to you first.   August Alsina and underground artist Chris C-PO Porter are two of her all-time favorites.  Seeing August Alsina in concert is one thing she wants to do before her 26th birthday.
So stop by the Grill or talk to any S.U.B. employee you encounter, you never know what you may find out.
Tags :
August Alsina
Staff feature
SUB
university of puget sound