Off campus: a peek into ways that profs interpret rest and relaxation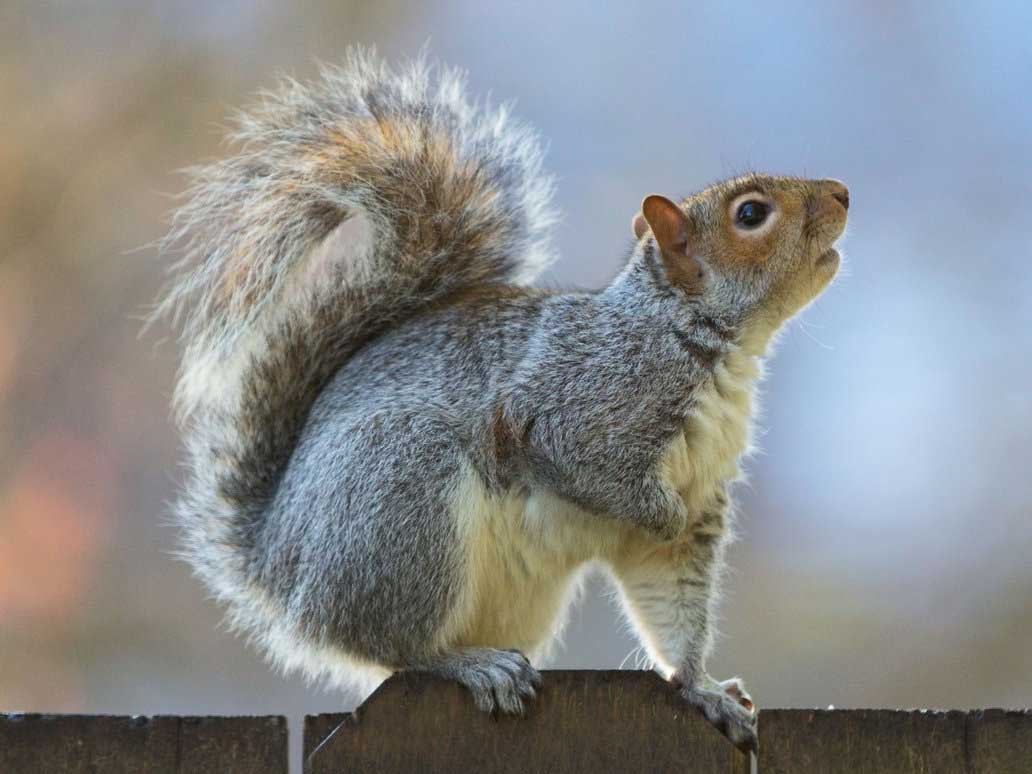 At the heart of every great university are its professors—they act as educators, advisors and role models to each student. We see them every day—in the classroom, in their offices, or wandering around the S.U.B.—but what are they up to when not doing any of the aforementioned?
As it turns out, professors engage in a whole host of activities and shenanigans that could make the most active student seem lackadaisical. From hiking to volunteering to different subgenres of creative outlets, they act as inspiration to even the most inactive.
Professor Alison Paradise, who teaches statistics, is the leader of the Habitat For Humanity organization on campus. The organization, which believes that each person should have a safe and affordable place to live, seeks to build and provide housing for families in need. "I've been doing it for over twenty-five years now… and there are over 200 stories and houses that show why," Paradise said.
A Puget Sound alum and dedicated teacher, Paradise recently got back from her sixth trip to the Gulf Coast, where she runs an annual alternative spring break trip to let students build. She also builds locally, going with groups such as the basketball and volleyball teams, and even the students from the Business Leadership Program.
Additionally, she participates in Women Build and has done so for approximately 12 years. Women Build is a national program within Habitat For Humanity that focuses on women who want to learn construction skills and participate further in building homes.
Habitat For Humanity is moreover an international organization, and she was privileged to go as far as Guatemala some years back.
She explained that there are no qualifications for participation in Habitat for Humanity. "Anyone can come out and build. Even if you've never picked up a hammer before, I can teach you how to hammer. One of the best parts is teaching." Indeed, passions sometimes extend past the classroom.
Other professors choose to participate in activities that engage their creative mind. James Bernhard, also a professor of statistics, can often be found photographing the local Eastern gray squirrels.
"They're practice models," said Bernhard. "And they work for peanuts… literally."
Bernhard's website, easterngraysquirrel.deviantart.com, so far contains 136 photos of the squirrels in his backyard taken over the last couple years.
"Lighting is different from day to day, and their fur changes with each season," Bernhard said, noting how much he has learned about both squirrels and photography from this pastime. "They get fuzzy and fat during the winter."
Additionally, he has recently started a digital imaging club on campus, Digims, short for Digital Imaging Society, which seeks to create a resource for students on campus that are interested in photography, digital imaging and processing. Even though the club has not had a formal meeting yet, he makes himself available on Tuesday evenings in the Mac room of Kittredge to speak with interested students—of which all experience levels are welcome.
Despite the large variety of passions, a common lament among professors is the lack of free time due to their heavy schedules of class and research.
"Summer is usually the only time I have to do things for fun," said professor of psychology Jill Nealey-Moore. "But during that time, I like being outside…I like hiking, kayaking, and exploring." Despite the ever-busy schedules they maintain—especially during the academic school year—professors still find time to engage in these activities.
Even more so, many professors reflected on the importance of family time when they have the opportunity. "I spend a good deal of time playing with my kids," Nealey-Moore said. "That's part of my fun time."
Professors participate in a diverse range of activities that represent different aspects of their lives that we do not always get to appreciate within the confines of the classroom. Perhaps every person is as uniquely invested in their own hobbies and passions—hopefully something that will stick with every student and, perhaps, serve as an extra lesson to those who are still finding their way. Even if we may not always pay attention in class, professors may be able to teach us one last thing through their own personal interests: do what you love, and try to incorporate that into everyday life. And maybe take some time to get to know your professors—they likely have more to share than their lessons in class.
Tags :
hobbies
Photography
Professors