Pumpkin ingredients arrive with fall to jazz up everyday recipes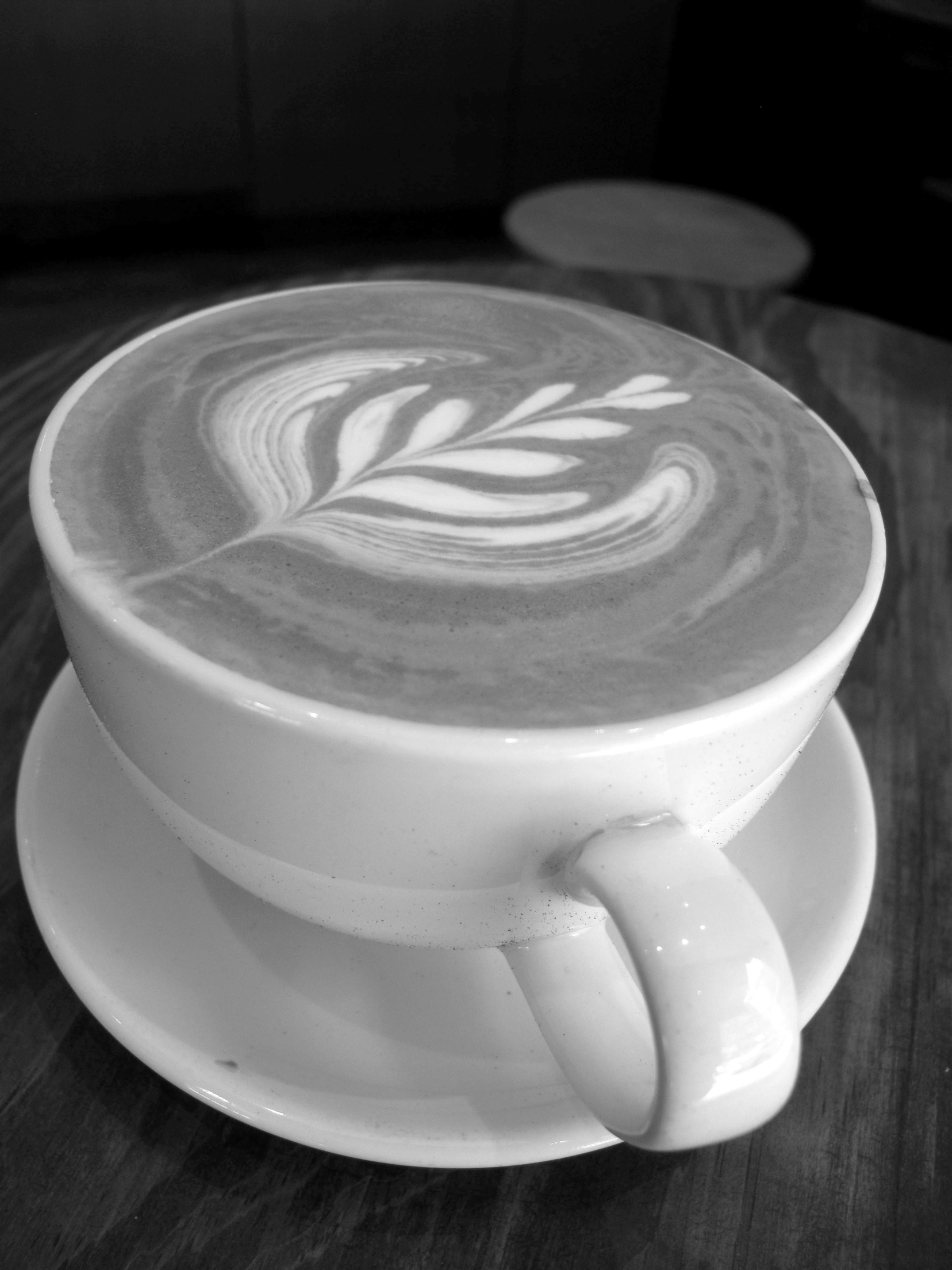 "This is the time of year to write to the Great Pumpkin. On Halloween night, the Great Pumpkin rises out of his pumpkin patch and flies through the air with his bag of toys for all the children!" Linus told Charlie Brown as he prepared for Hallowseve and the arrival of the Great Pumpkin.
Three weeks remain between us and Hallowseve, but I hope you are preparing your costumes for the week(end) of mayhem and are also reacquainting yourself with fall food and drink. Fall is now prompting us, as Puget Sound students, to wear cozy sweaters, scarves and boots. Our drinks are now switching from iced to hot lattes and though apple infused drinks were the craze of September, now it's time for the main event: all things pumpkin.
I'm not ashamed to say that I am already on my second 32 oz can of pumpkin in two weeks because it shows my dedication to the squash-like fruit. This week I have three quick recipes/how-tos involving pumpkin, to warm the hearts of those who eat oatmeal every day or savor a latte.
Oatmeal is already quite nutritious, but the pumpkin brings it to an entirely new level. Pumpkin oatmeal is not only filling, but it helps you reach 50 percent of your Vitamin A requirements for the day.
Pumpkin Oatmeal
For the oat base:
Simply add desired amount of oats [1/2 cup or 1/3 cup] to water.
Add 1/3 cup pumpkin
1-4 egg whites [The egg whites give the oatmeal a pudding pie like texture and amp up the protein.]
1-3 "shakes" of pumpkin pie spice
1/2 to 1 teaspoon vanilla
A pinch of salt
Microwave for 2-3 minutes or cook on the stove.
Another way to incorporate pumpkin into your morning meal:
1/3 cup pumpkin and cottage cheese or vanilla yogurt and top with granola or raw oats
Starbucks is known for their specialty drinks and the Pumpkin Spice Latte is one of the many coveted drinks, but at such a high price ($4 or more) it's not savvy as a student to purchase them frequently. I have the solution to satisfy your PSL craving!
This syrup/sauce can be used to flavor a black coffee, or simply add more milk, pumpkin and spices to let the pumpkin shine through in a latte.
Pumpkin Spice Latte
3 tablespoons pumpkin
1 teaspoon pumpkin pie spice (I use three shakes of the spice)
1 teaspoon vanilla or a Torani vanilla flavoring
Sweeten to taste
1/2 cup milk (vanilla almond milk adds great flavor)
Mix all ingredients together and warm on the stove or in a microwave. You can leave out the milk if you prefer your coffee black and enjoy the sweet flavor, but it wouldn't be a true Pumpkin Spice Latte, now would it?
Finally, if you have any pumpkin left to use up at the end of the week, try your hand at these Pumpkin Cookies. They can be both vegan and dairy free. I stumbled upon this recipe while looking for ways to use my coconut oil. Preheat the oven to 350 degrees.
Pumpkin Oat Cookies
1 cup flour (white or whole wheat)
1/2 cup of rolled oats
1 teaspoon ground cinnamon
1/2 teaspoon baking soda
1/2 teaspoon salt
A pinch of nutmeg
3/4 cup pumpkin
1 cup sugar (I used less, about 1/2 to 2/3 cup)
3 tablespoons coconut oil
1/2 tablespoon ground flaxseed (I omitted and used 3 tablespoons egg whites)
1 teaspoon vanilla
1/4 cup chocolate chips
Mix the wet and dry ingredients separately and then combine the two mixes.
Stir in the chocolate chips.
Drop about 1 tablespoon (1.5 tbs) balls onto a cookie sheet and flatten if you prefer a traditional cookie look.
Bake 13-16 minutes.
Let cool completely before storing in any container.
The cookies do not spread much and have a lighter texture, similar to cake, due to the moist addition of pumpkin.
Original recipes can be found at eatingbirdfood.com.
PHOTO COURTESY / ALLEN WARD
Tags :
autumn
fall
pumpkin
pumpkin spice latte
recipes
spice