Community gardener asserts authority: 'Alder Community Garden' now just 'Hank's garden'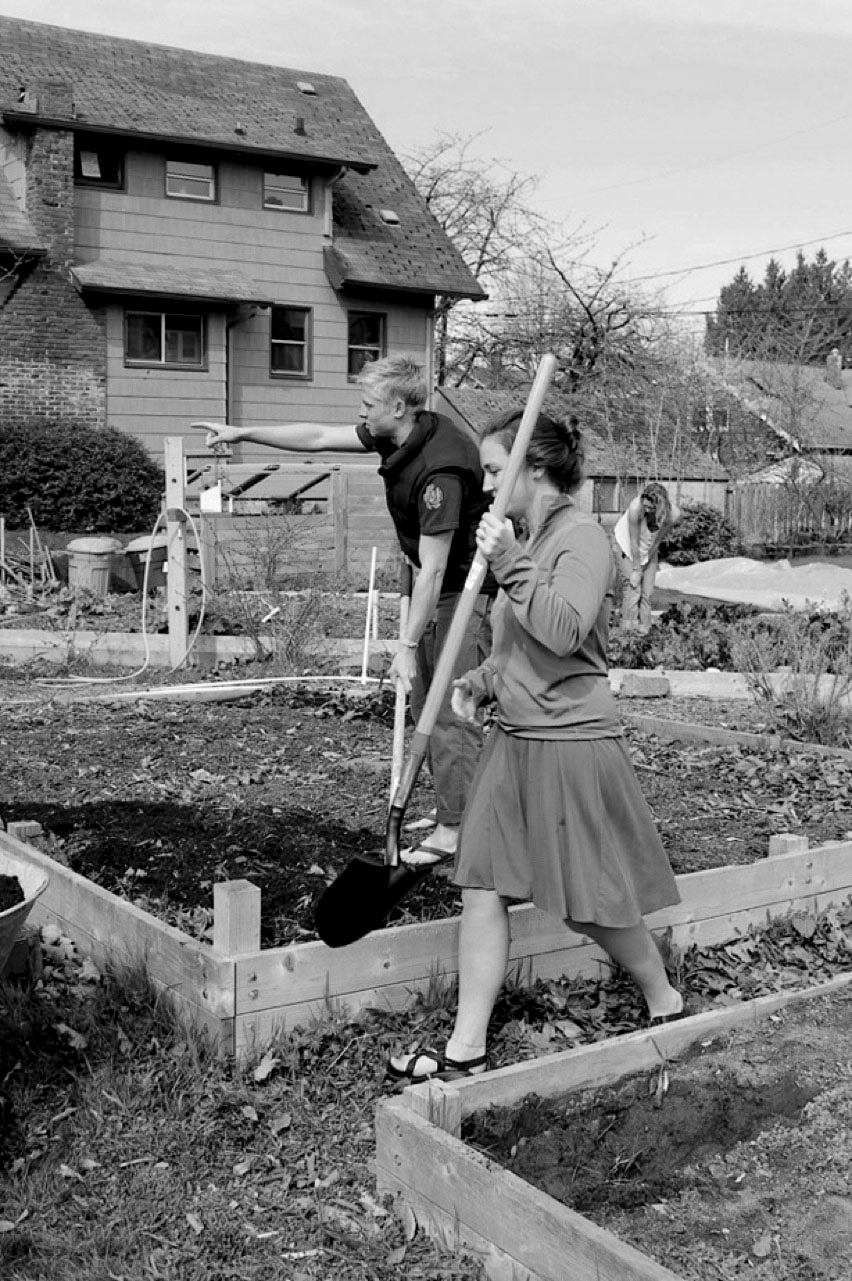 Hank points to where he thinks, personally, the peas should go.
The Alder Community Garden has been a campus fixture for years. However, a few weeks ago a controversy sprouted up regarding the garden's ownership. Passive-aggressively but surely, the community garden has become known as Hank's Garden.
The garden began as a group effort between now-former friends and roommates Hank Nye, Rick Bayless and Jon Nolan in order to make a positive impact on their surroundings.
"We started the garden to foster communication about sustainability and neighborly values. And of course, chicks dig gardens. See what I did there?" said Rick in an interview done at his parents' house. Since being phased out of maintaining the garden, Rick founded a company named Lead Solutions, Inc. that injects lead-based pesticides into seeds.
"I just know that Hank will love them," said Mr. Bayless.
According to sources close to Hank, the series of passive-aggressive attacks began subtly, almost imperceptibly, with requests that he be the one to have the key to the tool shed, or staying to work after hours.
"We thought it was chill when Hank took up all these extra chores," said Rick. "But when he began labeling plants, we realized— Hank's being a little bitch, again."
After labeling the plants that he had personally planted, he moved on to labeling sections of the garden as "Hankville," "Hankopolis" and "Hank will kill you if you clownshoes touch my peas one more time." The last straw was when it was revealed that Hank had genetically altered a number of plants to develop H-shaped leafs.
Other students who had joined the garden at its inception left soon after Hank began his campaign of aggressive passivity. "It was okay at first," said junior and amateur gardener Helen Fernandes. "But after awhile, it just got weird. He started saying I was hoeing incorrectly, and reached around me to show me. I left after that."
Super-senior Jon Nolan, one of the co-founders of the garden, is not bitter. "I wish nothing but the best for Hank's Garden," said Mr. Nolan during a lab session where he was researching the effects of Drano on different plants and weeds.
Hank could not be reached to comment as he had a 10 foot high picket fence built around the garden.
PHOTO COURTESY/KAYLA JANOUSEK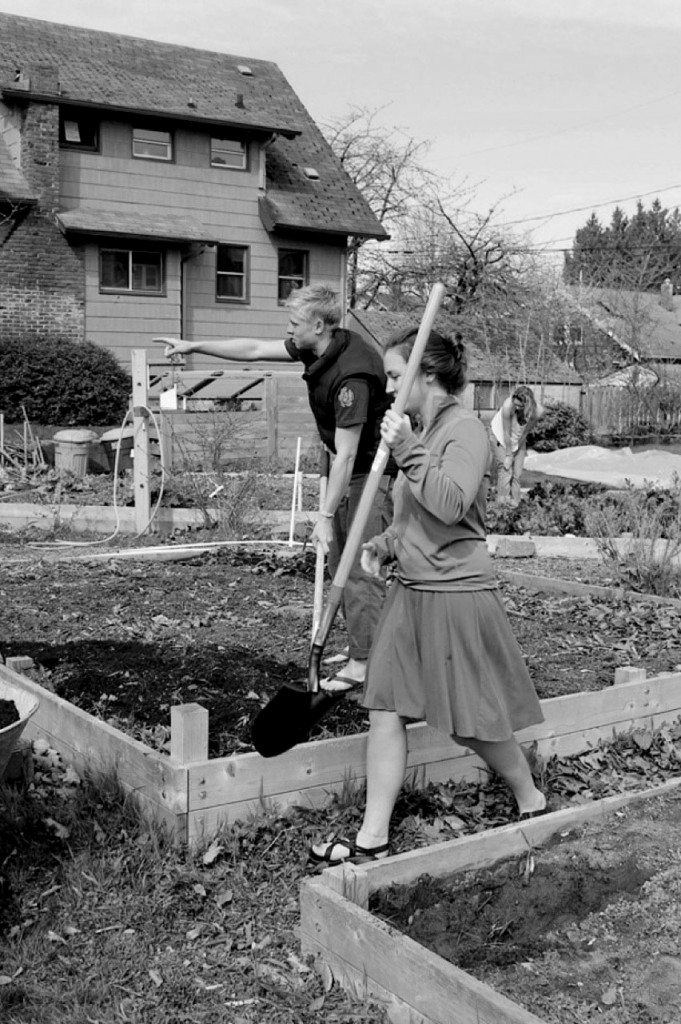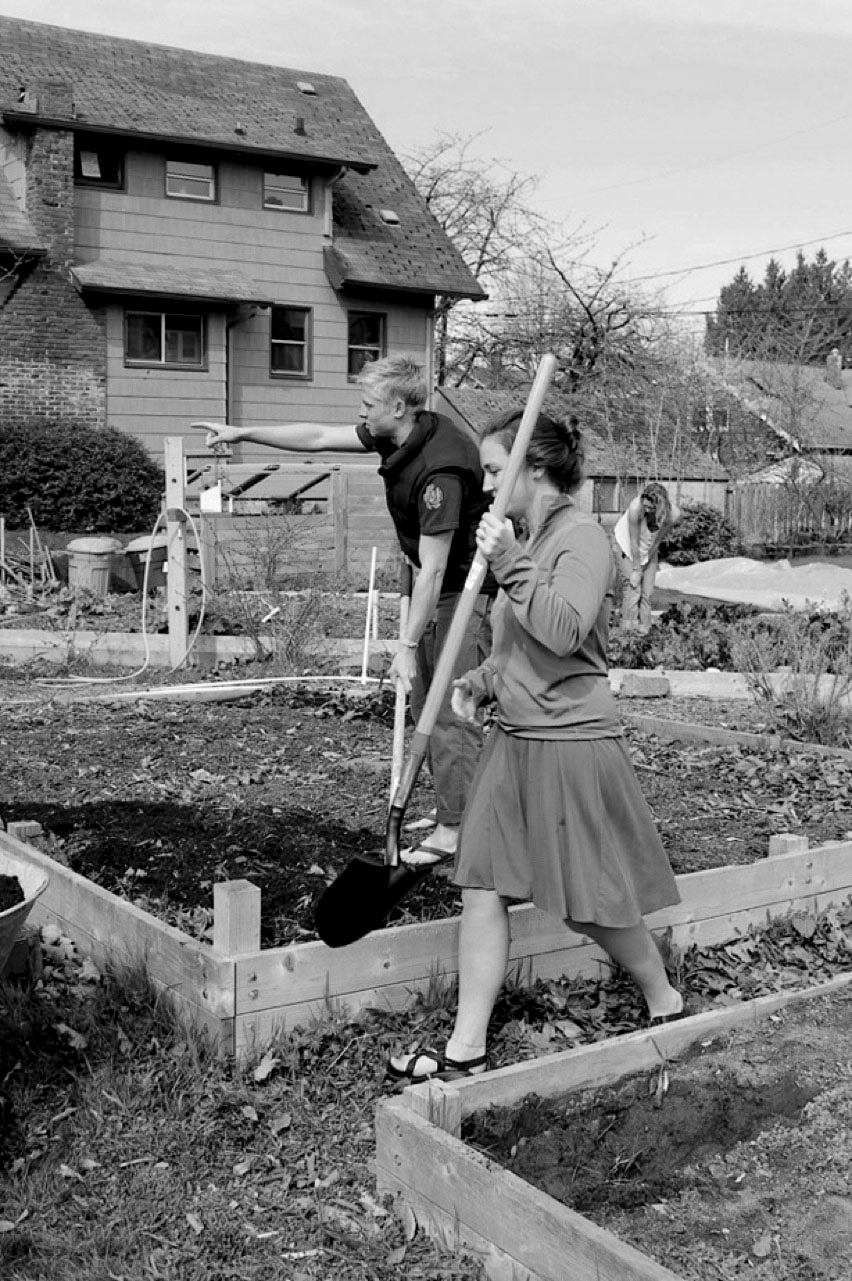 Tags :
community garden
gardening
hank
passive aggressive