Diversity reaches fourteen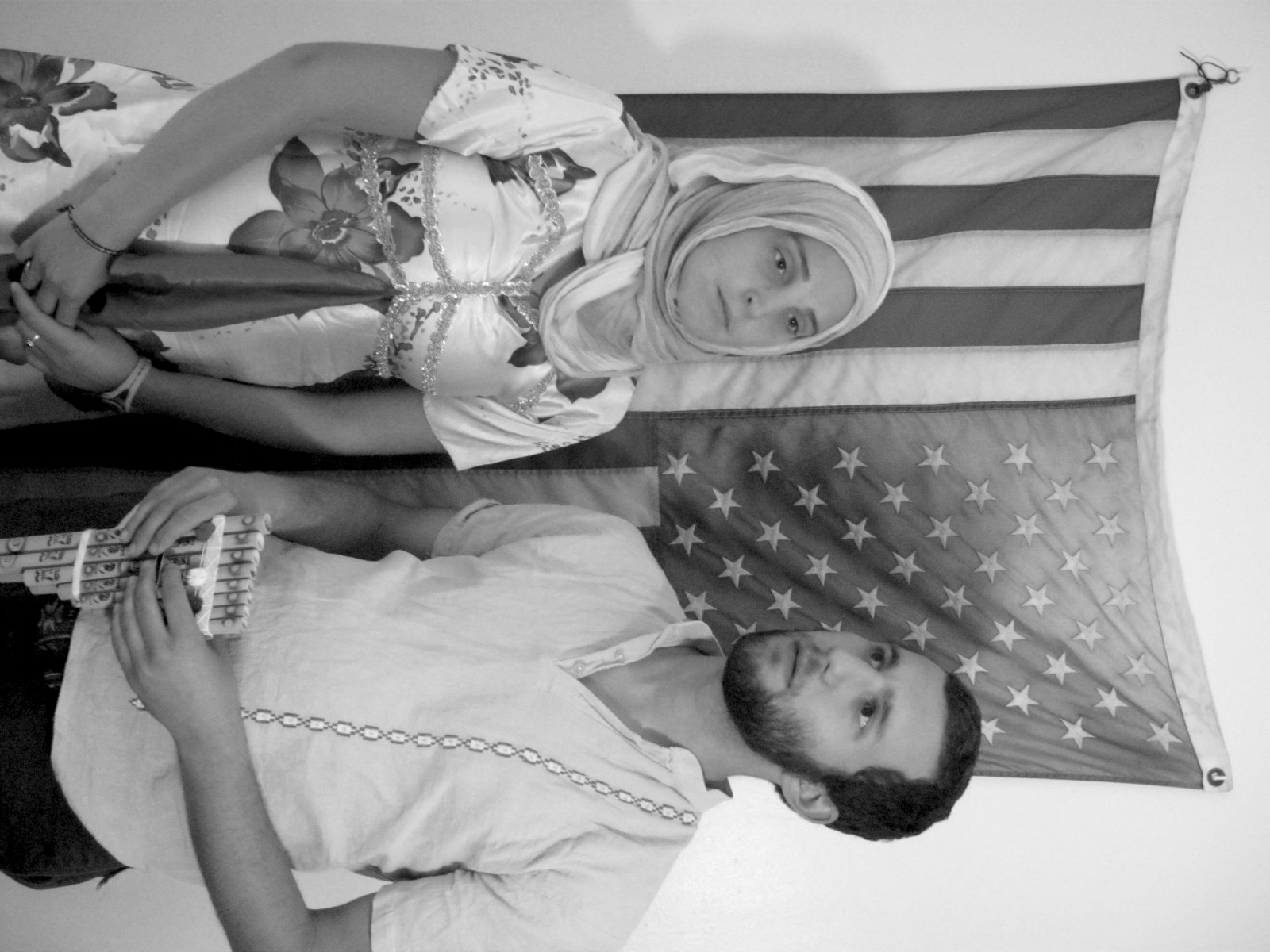 Study Abroad
Returning students may have noticed a pleasant, albeit extreme, increase in the number of new students who are not middle-to-upper class white kids. Most happy about this increase, though, is the administration.
"Puget Sound has always prided itself on breaking down cultural boundaries and has striven to integrate young people from all walks of life," Jane Smith, administration Liaison for Campus Diversity, said in a press conference. "This year we are very excited to bring the total number of non-white students on campus to 14. We know these students can bring many new experiences to the table and that the campus as a whole will grow from the addition of their voices."
Already several events have taken place to allow the new students  opportunities to share the customs and practices of their cultures. Last Monday, the Student Diversity Center held a talk in the Rassmussen Rotunda entitled, "Is that Guy Crazy? Stories from a Lifetime of Using Public Transportation."
Mary Jangard, '13, was one of several students in attendance. "It was so amazing to get a chance to hear these students speak about their lives," she said. "It really gives you some perspective to learn that while you were getting driven to AYSO practice in the family Durango by your nanny Lupita, other children were being forced to ride in underground filth tubes. What was that word they called them? Su-Su-bw-ayas!"
Alejandro "Alex" Garcia-Rosales  is one of four freshmen who will be speaking at the upcoming multicultural event, "My Parents Also Speak Spanish."
"I don't know why this is such a big deal," Alex, who is a native of Albuquerque, NM, a town only 270 miles from the border of Mexico, said. "My life is not all that much different than all anyone else's. I watched Saturday morning cartoons, played futbol, and ate McDonalds. I had a typical American life. I mean-" Alex's concluding comments were not heard because this reporter was trying to figure out what he meant by futbol. It is apparently a Mexican version of football.
Behind the scenes, the University has been changing tactics in order to bring in a new pool of students. Donald Wasp IV, head of
University advertising, spoke about changes made to target a broader body of applicants.
"While previously the University focused on distributing advertising literature solely at private golf courses and country clubs," he said, "we are now trying a more urban, 'hip' approach. In fact, we've been working on rap song to get the word out in a more accessible format: 'Yo, yo, yo, four years of liberal arts education! Get a Bachelors degree in IPE and Communication! A personal environment with low student to professor ratios, make sure to submit your Common App by the correct date-io!' Clearly, still a work in progress, but I think you can say that Puget Sound is a place that really understands its students."
Tags :
diversification
diversity
Study Abroad