Puget Sound women's soccer present during PLU lockdown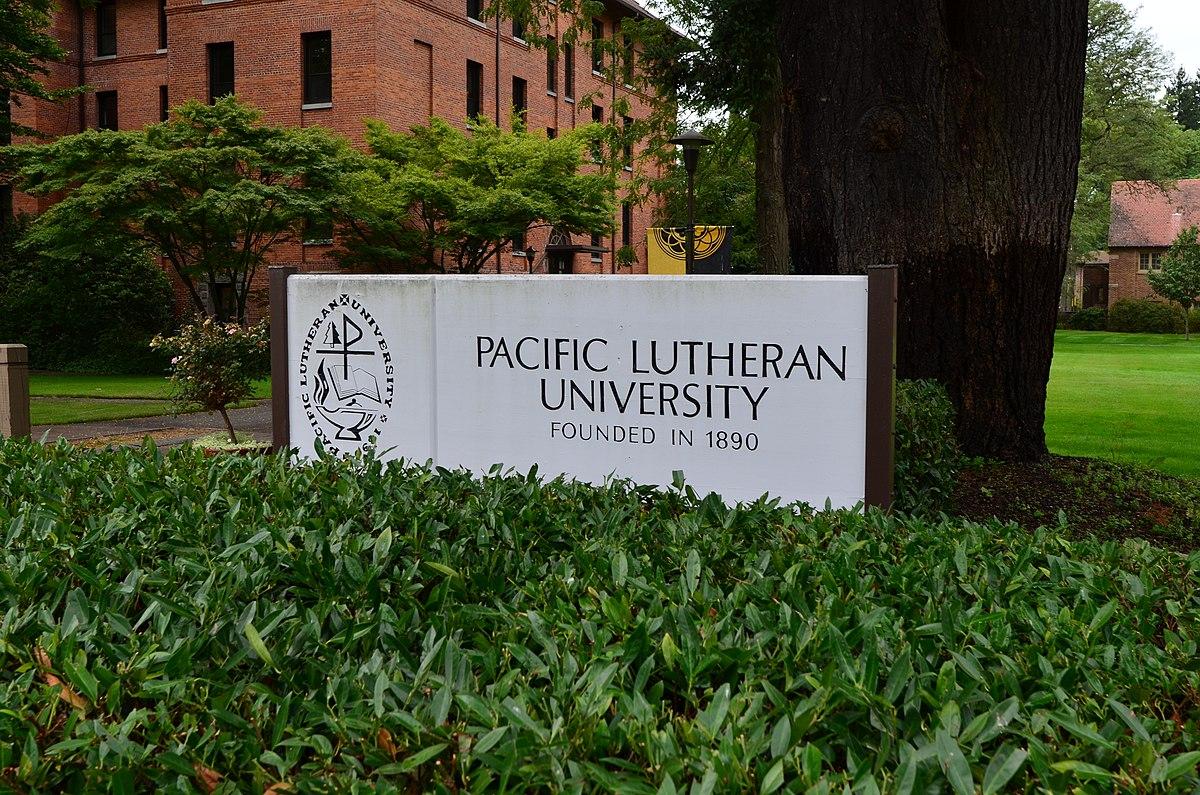 Pacific Lutheran University sign at entrance to campus Photo Credit: Joe Mabel, Wikimedia Commons
By Emma Loenicker
  At 2:54 pm on Sept. 21st, 2022, Pacific Lutheran University was locked down after multiple eyewitnesses reported sightings of an armed individual on the campus. People were required to stay behind their respective locked doors and to remain quiet.
  PLU Campus Safety was eventually informed that the individual in question was involved in a hit-and-run with a stolen vehicle, and had been seen fleeing the collision site armed near Park avenue, headed towards the wooded area south of PLU's Anderson University Center.
  At 4:08 pm, campus security modified the lockdown after reviewing the surveillance footage, and determining that the man had not entered the building. At this point, people were allowed to roam around but still confined to the buildings they were in. 
  The University of Puget Sound's women's soccer team was present during the incident since they had been scheduled to play a game against PLU on this day. Sofia Benedetti, a second-year on the women's soccer team, said that as they were getting ready to head out to the field to warm up, either an athletic director or a staff member came into the room to inform them of the lockdown. 
  Benedetti said, "We weren't getting many updates from people," adding that the team members were "trying to use the internet to find information, but many didn't have cell service." She said that they were locked inside the building for about two hours before they were cleared to leave campus grounds. Their soccer game was ultimately cancelled.
  The Pierce County Sheriff's Department and Washington State Patrol Troopers were called to campus and came to evaluate the situation. Once the officers had swept the campus grounds and determined that the individual had left the premises, PLU security lifted the lockdown at 4:58 pm, after approximately 2 hours.
  PLU Mast Media reported the lockdown as the longest in over 10 years.