Puget Sound religion professors host conversation about Islamophobia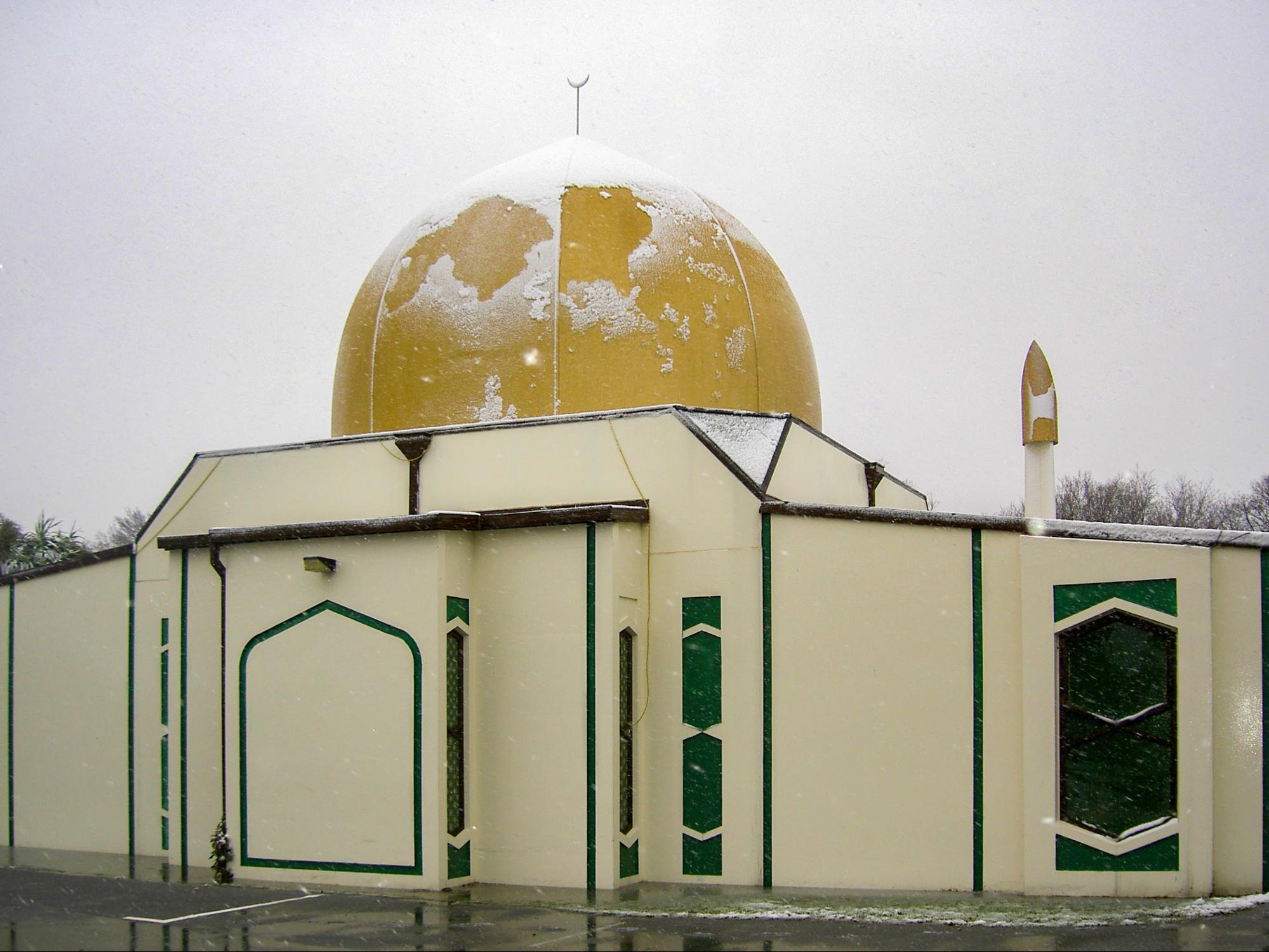 Pictured: The Al Noor mosque in Christchurch, New Zealand, one of the sites of the recent shootings
In reaction to the recent mosque attack in New Zealand, campus community members gathered on March 27 in Trimble Forum to participate in a conversation titled "UNLearning Islamophobia."
The conversation was hosted by Adjunct Professor of Religion Ann Redding, Assistant Professor of Religious Studies Sam Kigar and Visiting Professor of Religion & Queer Studies Heather White.
Those in attendance included religious studies professors, students currently enrolled in religion classes and other community members interested in the conversation topic who wanted to be educated.
This conversation provided a space for reflection on anti-Muslim bias and extreme acts of hatred, as well as an opportunity to discuss the potential we each have to enact change.
Puget Sound sophomore Emily Olson was one student in attendance. Currently enrolled in The Religion of Islam, a class taught by Kigar, Olson heard about this event in class and decided to attend.
"I was really intrigued when he told us about it in class and I wanted to learn more about Islamophobia and how that's affecting the world right now. What happened in New Zealand upset me because of how much hate is in the world and I wanted to learn more about what we can do to prevent that from happening, even if it's just small actions in our individual community," Olson said.
Attendees were organized into small groups and the conversation began with a guided reflection on personal experiences and interactions with Islam and those who practice it.
The first part of the reflection asked participants to recall what their earliest memory or awareness of Islam or of Muslims was when they were growing up.
Responses varied, with some attendees sharing that they had grown up with Muslim friends and had been exposed to their culture for many years, while others expressed a lack of knowledge and cultural exposure as a result of growing up in a sheltered, primarily white environment.
Expanding on this question, the next part of the small group reflection asked attendees to identify people that they know or have met who identify as Muslim and under what circumstances they met. Those to whom this did not apply were asked to reflect on why they might not have had any interactions.
The third part of the individual reflection asked participants to identify what they thought were the roots of Islamophobia and why they thought there was a "socially-sanctioned fear of Islam and a hatred of Muslims in the United States."
After reflecting on these three questions in small groups, the hosting professors each took turns reflecting on their own experiences with Islam. Redding, a practicing Muslim, spoke of her own experience on March 15, the day of the Christchurch attack, and how as she went to mosque to pray there was a police officer outside.
Redding reflected on the strange reality that she was in need of protection at her place of worship. When she went to pray that day, Muslim allies were present, a gesture that she said "made it possible to be more than just a victim."
White continued the conversation, speaking on how Christian culture dominates society and influences Islamophobia. They expressed how it is necessary to understand the contexts that nurture Islamophobia so as to effectively combat it.
Kigar concluded the reflections, speaking about how these forms of violence and oppression are connected and deeply rooted in sentiments of nativism.
Kigar took a step back from the current Islamophobic culture to discuss the vilification of Islam and dehumanization of Muslims by media and policy agendas in the 1990s and 2000s. He spoke about how this resulted in the confusing association of Islam with terrorism, that "suddenly, visually everyone is a terrorist."
The conversation hour concluded with a final group discussion of how to understand the root causes that have led to this cycle of hatred and how to to progressively break the cycle and move forward.
Tags :
identity
Islamophobia
Religion