Puget Sound named a top producer of Fulbright Scholars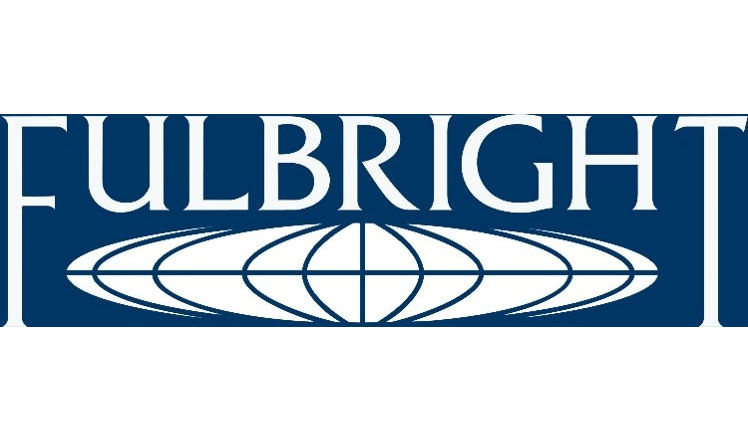 Pictured: The Fulbright logo — Photo courtesy of Flickr
The University of Puget Sound has been named one of the top producers of Fulbright Scholars, according to a press release from the University. The Fulbright Scholarship is a program that presents eligible students with grants for study or research. Students who receive these grants typically spend a year in a country outside of the U.S. working on their projects.
"The Fulbright program is funded by the federal government, named after I think Senator Fulbright, with the intention that we would be ambassadors. So people who go through the Fulbright program go abroad and are ambassadors for the United States. And people come here; we do have scholars in the United States, are ambassadors from their countries," Associate Director of Fellowships and Academic Advising Kelli Delaney said.
"So we have this cross-cultural exchange and more understanding of other countries. So as a foundation the Fulbright is about that cultural exchange, that ambassadorship," Delaney continued.
According to the Fulbright website, students who receive these grants will live and work in their host country and get both the day-to-day experience of life in another country as well as an academic experience. This is supposed to expand the students' worldview and beliefs, and give them a different perspective on the world. Students will engage with a new community and hopefully promote a more connected world.
There are several different avenues offered through the Fulbright program for students to pursue.
"Many people know about the Fulbright as far as research goes and you can do the Fulbright as a research proposal but those are a little more rare. You can also do the Fulbright as a study, a method to do graduate school in some ways. There are also very specific programs in specific countries where you could apply to get a masters. … And the third, which is where … most of our students are applying, is to be an English teaching assistant abroad," Delaney said.
"With the Fulbright everything is country by country, because while some of the funding comes from the United States, some of the funding also comes from the other country so we work in conjunction with those countries. So, depending on what the other country requires you could go teach English in another country and not speak that language. … Sometimes they ask for it, sometimes it's just helpful, but you don't necessarily have to have other language skills," Delaney continued.
As English teaching assistants, students can work directly with people in other countries and provide an educational experience for others as well as themselves.
"So in that way it's kind of nice you get the opportunity to go have an international experience, which not everybody gets to have, given their academic background. Sometimes they can't go away for a semester or even in the summer, so this gives people the ability to have that international experience," Delaney said.
The University of Puget Sound was named one of the top producers of Fulbright scholars, which says something about the culture of this University and the kind of people that it builds and supports.
"This is a true testament of the drive and talent of our students, and the excellence of the faculty and staff who work with them," Puget Sound President Isiaah Crawford said in the press release.
"I think what it says about Puget Sound is that we have a community here that is committed to supporting our students if they want to work for something like this," Delaney said. "There are a lot of people who help with this process including resources like my office and the CWLT, many faculty members across campus . … People from across campus are committed to helping students in whatever way they can in this process, if a student finds that it's something they're interested in. And we also work with alumni." Delaney said.
Students typically spend several months building their applications and working with Delaney in the Fellowships office, as well as their professors, in order to apply for this opportunity. This gives rising seniors and alumni a means to figure out what they want to do going forward after college in their lives.
"The real value to this is the work that students do putting together their application. Because a lot of this is figuring out what you want to do. Because most people are rising seniors who are thinking about what they're going to do after graduating, this gives you a chance a little bit ahead of when you might start worrying about those things to assess what you're going to do for the next two or three years. For me the value is in the process, the process of thinking about it, the process of applying for it," Delaney said.
Students who are interested in applying for this amazing opportunity and therefore keeping our school on this list should go speak to Kelli Delaney in the Fellowship Offices.
Tags :
Fulbright Scholars
Grants
research