#OscarsSoWhite founder visits Puget Sound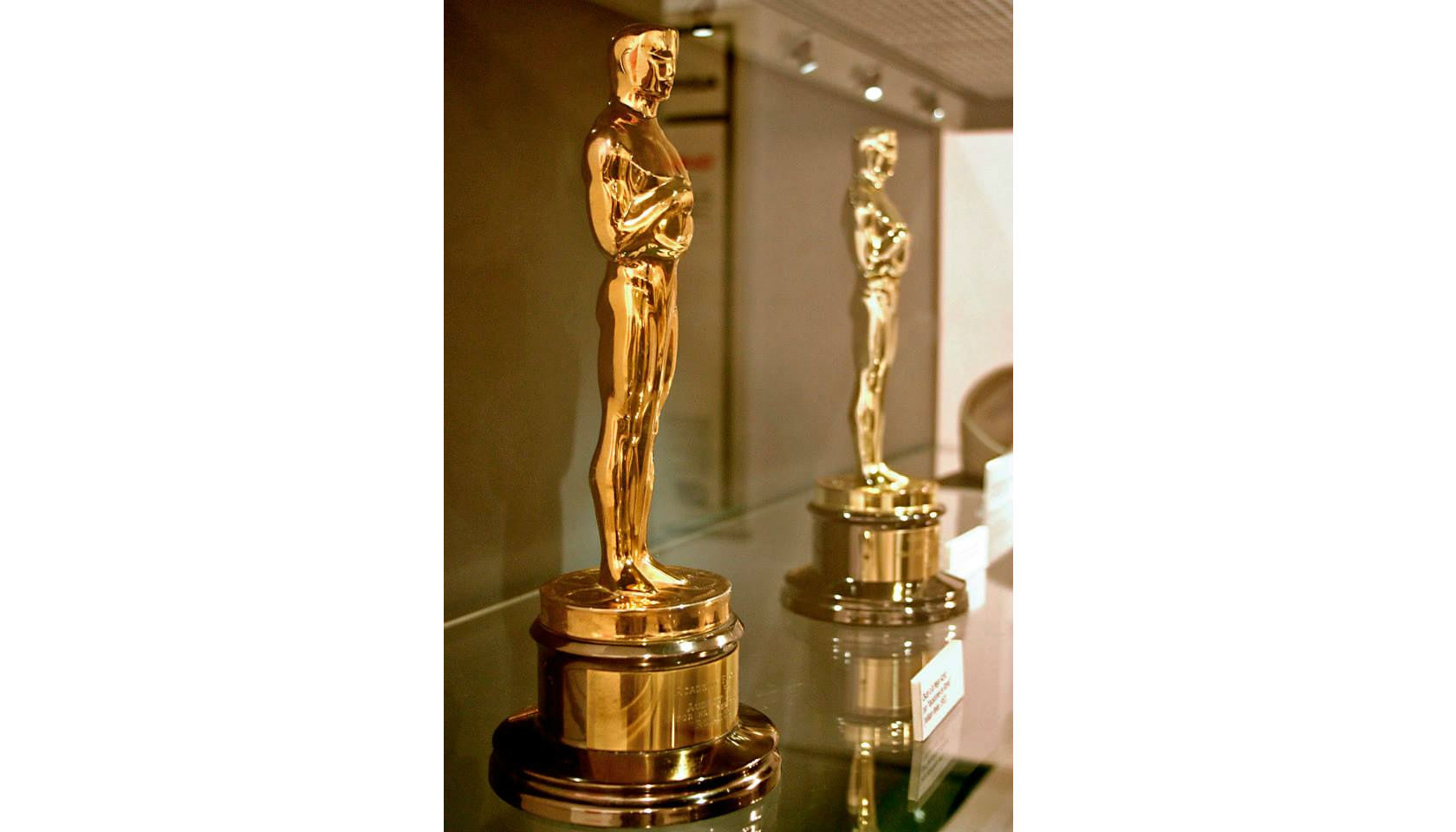 Photo courtesy of Flickr
On the evening of March 11 a small crowd gathered in Kilworth Chapel to listen to April Reign, the founder of the #OscarsSoWhite movement. The brief talk focused mainly on how Reign started the movement: looking at the dynamics of prejudice in the Academy's Oscar choices.
Reign talked about how large portions of the American population are not represented in Hollywood. When people of color are featured in films and represent their communities, their work goes unnoticed and unawarded. This phenomenon led Reign to speak out. As a practiced lawyer and longtime advocate, she spoke out about the racism she saw in the movie industry.
"Oscars so white they asked to touch my hair," Reign tweeted after watching the 2015 award show. She noticed a serious lack of representation and felt the need to speak out. This tweet started a movement. Across the country people began to use #oscarssowhite as a way to criticize the academy, and to a larger extent, the media.
"This was a lightning strike," Reign said, describing her sudden fame as an anomaly, a strange occurrence that she capitalized on. With this momentum, Reign used her platform to make change. The hashtag allowed people across the United States to voice their concerns and to ask for greater representation. The movement took hold and slowly signs of progress are starting to emerge. Reign influenced the course of the Oscars. Her movement highlighted the racism present in the academy and called for change using the voice of the American public for support. She spoke the truth and allowed others to follow suit.
As she talked on Monday, Reign cautioned her small audience to not wait for a moment to inspire advocacy. "You are needed now," Reign said. She asked everyone to discover their purpose, to find their issue and become advocates as soon as possible.
"What you do need is a purpose and a voice," Reign said, insinuating that being passionate is not enough. In order to effect change, one must get in touch with a method of advocacy. For Reign and many others, this platform is social media. She spoke about how social media has allowed grassroots organizations to take hold and reach more people.
Reign cautioned that the work is never over. "The pursuit of justice is a relay race, not a hundred-yard dash," she said. Advocates never finish working for justice; they make incremental changes and continue fighting for their issue for generations. She urged her audience to be patient, persistent and passionate.
Reign brought up Tamir Rice, Charlottesville and Kavanaugh in order to remind the audience of the current political and social climate. She mentioned these events to inspire her audience, so that the young people in the crowd could see what they are fighting against.
Her talk, in simple terms, was a call for activism with instructions on how to start. She encouraged her audience not to wait, to find an issue, find a voice. Be persistent and do not stop working to achieve the goal.
The question and answer portion of the talk was casual and productive, possibly due to the small turnout. She spoke about the current era of film and how the Oscars failed again in 2019 by awarding "Green Book" best picture. She commented on how the movie promoted a false reality.
It was made to be a feel-good movie, placating towards a white audience that needed comfort over racial turmoil. For Reign, "Green Book" winning best picture represents a new challenge of not only having physical representation, but also having productive and truthful dialogue. Reign then mentioned movies and directors that do spread truthful messages —"Moonlight," "If Beale Street Could Talk" and the works of Spike Lee were some of her suggestions.
Reign's talk, above all else, was encouraging and engaging. She urged the community to be radical, to question oppressive systems and to fight against suffocating and archaic norms. "I'm an outside agitator," Reign said, as she encouraged her audience to be the same.
Tags :
#OscarsSoWhite
founder
talk