Bieber Fever claims young girls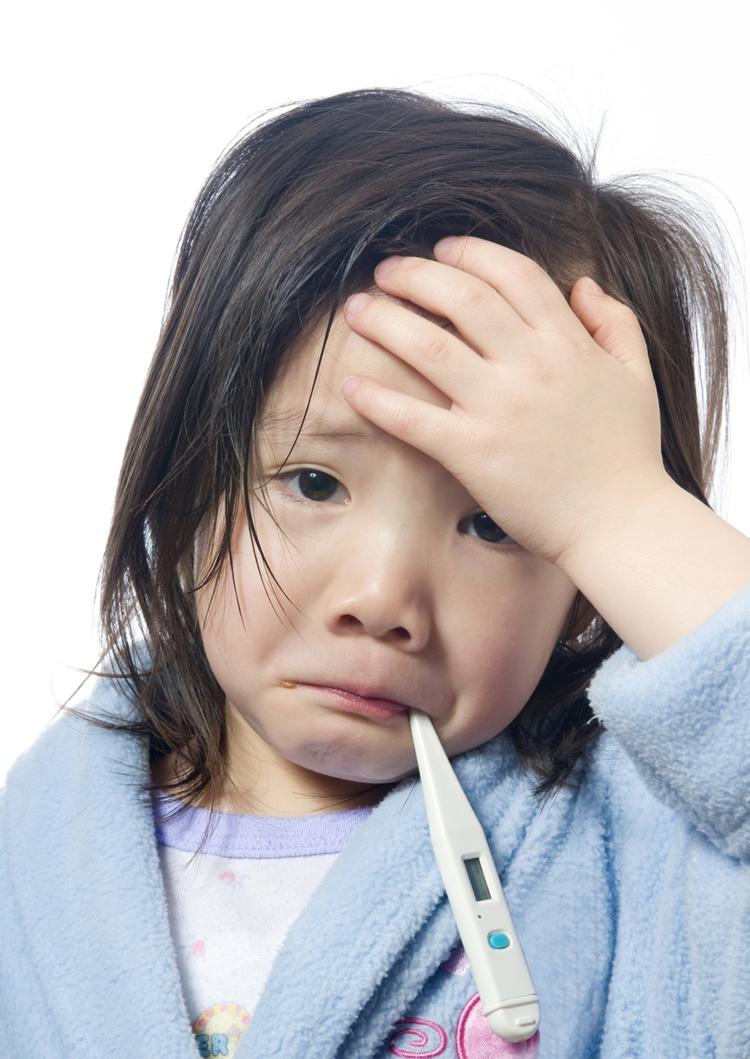 Last Tuesday, the Center for Disease Control and Prevention (CDC), declared a state of emergency over the outbreak of Bieber Fever in the United States. It has escalated since the first documented case of Bieber Fever was recorded in 2009: a twelve-year-old girl from Washington started showing signs of the illness.
"It started off with the frequent screaming. It was terrible. Everything she said was super high pitched and very loud. It was obnoxious beyond belief," Dave Swampsky, father of the first victim, explained. "Then it started getting worse with minor headaches; her heartbeats became erratic every time she saw a picture of Justin Bieber's smile. Then came the delusions – building sculptures of Justin Bieber out of chewed gum, claiming to hear Justin Bieber's voice in her head telling her to giggle, and then the uncontrollable drooling."
Since then, there have been over 8,500 documented lethal cases of Bieber Fever in the US. Scientists believe that the virus originated in Canada and was carried over the border by Canadian pop star Justin Bieber, who was carried over the border on the backs of hundreds of Canadian geese. The virus, fused with Bieber's DNA, spread through air particles and was transmitted to  attendees of his sold out concerts. Horrendously, the virus has also found a way to spread through viewing Bieber's YouTube videos, as well as subscribing to his Twitter. The still mysterious Bieber Fever is believed to be a highly contagious mutation of the Saturday Night Fever, Sigourney Weaver Fever, and alcoholism.
"At this time, we are doing all we can to prevent the disease from spreading any further. We have closed the US/Canadian border and put a bounty on Justin Bieber's head, in hopes to cut off Bieber Fever, straight from the source," Dr. Frieden, head of the CDC, said in a press conference last Tuesday. "We think the best way to keep it from spreading is using the same method we used back in the Hanson Influenza of 97'. We hope to detain Mr. Bieber until he fades into obscurity and people remember him as 'that little Canadian girl with the stupid hair.'"
When asked how best to best prevent the sickness, Frieden referred the press to the CDC website, where an official list of how to best protect yourselves from Bieber Fever has been posted. First and foremost, the list recommends cutting off all contact with anyone who has recently been to a Justin Bieber concert, primarily including little girls ranging from ages 12-15.
Authorities have advised hand washing, hygiene, staying home if sick, burning all copies of Justin Bieber's CD, not wearing douchey, oversized hats, hanging out in any 21+ location and pepper spraying all little girls, to be effective ways of controlling the outbreak.