Faculty member responds to possible changes to Federal Way English curriculum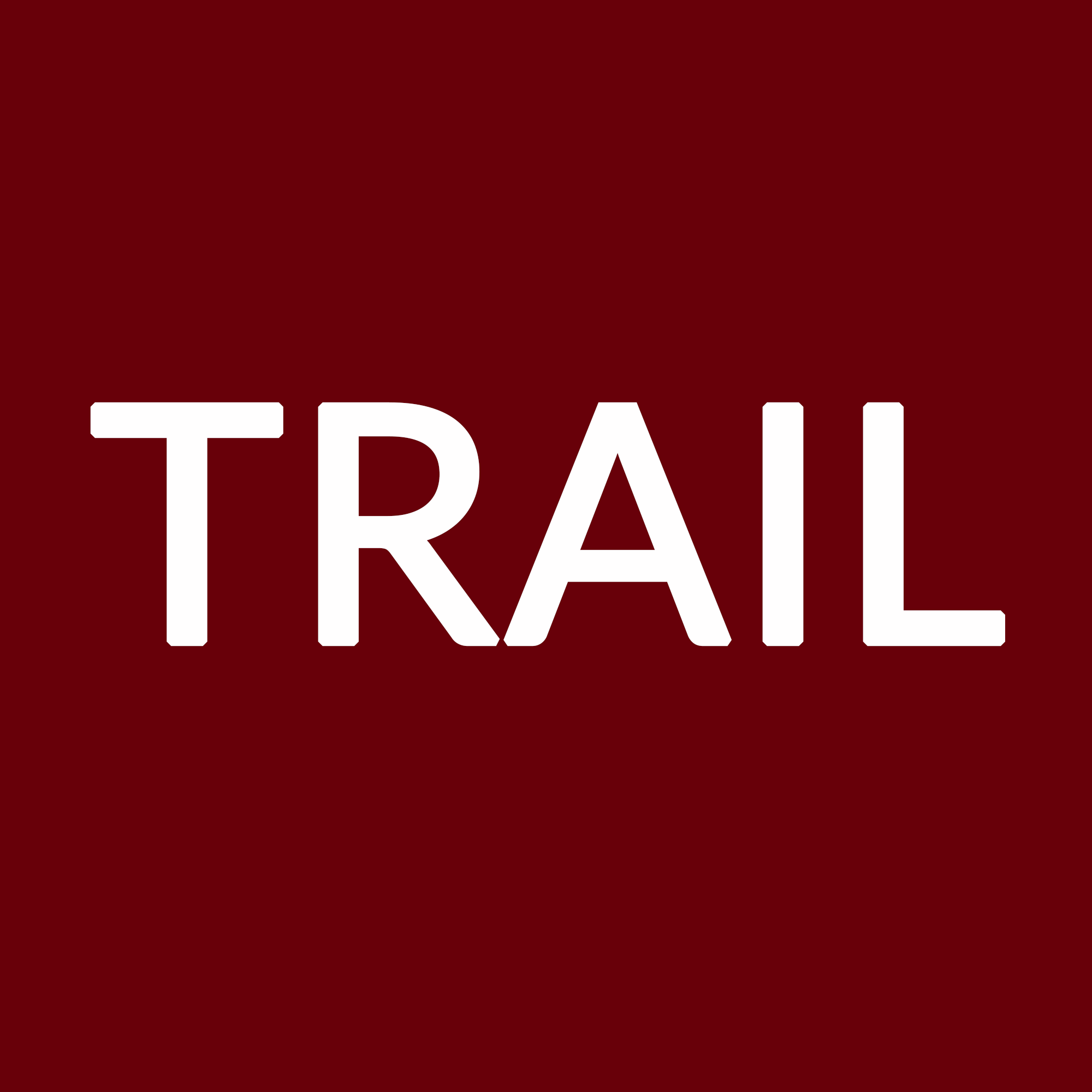 By Matthew Gulick
Until recently, the novel was an endangered species in the Federal Way Public Schools (FWPS) system. The district, located in King County just across Commencement Bay from Tacoma, was considering curriculum that emphasizes short collections of text at the expense of longer works – removing the novel from the classroom. If adopted, this curriculum would be mandatory for all secondary English classes.
Puget Sound school of education professor Terry Beck, former teacher and principal of Federal Way Public Schools, learned of this "novel ban" from concerned FWPS teachers. Beck himself teaches undergraduate courses with the school of education, specializing in secondary curriculum and instruction in social studies and language arts. On March 7 he wrote an op-ed for the city's paper, the Federal Way Mirror, protesting the consideration. Superintendent of FWPS Dr. Tammy Campbell has since promised that novels will be included in the proposed curriculum.
The op-ed was not Beck's first media piece. When asked about previous writings he said "I've had op-eds published in the News Tribune on the subjects of state testing, the problem with not considering Social Studies as a basic subject, how stereotype threat can distort test scores (this one was co-authored with two other faculty members), and how the logic used to argue against gay marriage sounds like earlier language used by those arguing for racial segregation."
Shirley Skeel with the office of communications noted that "it is not uncommon" for faculty to write such pieces. "I would say faculty get op-eds published three to six times a year in the media," she said.
"I think that we have an obligation to contribute to the discourse around public issues," Beck said.
Beck's March 7 article accuses Federal Way Schools of "teaching to the test," of prioritizing success on Common Core assessments over a more holistic curriculum. At the time, FWPS's proposed curriculum included no novels. Such action makes sense because schools want their students to look good by official metrics. However, Beck argues, this comes at the expense of students' entire English education.
"Teaching to the test is not a problem if the test manages to capture the complexity of what you need to teach," Beck said. Standardized testing does not always capture such complexity. "People who study literacy development suggest that reading a novel requires different mental skills than reading an excerpt. If these skills are not taught and practiced, they won't develop. Students need such skills as they move to college and into the workforce. In this case, meeting the standards isn't enough," he wrote.
Though he does not mention the study in his op-ed, Beck said he was referencing Maryanne Wolf 's "Proust and the Squid: The Story and Science of the Reading Brain." This cognitive neuroscientist and child development expert's book details the history of the brain and how it is changed by reading.
Superintendent of Federal Way Public Schools Dr. Tammy Campbell commented the following for the Trail in response to Beck's article: "The curriculum adoption at secondary is focused on providing common materials to teachers across all schools because this was the number one priority that teachers shared they wanted to be addressed when I became superintendent."
"What is true is that currently we have a committee of over 40 high school ELA teachers reviewing curriculum and piloting the curriculum. These teachers will make the final selection. These are passionate, informed and skilled teachers who I trust to make the best choice of materials so that we don't have every teacher creating their own curriculum from school to school, classroom to classroom and we have high quality curriculum in the hands of our scholars at every high school. The adoption will include select novels."
At the time of Beck's article the proposed curriculum had not included novels. "If they are now including novels, I can offer only praise," Beck said upon hearing this news. There is no official reason given for the change in curriculum. Superintendent Campbell also contributed to the Federal Way Mirror.
In her article, she wrote, "[i]n the fall of 2016, we convened a high school English Language Arts adoption committee, 70 percent of which are teachers. The committee recommended two English Language Arts curriculum resources to pilot in high school classrooms across the district, and they will make a final recommendation for a common English Language Arts high school curriculum. Recognizing the importance of integrating high-quality literature, we are including novels within literacy instruction, and they will be integrated in the finalEnglish Language Arts curriculum recommendation.
At its core, our most important work is ensuring each of our scholars has the skills and knowledge to realize their dreams."
The English Language Arts adoption committee will finalize their curriculum this summer. As of yet, the specific "high-quality literature" remains undecided.