Student Sublet Connection opens doors for off-campus living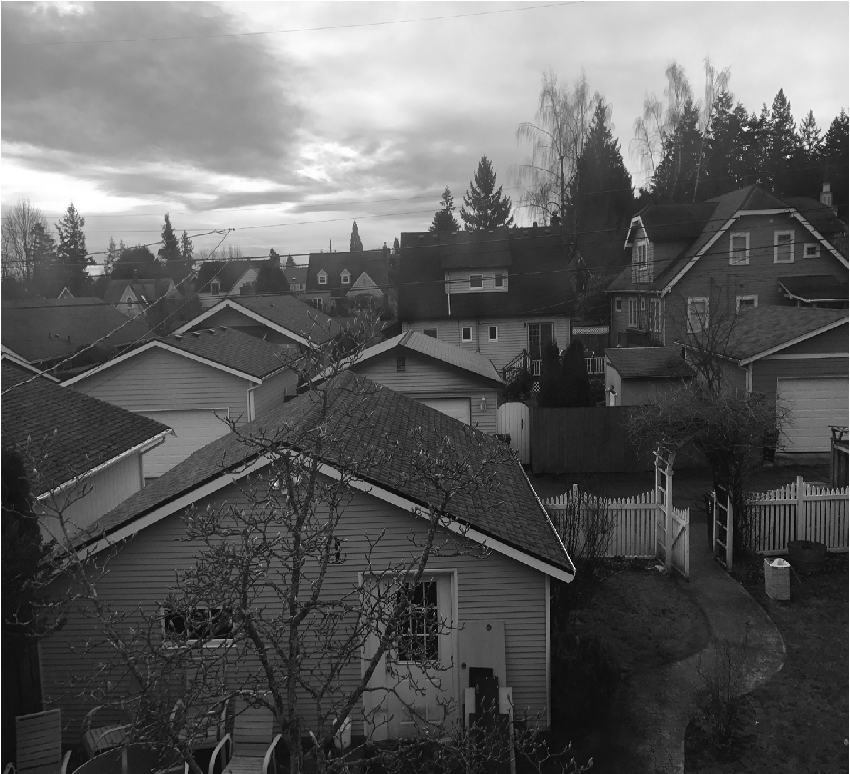 PHOTO BY CASEY O'BRIEN
By Val Bauer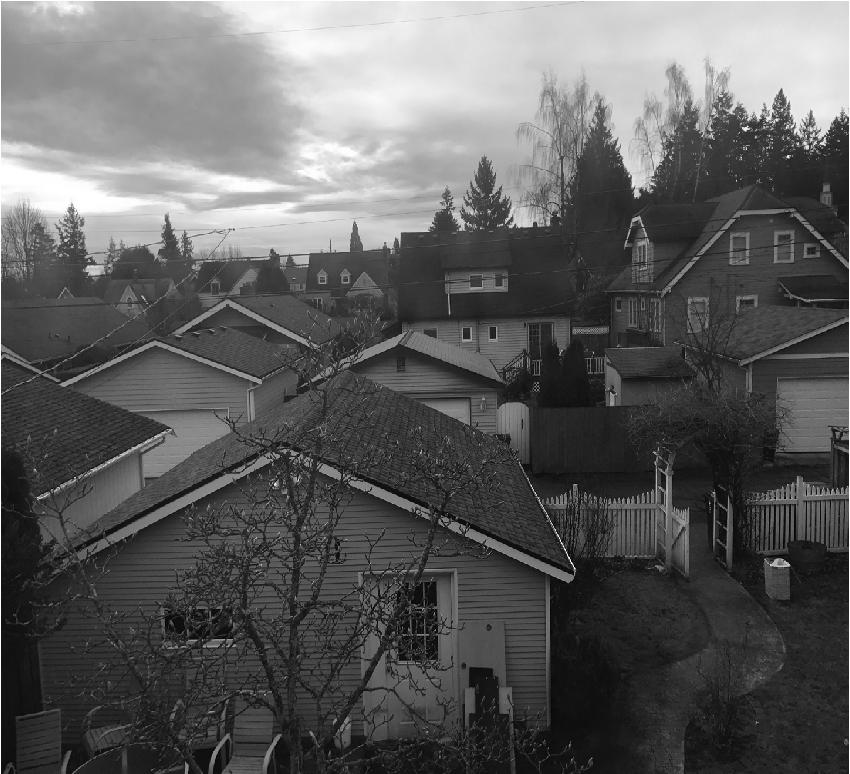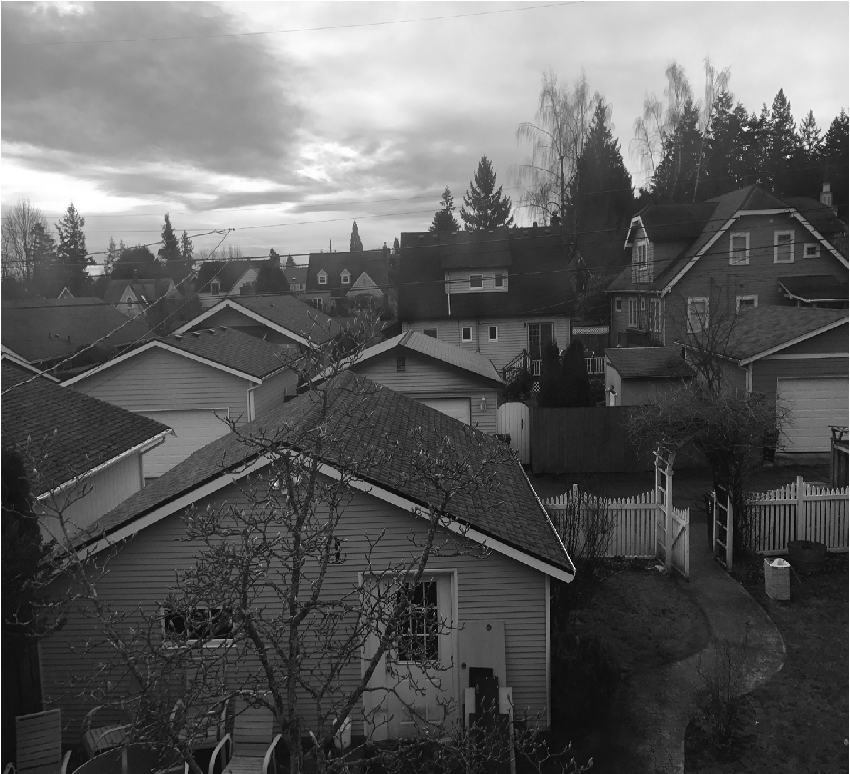 Students who plan to stay in the Puget Sound area over the summer have an additional resource in searching for housing this year — the Summer Sublet Connection.
Debbie Chee, Associate Dean of Students and Director of Residence Life, sent out an email to students living off-campus on Mar. 15 "asking if they are looking to sublet a student over the summer." Students who are interested can email studevstudent@pugetsound.edu with their contact and housing information.
Staff will compile this information in a list which will then be available to interested students. "During the week of April 3, we will send an email to students living oncampus inviting them to contact us for this information," Chee said in the email sent to students living off-campus. "Beginning April 10, we will send the excel sheet to interested students."
The goal of the Summer Sublet Connection, Chee said, is to "connect students looking for summer housing with students looking for someone to sublet." It is not within the scope of the connection to "approve subletters, those looking to sublet, housemates, or landlords" or "provid[e] details about available dates, cost, methods of payment, or other details." This is the student's responsibility.
However, there are resources available to students who are interested in summer housing. On Puget Sound's website, there is a "Living Off Campus page" which is "chock-full of content about living off campus, including Looking for Housing and Subletting," Chee said.
Benjamin Tucker, Social Sciences Liaison Librarian at Collins Memorial Library, developed a Financial Literacy Guide, which can be found on the library's website. The guide is "part of a broader financial literacy initiative, and is related to our Life Skills Collection that's managed by Katy Curtis," Tucker said. The Financial Literacy Guide has helpful links regarding Credit and Loans, Student Loans, Investing, and Renting. "I think that all of the librarians are aware that students' lives are dealing with life inside and outside of the classroom," Tucker said regarding why he developed this guide.
"As information professionals on a college campus our priority is certainly to support curricular needs, but we also support learning in other realms."
"Rental issues can get complicated and stressful if you're not well-informed," Tucker, who ran a landlord and tenant hotline before becoming a librarian, said. "As a tenant, having an understanding of your rights and responsibilities under the law and the specifics of your rental agreement can be the difference between a repaired furnace or an eviction."
In the past, "Off-Campus Student Services hosted a site where students could look to sublet and [it] listed off-campus rental houses," Chee said in an email sent to The Trail. However, "when the college converted to PeopleSoft a number of years ago, that service sunsetted [and] we did not have a software to replace it." Students must look off-campus to find summer housing due to Puget Sound's "limited on-campus housing during the summer," Chee said. "Conference Services uses most of our campus residence over the summer, or our Facilities Services staff will work on them during the summer months."