Sigma Chi suspended due to pending investigation of bias hate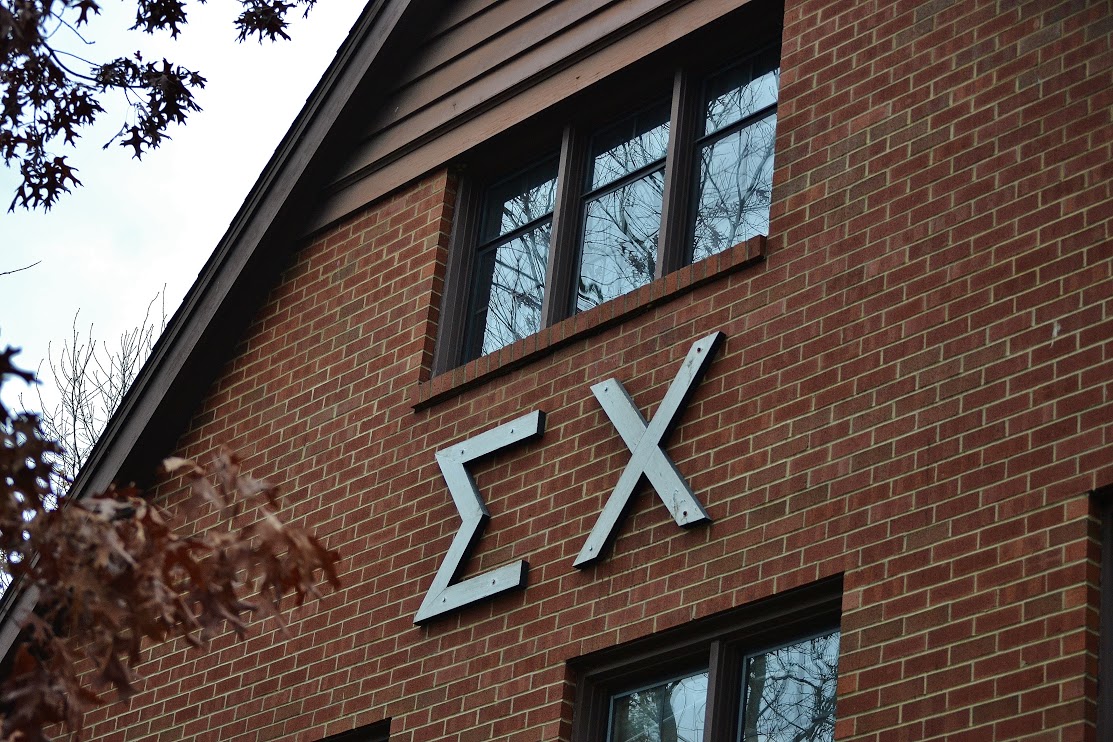 By Ashley Malin
A University investigation into allegations of "a range of anti-Semitic behaviors" at the fraternity is ongoing. The suspension was made in coordination with Sigma Chi's national office. Fraternity members also reported experiencing backlash following news of the allegation.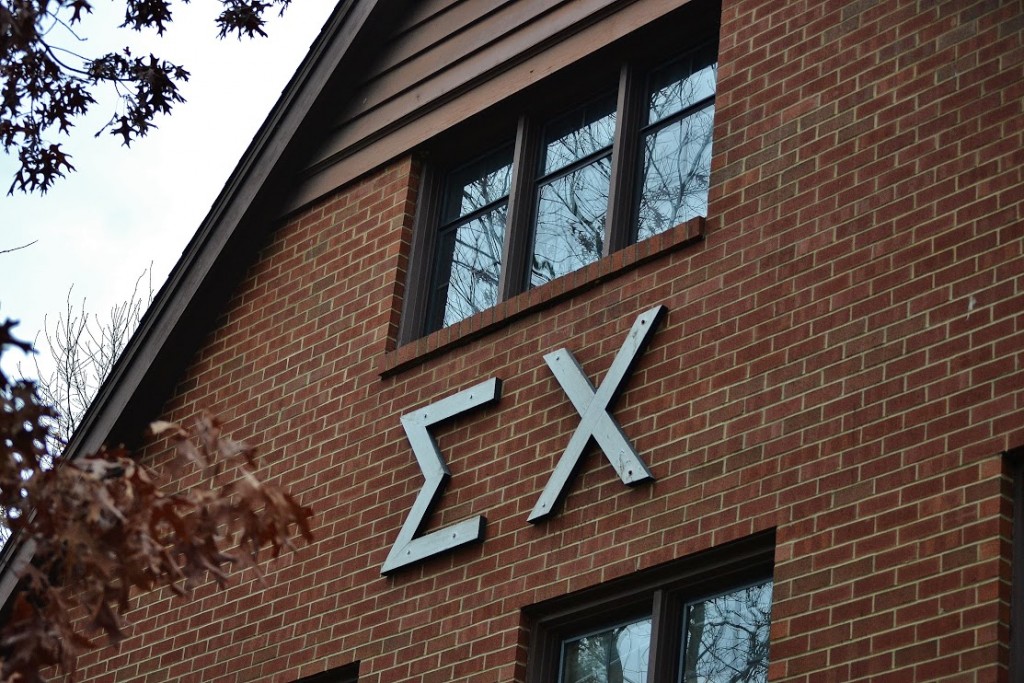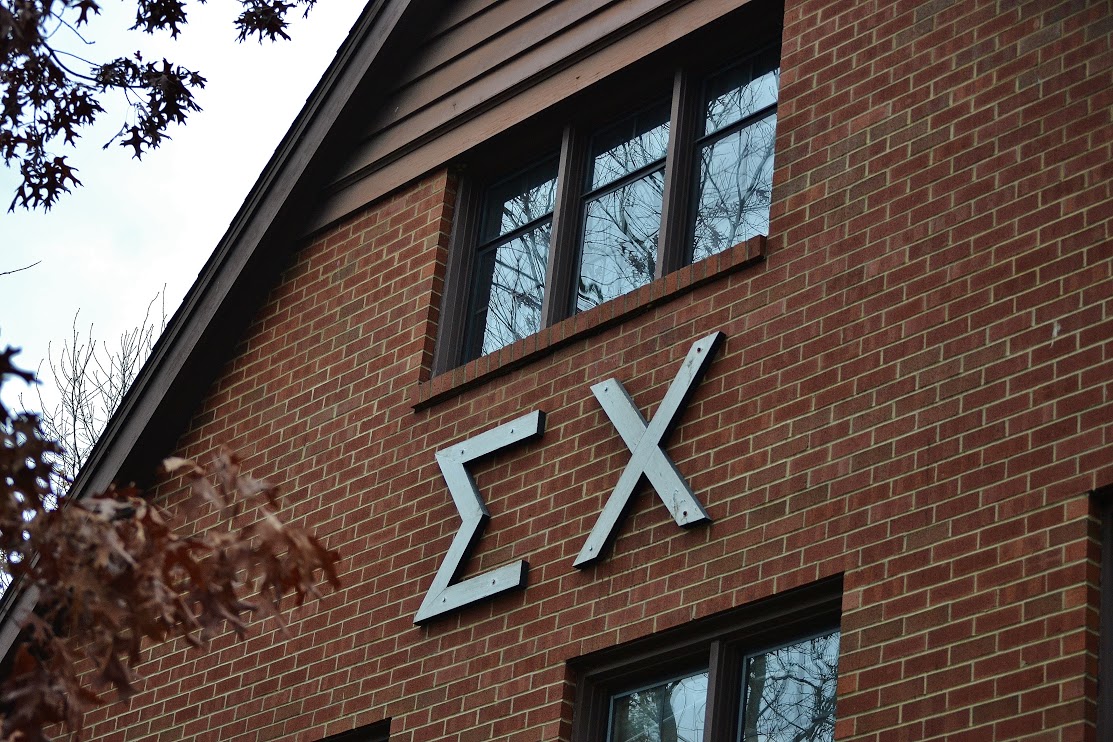 On Tuesday, Jan. 26, the Dean of Students Office received a report addressing allegations of an anti-Semitic conversation overheard in the Sigma Chi fraternity.
Chief Diversity Officer Michael Benitez sent a following email to the Jewish student leadership of Hillel to notify them in advance of the allegations. On Wednesday Jan. 27, a campus-wide email was sent out from Benitez.
Sigma Chi's Greek life activities received a temporary suspension until further notice. Dean of Students Mike Segawa, Assistant Dean Sarah Shives, and Director of Student Contact Frank Cirioni lead the ongoing investigation.
"The suspension is in coordination with [Sigma Chi's] national office," Dean of Students Mike Segawa said. "This is all temporary until we and the University and Sigma Chi National have a chance to investigate allegations. That's what we're in the process of doing now. We're interviewing a lot of people. Our hope is that we're going to be finished at the end of this week with the interviews. If we find there's enough information there to think there could be violations of any conduct code then we'll proceed with the conduct process."
Within hours of the reported incident, three to four Greek life students reported hurtful and negative comments directed at them.
"I've heard much more from Greek students, Sigma Chi or [other fraternities]  who have come to me to say, "people are looking at me funny, or people actually saying stuff to me like, 'are all Greeks anti-Semitic?'" University Chaplain David Wright said. "That all seemed to happen within the 24 hours of that email going out."
That same Wednesday, Assistant Dean of Students Sarah Shives and University Chaplain David Wright moderated an open forum where over 50 people gathered in the Student Diversity Center. Those attending were invited to share their experiences and emotions pertaining to the incident.
"I was really pleased a number of members of Sigma Chi came," Wright said.
"From my sense of it, I think people got really scared by the way information was being passed around and I don't think that was necessarily wanted, or helpful," sophomore and Hillel co-president Rebekah Sherman said. "I'm glad [the incident] was received and responded to in the way that it was.
On Friday, Jan. 29, an incident directly connected to the allegations Security Services reported from Sigma Chi chapter members. According to the weekly campus report, the members received "threats of physical harm through a social media." The anonymous social media post on Yik-Yak claimed to be from Olympia and threatened physical harm to chapter members.
Security Services notified Tacoma police and increased security around the fraternity house. The University contacted Yik-Yak and the social media site took down the post. Segawa offered the option of on-campus housing to Sigma Chi chapter members for their security.
Last weekend, three members from the Sigma Chi fraternity offered an apology and explanation to Hillel presidents Rebekah Sherman and Mia Covirtsman over the anti-Semitic remarks that were overheard.
"It was definitely scary to think that people on this campus could be anti-Semitic," Sherman said. "I don't feel unsafe on this campus and I think part of that is because there's been so much support for the Jewish community from Jews and non-Jews, Greek members and non-Greek members."
Before the investigations occurred, a number of senior Sigma Chi members had deactivated or chosen to withdraw from activities within the chapter, due to what they perceived to be issues within the fraternity culture.
On Monday, Feb. 1, Dean Mike Segawa met with the Sigma Chi chapter to discuss investigations going forward.
"I met with the chapter on Monday and we covered a lot of ground," Segawa said, "including encouragement that if they feel they have been harassed in any way, shape or fashion, we really want to know… because that's not going to be acceptable."
Historically, Sigma Chi, a prominent member of the Greek community at Puget Sound, has fostered many campus leaders and alumni; some members currently serve on the Board of Trustees.
"Sigma Chi has been consistently one of our strongest fraternities… especially in this area around issues of diversity and social justice about engagement with the community broadly," Segawa said. "We have had a lot of student leaders over the years come out of Sigma Chi and serve this place so well."
"I think one of the biggest lessons to be learned is that whether or not it was true," Sherman said, "it's very important for this campus to be a community that is safe for everyone, not just for one group or another."
Tags :
Bias
Chi
greek
Hate
Life
of
Puget
Sigma
Sound
Suspended
university