Saving the Sound: finding ways to enjoy, protect the beach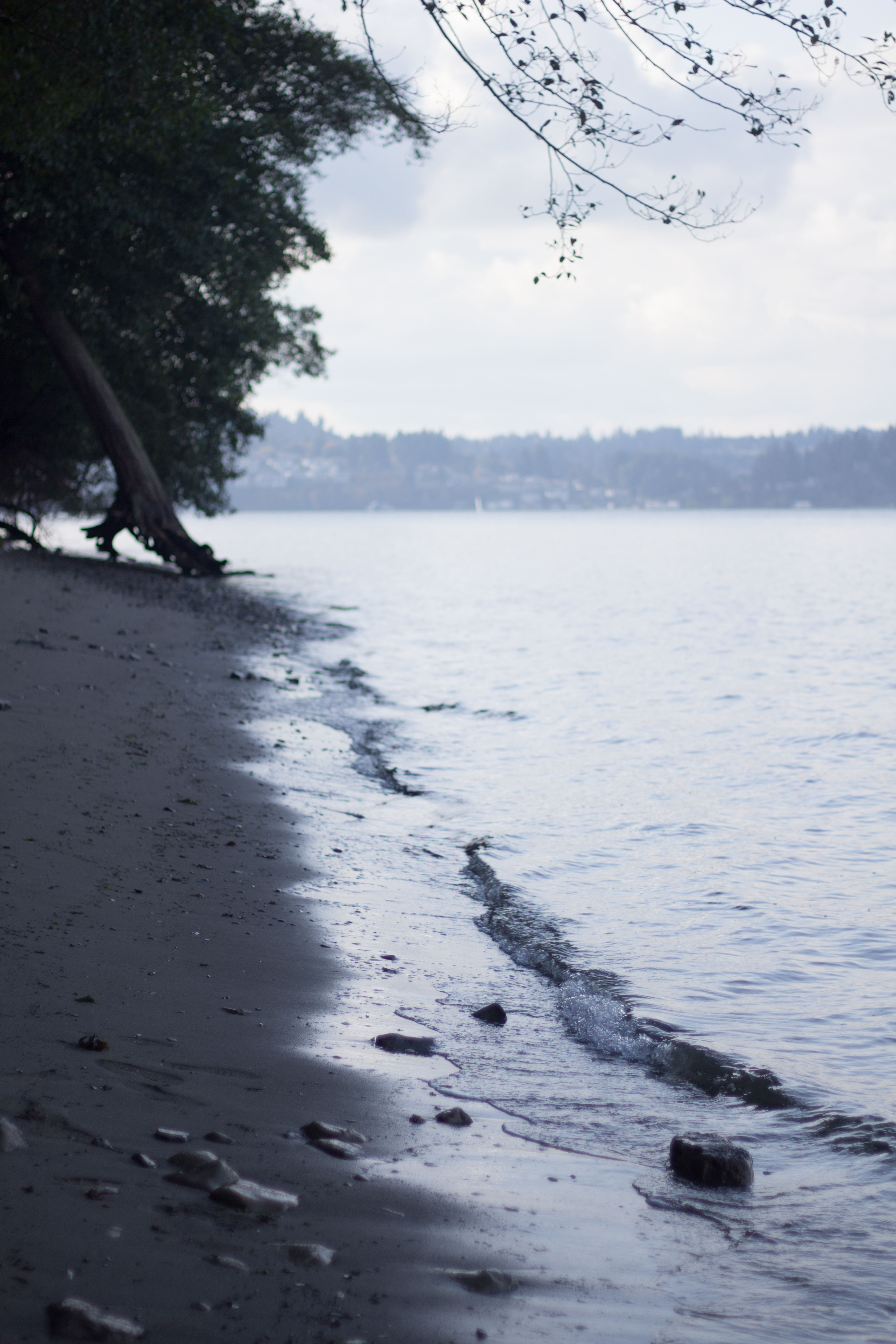 The ocean, with its seeming vastness and undiscovered depths, appears to us as an invincible force—it is unyielding and powerful, elegant and ferocious.
Yet appearances are deceiving; as little as the individual human is, our collective desire for development and technological advancement has led us to overlook the well-being of the natural world and, consequently, the deterioration of its self-sustainability. Despite these conflicts, both beings human and natural seek to thrive and survive−so how can they find a way to cohabit in a way that preserves both human and natural interests?
The Surfrider Foundation, founded in 1984 in Malibu, Calif., seeks a way to do just that: allow human access to beaches and oceans, yet without the cost of their destruction and deterioration.
In order to accomplish this goal of cohabitation, the foundation, a non-profit grassroots global marine environmental group dedicated to preserving and protecting oceans, was created and hosts a series of events that support the preservation of oceans and coastlines.
The South Sound Chapter, local to the Tacoma-Puget Sound area, looks to "invest in beach cleanups, water testing of Puget Sound, political campaigns, surf camps, and public-science advocacy," the Chapter website described. The chapter holds monthly public meetings in order to discuss operations and interact with and gain support from local communities and volunteers.
The chapter is led by Chairman Ken Campbell and Vice Chairman Nick Cochran. Cochran, a junior studying biology at Puget Sound, is working with Surfrider and the Washington State government in order to promote a new, state-funded program called Marine Spatial Planning (MSP). The program, launched on May 8, will be conducting surveys in order to gather data about the economic and recreational uses of Washington coastlines.
"In my eyes, as a surfer, paddler, diver, and lover of the environment in general, I can't stand to see for what I find so beautiful in this world unaccounted for. MSP is not only fundamental to the future development of marine and coastal ecosystems, but a way we as a public body can instigate stakeholders and government officials to further protect the most expansive entity on our planet: oceans," Cochran said.
Cochran, one of two contractors working on the Washington coast and with MSP, will be communicating with tribal lands, fisheries, nature conservancies, scientists and the general public in order to share knowledge about the new program and ocean conservancy.
While Washington already maintains many laws and policies regarding aquaculture, marine transportation and fishing in marine coastal waters, MSP is more future-oriented, looking to tackle new and emerging issues. In order to handle the multiplicity of goals and issues, the program is using a wide range of mapping information in order to guide decisions.
The survey will cover four coastal counties-over 331,000 acres and over 3.7 million feet of shoreline-in order to maximize the social, economic and ecological benefits that so many rely on from ocean resources.
The data collected through the program will be the first of its kind in Washington state, and, hopefully, will act as inspiration for future efforts towards ocean conservancy.
"The pursuit of gaining further knowledge on the economic and recreational stimulants surrounding our WA coastlines is crucial for harboring sustainable ocean going for years to come," Cochran said. "It is time to put the ocean at the forefront of society. Change is in the air, smelling a bit salty, and ready to be explored."
Tags :
beach
Conservation
Washington