CIAC offers opportunities for Puget Sound students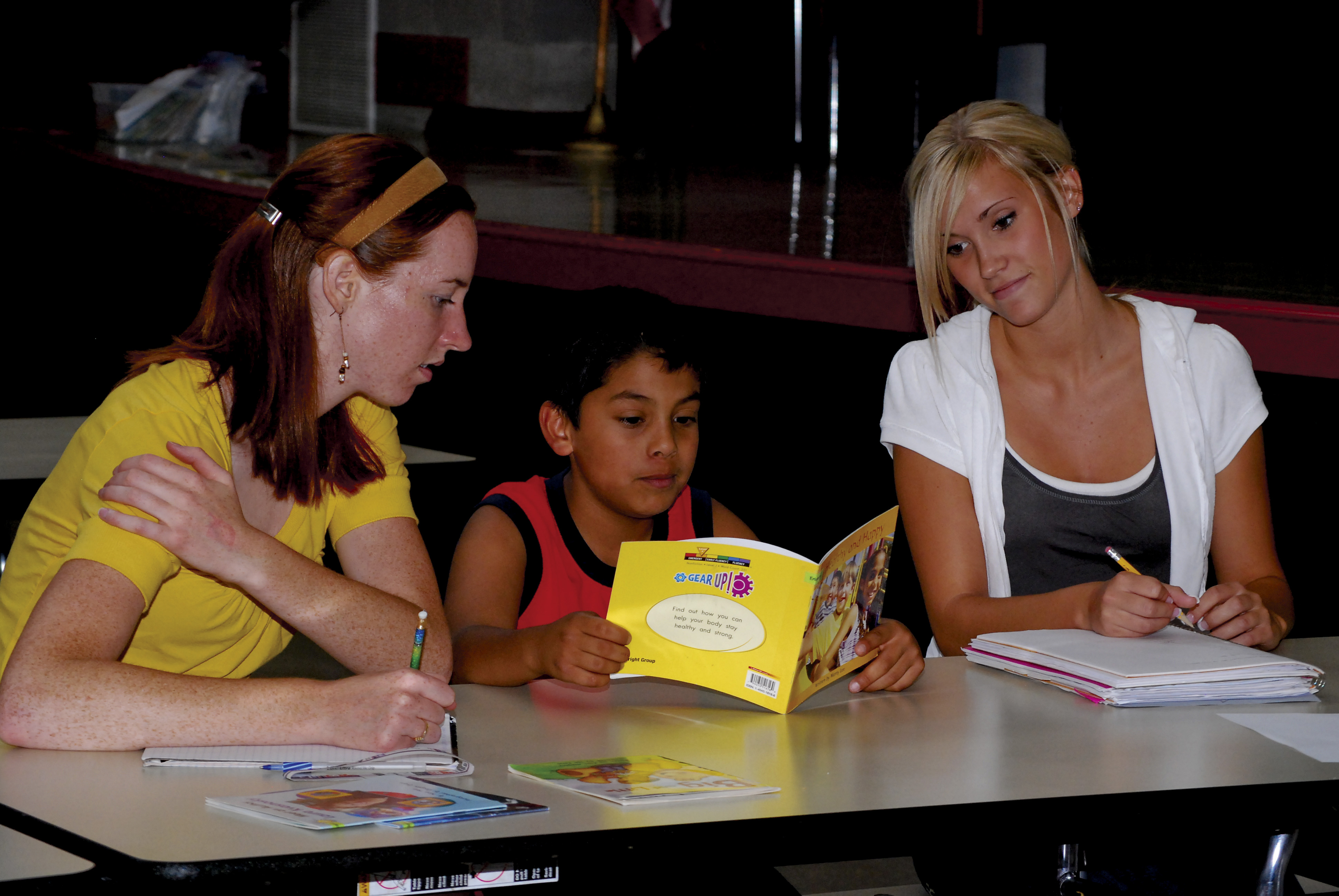 Ever thought about volunteering but had no clue where to start?  Look no further than the Community Involvement and Action Center (CIAC), located just off of Theme Row across from the Langlow Honor's house.
Whether you are looking to become a full-time volunteer or just want to do some odds and ends for a few hours on the side, CIAC has all the resources you need.
Since 75 percent of Puget Sound students participate in volunteer work, it's a great way to get to know your fellow peers, build your resume and make a difference in your community.
CIAC is a student-run organization that works with more than 200 community agencies to provide students with a wide range of volunteer opportunities.
These include, but are not limited to, opportunities in education, youth programs, health care and disability services, human rights and advocacy programs as well as conservation and ecological assignments.
Several programs CIAC is highlighting right now are Kids Can Do!, The Food Salvage Program and Etc Tutoring.
Kids Can Do! is a one-on-one mentoring program aimed at providing role models for Tacoma youth.  The program requires about four hours of weekly involvement and access to a vehicle, as well as participation in regularly scheduled workshops, where mentors have the opportunity to bring their protégé with them to class, take a trip to the Pacific Science Center (who doesn't love Seattle?), go ice skating together or trek around the Point Defiance Zoo & Aquarium.
Another popular program already gearing up for the fall is The Food Salvage Program. The Food Salvage Program provides approximately 2,500 pounds of food to shelters around Tacoma. Volunteers help deliver food from Dining Services which would otherwise be thrown out to shelters and other organizations several times a week.
Other assignments include assisting with blanket, socks and canned food drives and organizing sandwich-making gatherings.  Requirements to serve include access to a vehicle and a current Food Handler's Permit.  The Food Salvage Program continues year-round.
But if your free time is limited and access to a car is a problem, perhaps you would fancy becoming a part of Etc ("Empowerment Through Collaboration") Tutoring, an on-campus tutoring program that meets once a week for just one hour and is aimed at helping young people achieve academic success.  The program covers a wide range of academic subjects and applies to students in kindergarten all the way through grade 12.
Now that you've heard about some of these awesome ways to get involved, contact CIAC to become a part of their e-mail list serve, which will send you notification of service projects through your e-mail.
Updates will also include service opportunities such as MLK day of service (come back a day early from Winter Break in January and volunteer) and Alternative Fall/Spring Break (you know you really didn't want to spend all that money on plane tickets).
You could also join the CIAC Facebook group and look for "The Service Scene," a monthly publication you can find in the Wheelock Student Center that's filled with requests for volunteers from local Tacoma agencies as well as student service projects right here on campus. Be sure to check these resources for interesting service opportunities.
With a variety of service projects throughout the year, CIAC offers a great way for Puget Sound Students to get involved in the Tacoma community.