New Enrollment VP to begin in 2013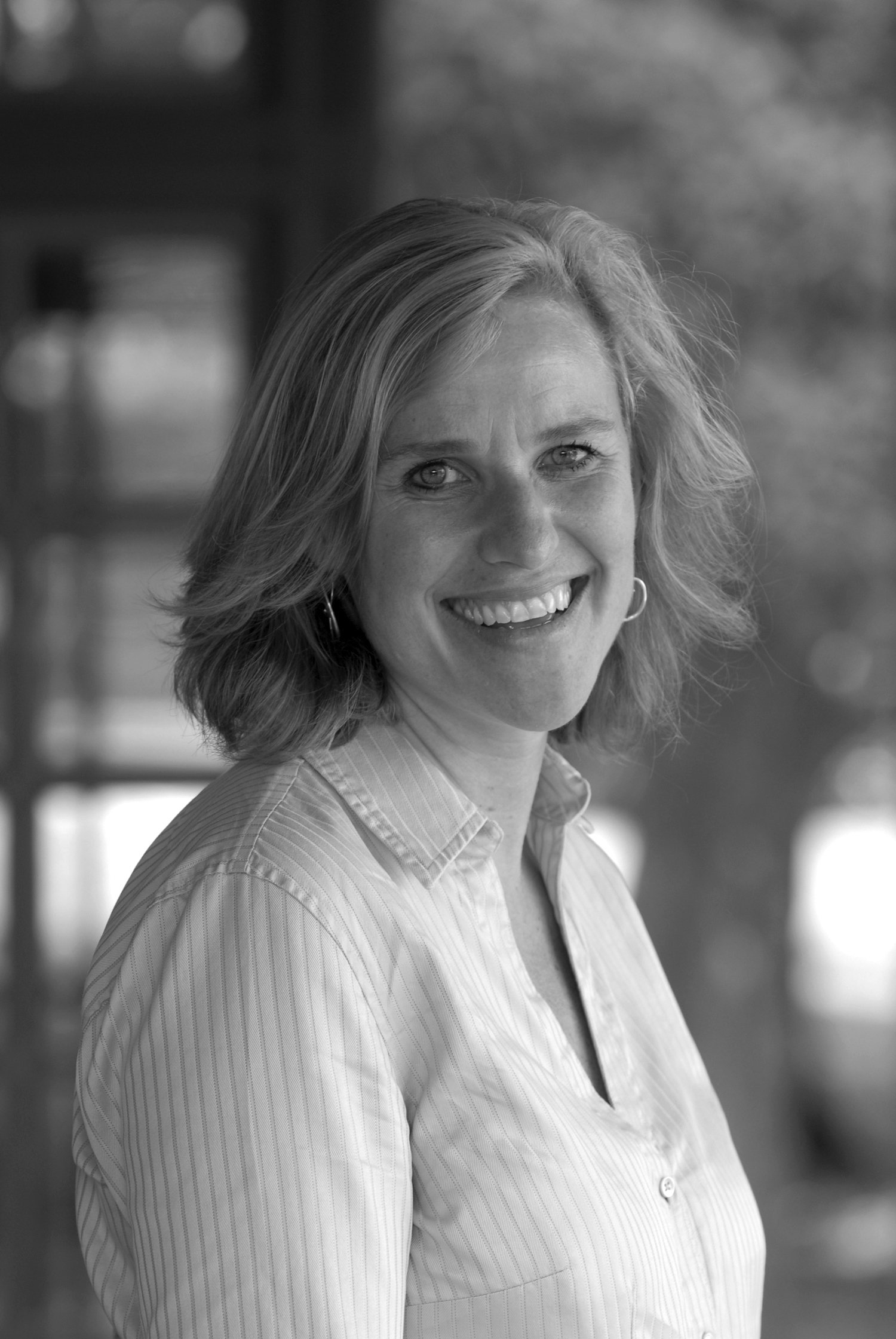 The University of Puget Sound will welcome Jenny Rickard to the campus community as the new Vice President for Enrollment on Jan. 2. Rickard will be involved in "enrollment planning, student recruitment, admission and financial aid as well as serving as an advisor to President Ronald Thomas and overseeing a staff of 32 in the Office of Admissions and Student Financial Services", states a University press release.
"Jenny understands and appreciates the distinctions of University of Puget Sound, and she is enthusiastic about addressing the opportunities we face together," President Ronald Thomas said in a letter he issued. "I believe we have found an exceptional leader in Jenny Rickard, and look forward to the many contributions she will make to Puget Sound."
"I wasn't looking for a job, but the opportunity was brought before me. I remember when I was 17 years old and going through the whole college admission process, Puget Sound sent me some of their material for consideration. I've always had a good feeling about this university, its personality and the community. I think that Puget Sound is notable for its compelling liberal arts programs and spirit of innovation as well as its student diversity. It has a transformative quality," Rickard said.
Rickard is currently the Chief Enrollment and Communications Officer at Bryn Mawr College in Pennsylvania, where she has consistently met enrollment and net tuition revenue goals, increased applications by 50 percent, increased enrollment of students of color from the U.S. by 50 percent and almost doubled the number of international students on campus.
In regards to the changes at Bryn Mawr, Rickard explained, "It had a lot to do with relationships and working to create an inclusive environment that would attract students of diversity. I've really seen Bryn Mawr change as a community."
Rickard has worked in admissions, enrollment management and marketing in a variety of institutions. Her impressive resume includes, but is not limited to, roles at Swathmore College, Penn., admission recruitment coordinator for NYU School of Law, member of the College Board's SAT committee and president of The Common Application.
With previous positions at PeopleSoft, Datatel and J.P. Morgan & Co., Rickard's experience extends beyond higher education, experience which she shares with students as a lecturer in enrollment management at University of Pennsylvania's Graduate School of Education.
Rickard graduated with a B.A. in Political Science from Swarthmore College, a Masters of Business Administration from NYU, Stern School of Business and a doctorate in higher education management from the University of Pennsylvania. However, being born and raised in Palo Alto, Calif., Rickard expressed that she is excited to return to the West Coast.
When asked how her personal college experience led to her career in enrollment management, Rickard said, "In California, there aren't as many liberal arts colleges as opposed to big universities. I personally went to a liberal arts college, which was smaller than my high school. I realized that I learned so much just from living with students from different parts of the nation. I deeply believe in access to education, especially for students who maybe didn't have access to a liberal arts education."
Current Vice President for Enrollment George Mills, who has been an influential leader on the Puget Sound campus for the past 42 years, will continue to have a presence on campus as a part of Puget Sound's capital campaign efforts.
"There is a privilege of coming to a place like Puget Sound, into this community, [in] coming into the legacy left by George Mills. Puget Sound already has a very seasoned admissions team, and I look forward to working with Admissions and Student Financial Services as well as the students, faculty and staff," Rickard said.
When asked what she wants the Puget Sound student body to know, Rickard responded, "I really have fun, that's important to me." Rickard will be present on campus in October and November, and she is "excited for a new challenge and opportunity."
PHOTO COURTESY / PUGETSOUND.EDU