"Howie the Rookie" hits the stage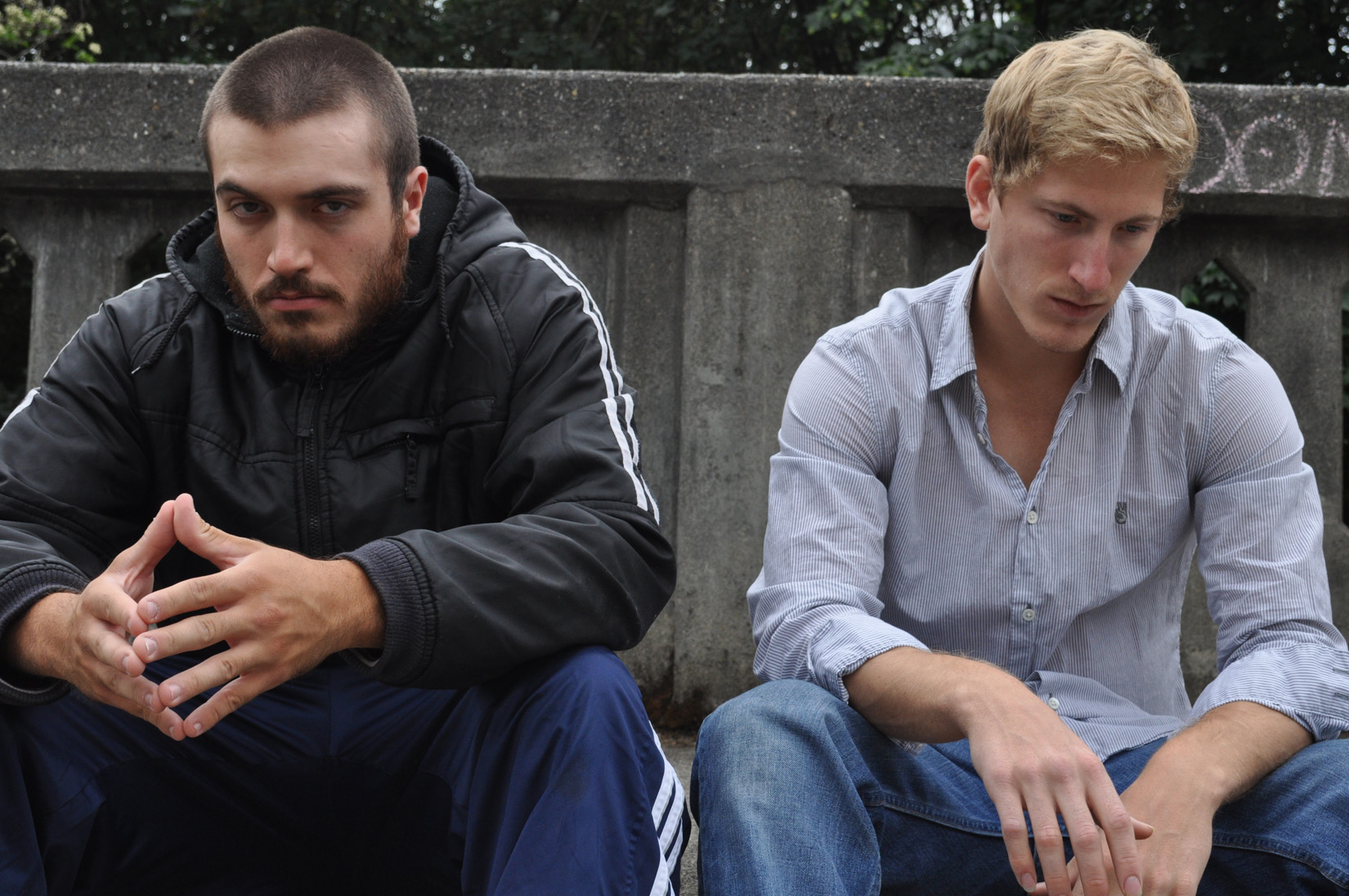 Launching the Puget Sound Theater Department into the new semester is the student-produced play "Howie the Rookie," written by Mark O'Rowe. The play will be performed Sept 23, 24 and 25 at 7:00 p.m. in Rausch Auditorium, costing four dollars at the door.  Bringing the play onto our campus are senior theater majors Joey Fechtel and Josh Bornstein
"Howie the Rookie" is unlike any other play to have come to Puget Sound. Contemporary Irish author Mark O'Rowe imbues his work with the unique and rich oral history of Ireland in a way that Americans can fully comprehend and appreciate. This production promises the audience dilemmas of revenge, love of family, money and mistakes of a sexual nature.
While "Howie the Rookie" has plot themes that seem to have a bit of something for everyone, this play pushes the limits of what we currently consider theater.
"We hope the play will be a new experience for the campus. Most plays have either a lot of dialogue or action.  This play uses much more monologue and character development," said co-director and actor Josh Bornstein.
Intrigued by the monologue style performance of Mark O'Rowe's writing they witnessed while studying abroad in Dublin last year, both Bornstein and Fechtel hope to challenge and engage the audience.
The play has a complex plot with many different story lines running throughout, engaging the characters in ways closely relatable to the normal interpersonal interactions of the audience.
This is not to say that the play is a stream of monologues that will lose the audience's attention.  "Howie the Rookie" is full of strong language and visually exploding imagery that lets you not only feel but also smell what the characters are struggling through.
The struggles of the Irish protagonists, played with as authentic Irish accents as possible, not only draw in the crowd but through all of the character's faults offer a way the audience can relate to them. Be it the struggle of isolation from a social group or social awkwardness that is hard to overcome, the characters in "Howie the Rookie" offer the viewer a connection of shared experiences.
This play is an entirely independent project taken on by both Bornstein and Fetchel with the support of Puget Sound's own Student Theater Productions. The process of this production has been a long and arduous road full of summer Skype sessions, publicity campaigns, technical rehearsals and searching and developing the correct mindset for each of the characters.
The result promises to be a wonderfully colloquial production that will engage all of the senses and take you beyond the norms of conventional theater.