The PSO guide to good gear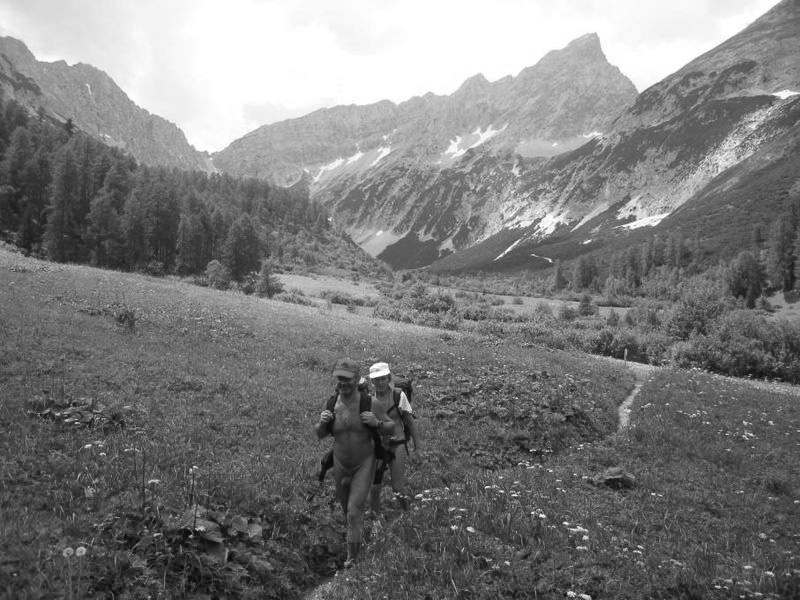 I know a lot people out there think that Puget Sound Outdoors might not be for them. I know some people might not like to go hiking or like camp food, but in the backpacking trips I've taken with PSO, I found that the time I spent learning about nature while making friends with hikers and natural critters alike was, in fact, worth far more than any other experience in my life.
I want to share my newfound love with the rest of our community. Anyone can backpack, and everyone who tries it loves it. But first we need to get some stuff to make this backpacking trip comfortable.
First, we'll need a backpack. I've found that the Osprey Aether 85-pound pack from REI, only $289, generally holds more things than the 65-pound packs.  Next, you'll need a sleeping bag and pad. I'd suggest the Marmot Helium 15-degree sleeping bag for $409 and the Therm-a-Rest Base Camp Sleeping pad for $99.95.
But where will we sleep during our journey? Thank goodness we also bought an REI Mountain Tent for 3 for only $399.00. This tent's interior is damn good looking, not to mention able to withstand winds of over 25 miles per hour.
Great, we've arrived at the campsite, so let's smoke some pot and eat food. For cooking, we'll need pots, pans and a stove. The Snow Peak Titanium Multi Compact Cookset has many useful sizes of pans, but also takes up little space in your pack ($74.95). An MSR Dragonfly Backpacking stove will help you heat up water and food alike ($129.95). Ah, what a great backpacking trip. Except that we're cold, silly, because we forgot to buy warm clothes.
Now, I don't wear pants in the wilderness, and often don't have buttoned boxers, so I don't know any of those prices off hand. But if you need a warm top, in the Northwest we always start with rain gear.  I'd suggest wearing a North Face Plasma Thermal Jacket raincoat ($299.00) and Summit Thermal Jacket soft shell ($229.00). Finally, any great backpacker knows to ALWAYS be prepared. Make sure to carry some Counter Assault Bear Deterrent Spray ($12.95). I've found that nothing counter assaults bears better.
Lucky you! We've found all the necessary supplies. This comes out to about $1,943.80 (tax, food and pot not included.
See? Anyone can backpack! Trust me, the entire two days we'll be out there will be one of the best experiences of your entire life. We hope to see you at our next  adventure!
PHOTO COURTESY/WIKIPEDIA
Tags :
gear
guide
PSO