Theta Zumbathon approaches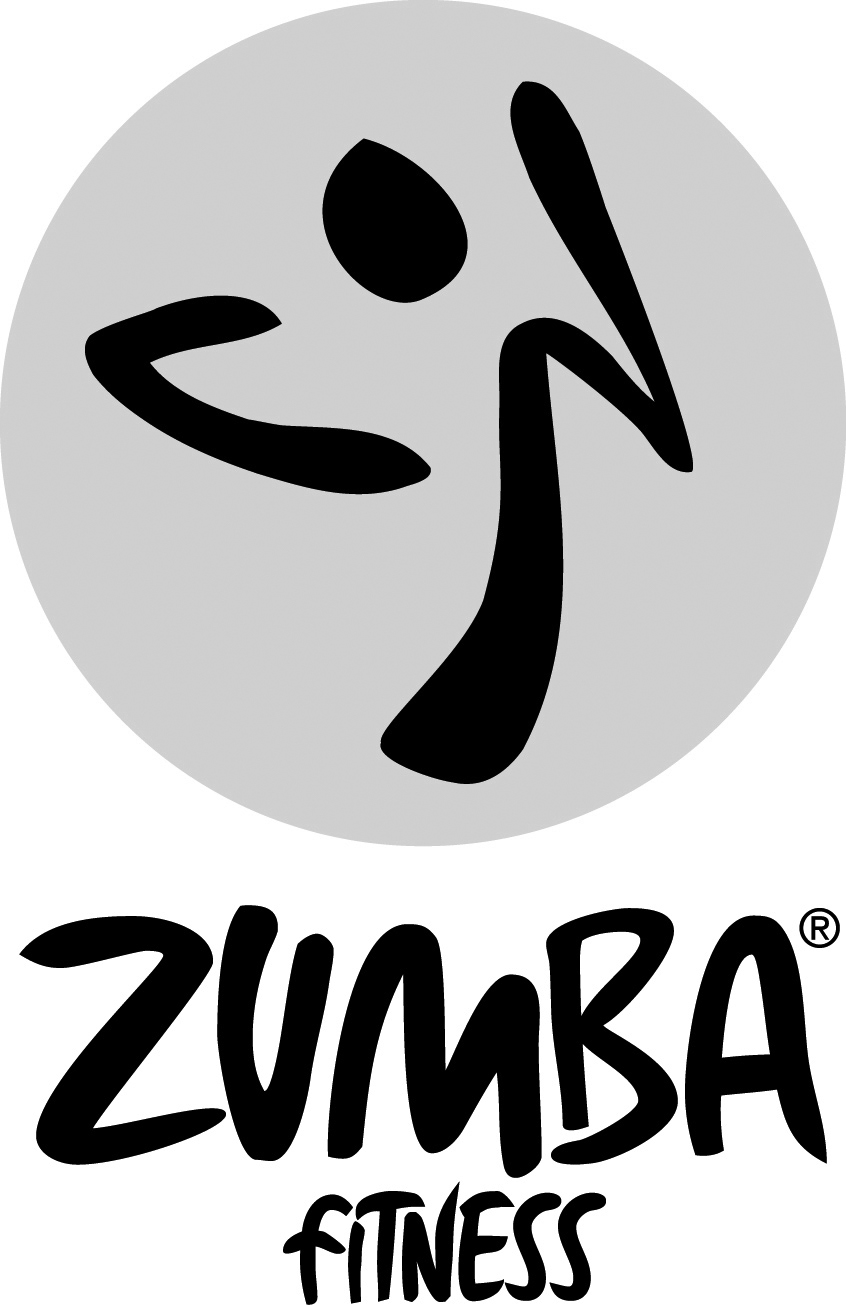 Puget Sound sorority Kappa Alpha Theta will be holding its Zumbathon fundraising event Sat., March 5.
"Zumbathon is a two hour dance marathon that is raising money for our philanthropy which is Court Appointed Special Advocates (CASA)," Zumbathon organizer and Kappa Alpha Theta member Hannah Chase explained.
"This year is the second year in a row that Theta has put on Zumbathon. We are hoping to make it an annual event that will be continued in the future," Kappa Alpha Theta President Lindsay Schommer said.
The event will take place in the Upper Gym of the Memorial Fieldhouse from 11 a.m. to 1 p.m. that day.
Registration is available in the S.U.B. as well as the day of the event at the Fieldhouse from 10:30 a.m. to 11 a.m.
Schommer said that Zumba instructor Kelly McDonald will be leading the event, which will be "open to the Tacoma and campus community for $5, the student price at one of Kelly's one-hour classes."
"It is $5 for a two hour workout. No one can beat those prices" Kappa Alpha Theta member and frequent Zumba attendee Michelle Curry said.
Chase added that the cost of the event has been lowered since last year from $10. Kappa Alpha Theta is hoping that many people participate in Zumbathon this year.
"Last year predominately Greek members and students of the Zumba teacher attended the event," Chase reported. "It would be great if not only Greek members supported the event, but all of campus as well," she added.
"Zumba is a Latin-inspired workout. Most fitness centers promote it as a 'fitness party.' It combines salsa, mambo and many other Latin dance moves and there is a huge emphasis on working our cores too. It's usually an hour-long workout and some instructors will even include current music in addition to all of the Latin music," Curry said.
"Everyone should come to Zumbathon because it is for a great cause," Curry stated.
"CASA is an organization in which volunteers are trained to speak for the well being of abused and neglected children who are going through the foster court system. Theta has had CASA as their national philanthropy since 1989," explained Schommer.
Overall, "Everyone should expect some great music, crazy dance moves, probably some guys dressed in outrageous costumes and the possibility of burning 350 to 600 calories in an hour," Curry said.
"It should be great fun had by all," Chase concluded.
Tags :
Fundraise
Greek Life