Fitness center regulars report mixed feelings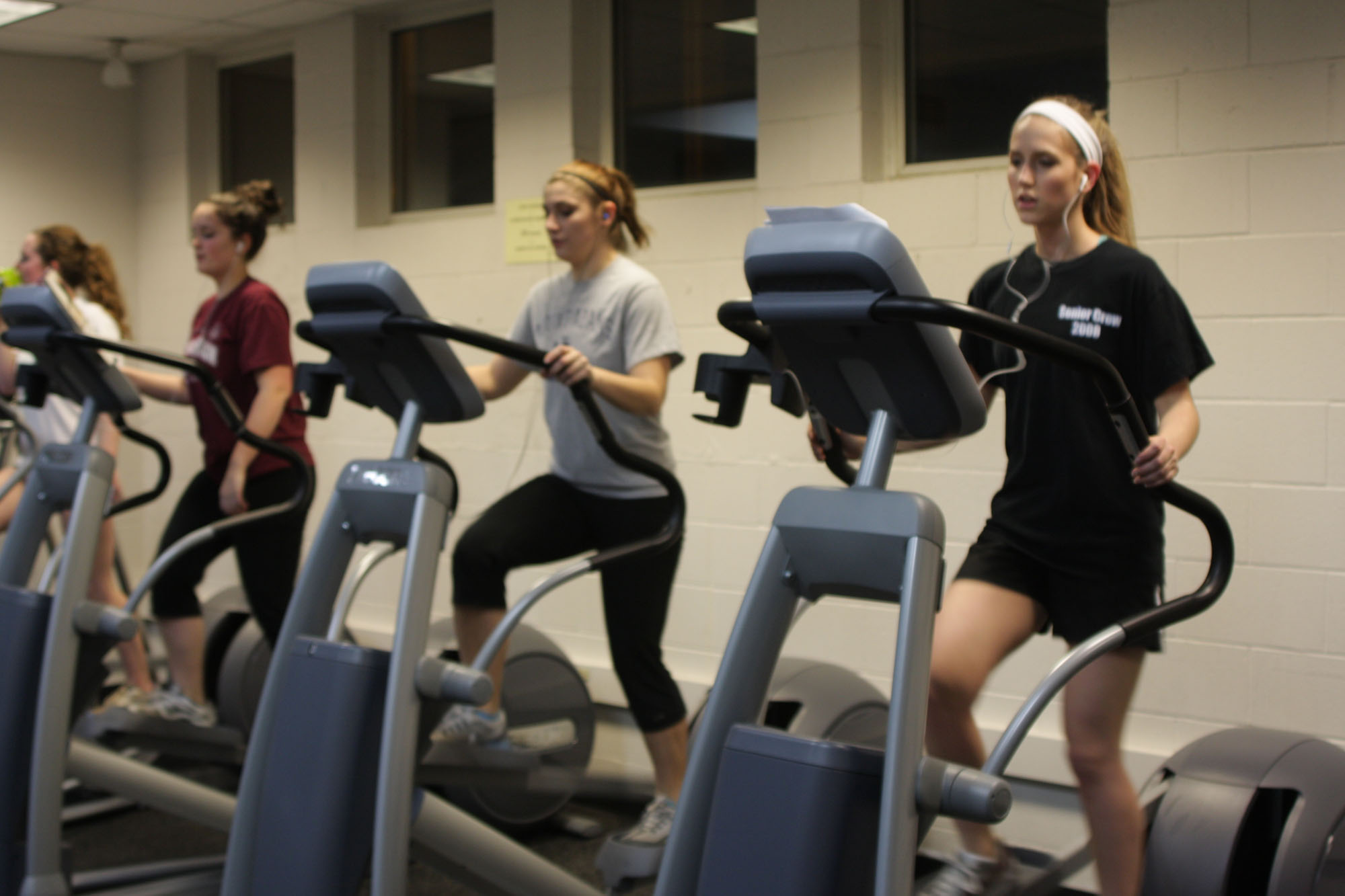 The fitness center is the heart of the athletics department at Puget Sound. While it may have been state of the art in its prime, the fitness center has continued to be outdone by other gyms in the Northwest Conference over the years. This poses not only a direct threat to athletics at the core but also creates difficulties when recruiting new athletes.
While the fitness center directly affects the student-athlete, it also has an effect on the general campus community. Frequent gym goers have to deal with the same issues that athletes deal with and everyone agrees there is room for improvement.
A common thread among students is that the gym can be larger.
"I wish it was a little bit bigger. I guess because it gets crowded easily," junior Gerad Thornton said.
"I am not sure if I would change anything, but maybe make it bigger," junior rower Harry Hamlin added.
Gym size is directly correlated with peak gym activity. From 4-6 p.m. the gym is usually packed with a mix of staff members, students and athletic teams.
However, those who visit the gym during off hours have a very different perspective. Staff member Larry Wussow said, "Being crowded isn't an issue because I go at lunch. I can't complain about anything, the only thing would be is that I don't like quiet hour; I wish they would play music."
Despite its limited size and occasional overcrowding, there are a lot of positive aspects about the fitness center that no one can deny.
Thornton put it best when he said, "I like most that it's close by, free, and the quite hours that occur in the middle of the day when it's empty. Oh, and of course the climbing wall."