Office of University Relations Research hunts for potential donors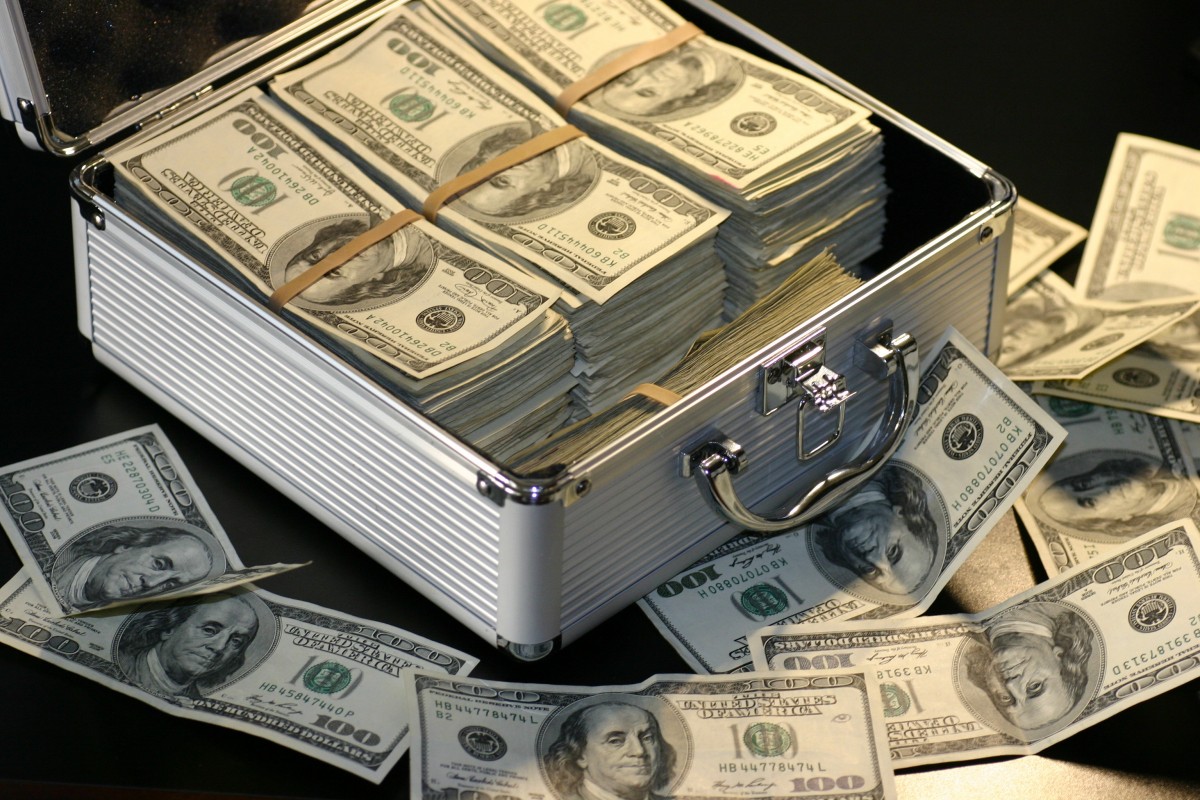 Photo credit to Pxhere
One department many Loggers may not have heard about is University Relations. This department is responsible for reaching out to alumni, parents, corporations, foundations and others to ask for contributions to the University.
Associate Research Director of University Relations Amelia Hooper described the goals of the department as "build(ing) and foster(ing) a culture of philanthropy that results in the receipt of charitable contributions in support of the mission of the university." What does this mean, and how does this department accomplish this?
To achieve these goals, University Relations has seven different departments: Alumni & Parent Relations, Annual Giving, Capital & Planned Giving, Corporate & Foundation Relations, Donor Relations, University Relations Information Services, and University Relations Research. Alumni & Parent Relations focuses on connecting alumni through networks, volunteer opportunities and Puget Sound resources to encourage alumni donations.
Planned gifts are an option for individuals to give to the University. According to the Puget Sound website, "Planned gifts are not the result of great wealth, but rather of a great desire to make a lasting impact." These gifts are generally used to support faculty or fund financial aid/scholarships.
The Corporate & Foundations department is responsible "for raising funds from non-governmental sources to support priority initiatives including scholarships, research, programs, and projects to achieve the mission of University of Puget Sound," according to their official website. These donations go towards things like student scholarships, the Slater Museum and the Race and Pedagogy Conference that happens every four years.
"In these ways [donors] bolster our initiatives to improve access and affordability, and they help students earn a Puget Sound education just like they did. That makes the work very meaningful to me," Hooper said.
The University Relations Research department works to identify and track potential funding sources. "The mission of the Office of University Relations Research at Puget Sound is to efficiently increase the university's opportunities to raise capital gifts from individual, corporate and foundation donors and to effectively share information internally that can enhance the university's profile and opportunities through its external application," the official website states.
According to Associate Research director Hooper, "There's a great segment of university friends and family who have a deep affinity for the university and the ability to make a significant donation, but who may not know what their giving options are. When we identify those potential donors, our contact staff are able to reach out and meet with them. Through those meetings the contact staff can share funding opportunities and priorities for the university, and the donors may find that one or more of these opportunities speak to them."
"One of the challenges that I appreciate about University Relations Research is the work's capacity for change. Shifting donor demographics and the evolution of higher education means that fundraising isn't exactly what it was 20 years ago, and isn't exactly what it will be 20 years from now. It's exciting to be able to inform our strategies for finding funding based on giving trends and the changing landscape of philanthropy," Hooper said.
Tags :
donors
gift
money