Administration to build separate campus for campus tours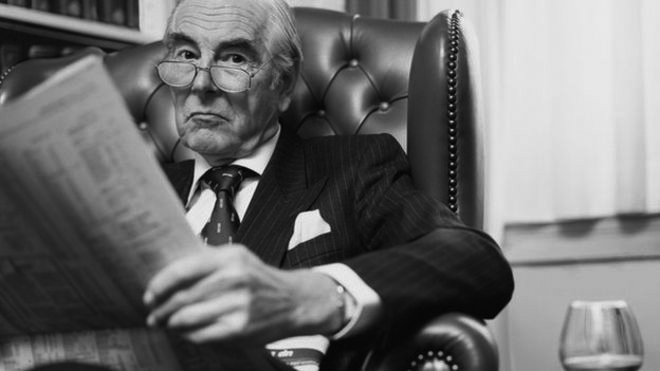 Photo courtesy of Wikimedia Commons
Hello Presidents, neoliberals, full-paying business majors and students (I guess),
I am the Board of Trustees, Benson Bernard. As I write to you, I'm sipping whiskey and stroking my custom-bred hairless cat, Charles. We make a great team. I have some decadent, delicious news to deliver to The University of Puget Sound (which is my newest philanthropy project).
In the next month there will be groundbreaking construction to create a separate campus solely for Puget Sound campus tours. We want to ensure that prospective students are schmoozed, stunned and bewildered in the best possible ways. Don't you want your prospective Loggers to feel at home? Good.
Not only will this project wow prospective students, it will help with retention. There was a Princeton Review study, "Fraudulent Campus and Retention," that surveyed the 20 liberal arts colleges nationwide that use this model. In 2010 all 20 campuses were struggling with retention. Between 2010 and 2015 each of these campuses built a pre-campus campus solely for tours, and their retention increased by 7 percent. Incredible! Don't you think so, Charles? Ha!
Well, aren't you curious about what the Puget Sound pre-campus campus will include? Charles sure is. What a good boy. When a prospective student arrives at the pre-campus campus, a butler will arrive at their right side, place a tender hand on the student's shoulder and whisper in their ear, "You are granted an A in four classes of your choosing." A separate butler will greet the prospective student's parents and hand them $500 in cash, along with an IPA for the fathers and a lovely Moscato for the mothers.
Then, the student will be carried through state-of-the-art buildings, which will be reconstructed each day based on the prospective student's preferences, gathered from a pre-visit survey. Again, all of these strategies are tried and true based on the "Fraudulent Campus and Retention" model. We need to trust the studies, models, prototypes and facts, folks. Charles thinks so, too.
After the students, parents and butlers glide through our premium facilities, they will end up on 30 acres in Ruston Way where the student mansions are located. Each mansion –– one per student –– will have a private chef and rugs made from the finest exotic game (gathered from my global hunting excursions — the iguana bath mat is my personal favorite). The students will then be encouraged to nap for 30 minutes in beds that guarantee sleep within 30 seconds of lying in them. What a dream.
Again, this plan has been tested many, many times and is beyond ethical. You may be wondering where the money to fund this is coming from. Well, I most certainly have answers for you. I hired the ghost of Hugh Hefner to host a private meet and greet. The ticket sales from this event are fueling the fraudulent campus. Thus, the tuition of students –– scoff –– will not be involved. Let me stress, this new campus is being funded through fundraising, and is supported with numerical evidence from the "Fraudulent Campus and Retention" model, so it is beyond perfect.
I have never felt prouder to be, in some way, connected to the University of Puget Sound. I know that each and every Logger will feel a swell of school spirit when they imagine what the pre-campus campus is like –– because, ha, you will not be visiting if you're already enrolled. Please email me at bbernard@hughhefnerslegacy.com or extrasleekhairlesscats@hughhefnerslegacy.com for any compliments or praise.
With wealth,
Dr. Bernard
Tags :
on-campus
tours