Tinder, Grindr & Her: Comparing LGBTQ-friendly dating apps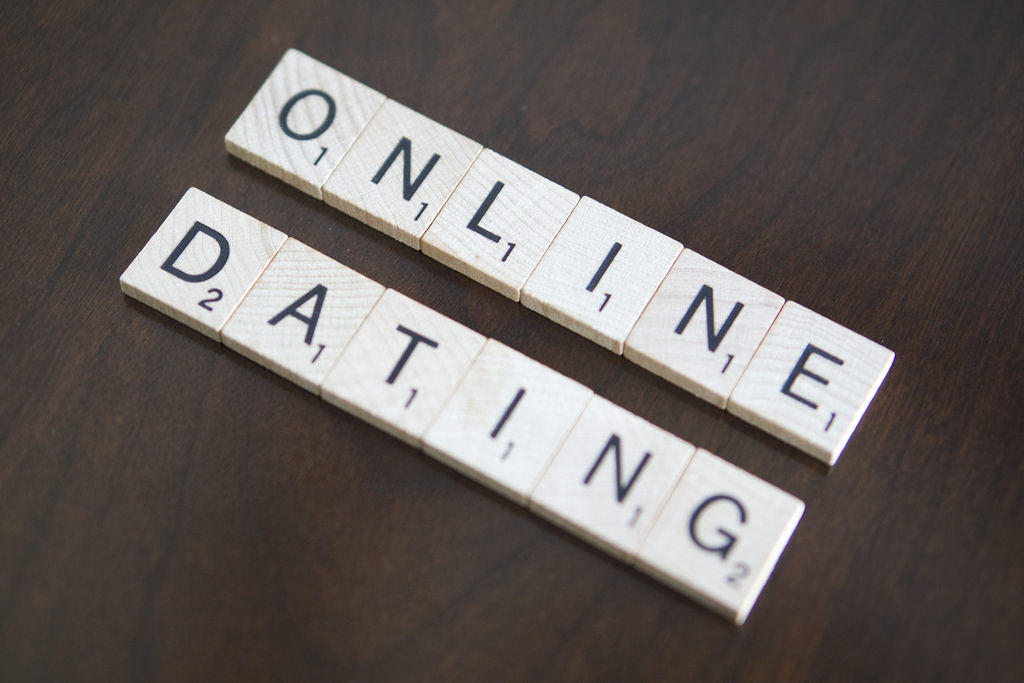 Photo courtesy of Flickr
Dating apps aren't guaranteed to work. Well, actually, that depends. A portion of your outcome with these apps depends on what you look like, what your name is and especially where you live. Dating apps work the way they were designed to.
Tinder's release statement "Match Group 2015 Financial Results" reveals there are around 9.6 million daily active users. There was no public information about the dating app Her, and according to the New York Times, roughly 3.8 million individuals use Grindr daily.
"Grindr is toxic," senior Walker Hewitt said. "On Grindr you can search for certain races, which is f—-d up, and people are intolerant with people who aren't white. There is especially a lot of transphobia," Hewitt said.
Hewitt, who is white, has noticed "some people fetishise [black people] and say, 'Give me that BBC,' which is 'big black cock,' for anyone who doesn't know what's up on Grindr. … Black and trans people aren't here to fulfill your fantasies. That's f—-d; go read a book."
Recently, photos of a "Kindr Grindr" have been surfacing onto social media. Photographer Rakeem Cunningham has been working with a new campaign to make Grindr a kinder place to be. Cunningham is taking photos that highlight all members of the gay community.
"He is so cool. Everyone listen to Podcast of Color — Rakeem is in it and it's for gay people assigned male at birth and all they talk about is gay s—-t," Hewitt said.
Other than that, Hewitt didn't know what the new Kindr Grindr is.
Essentially, Kindr Grindr is re-establishing the ground rules and behavior policies users are required to follow on Grindr. As stated on KindrGrindr.com,"Everyone is entitled to their opinion. Their type. Their tastes. But nobody is entitled to tear someone else down because of their race, size, gender, HIV status, age, or — quite simply — being who they are." Grindr will now ban any member who is reported for inappropriate behavior or bigotry.
"I think it is unlikely to change anything," first-year Chris Moore said.
I spoke with senior Amanda Cobb about the lesbian dating app Her and the experiences she has had with it.
"Her is much more about community than hookups. You friend people as opposed to matching with them," Cobb said.
One way Her is very different than Grindr is how you can chat with other people but can't send photos. When Cobb used the app, she was always chatting with people who didn't go to Puget Sound.
"Her is mostly used by older women; there are events you can go to," said Cobb.
The app asks you to write a lot of information about yourself; people using Her are actually getting to know one another. I asked Cobb if she ever experienced any hate while using Her.
"It is a very female empowerment queer empowerment app, so definitely not, people are generally very sweet. But I'm cis and white, so I don't know what other people are feeling," Cobb said. According to Cobb, Her was an open and safe space for her introduction to the LGBTQ+ community to begin.
"When I meet up with someone queer, I'm like what is the situation, what's the tea, what's the deal?" Hewitt said. "Queer people love to exchange information — we are always on the cusp of popular culture — exchanging information is a way to survive in a society that wasn't built for us. There is a lot of knowledge in the queer community." Dating apps like Her not only build community, but they also foster information between people.
"Grindr can be sleazy, but it is important for the gay community to have a place to congregate even if that isn't physical," Hewitt said. However, these places are also a place where bigotry has a prevalent history and the recent protest of users reveals how the LGBTQ+ community has issues it needs to fix.
If you want to explore your sexuality, dating apps aren't a bad place to start. You don't have to worry about pesky family members and you control your private information.
Hewitt shares the friendly reminder: "Don't send dick pics if I don't ask, and always ask if you want to trade pictures first. Also, it is fun to chat with people. Sending pictures is instant gratification; you think they are hot, they think you are hot and you don't have to have anything more than that."
I'm going to go reload Grindr now.
Tags :
Grindr
Her
tinder