New stem cell research helps regenerate organs, breasts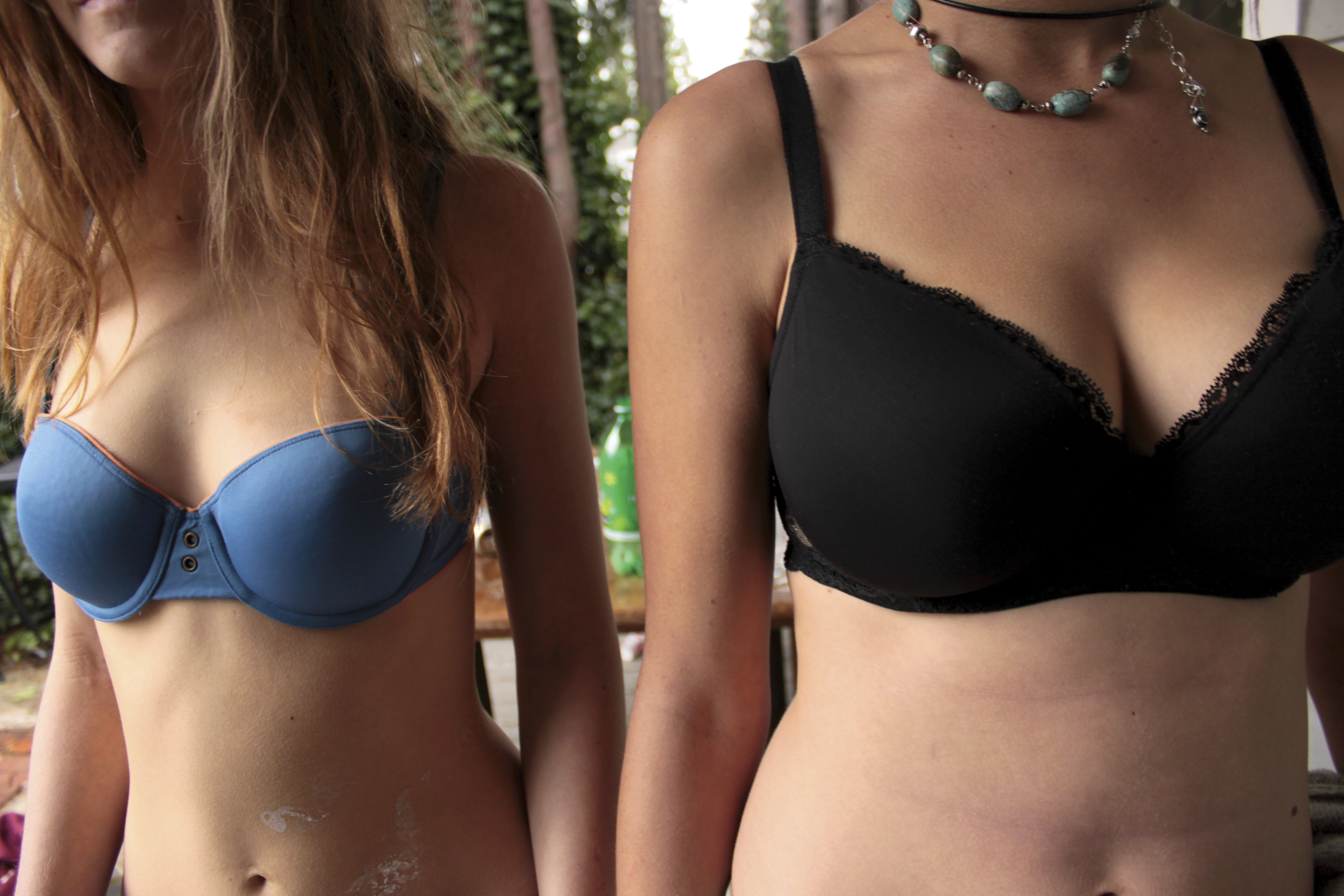 A new plastic surgery procedure, which has become popular among young adults, is to use one's own stem cells via body fat as a replacement for silicone. The procedure is in early development and may in fact lead to a stem cell revolution.
Biotech company Cytori Therapeutics has developed a procedure that uses stem cell-enriched adipose tissue (fat) to enhance, heal, and rebuild damaged organs. CEO Chris Calhoun states that  as of now this "cellular therapy" is primarily used to repair damaged cancer victims' breasts after surgery.  This technology can also be utilized for implants and various other procedures.
This movement has introduced stem cell technology that does not require the use of cells from human embryos. Research has shown that stem cells that are derived from fat tissue can be used to restore various organs from hearts to kidneys to urinary sphincters.
The story of adipose-derived stem and regenerative cell (ADRC) development began with Marc Hedrick, an associate professor of surgery at UCLA, in 1999. After taking eight liters of fat from a patient, Hendrick realized the stem cells in the fat should be utilized. It was not until a rheumatology research scientist, Min Zhu, developed the method for tissue engineering that the idea began to solidify.
The stem cells would not develop into organs if they were isolated from fat, but after Zhu introduced them to blood, they developed into bone/cartilage, then muscle, and finally neurons. Hedrick determined that while the cells could potentially make bone, their greatest asset was adding blood supply. Therefore, Calhoun states that using the cells to cure ischemic disease, in which tissue dies from a lack of an adequate blood supply, as well as treating heart attack patients, is the newest direction of the company.
The market for plastic surgery is growing exponentially. According to WIRED Magazine, women spent $964 million for breast augmentation in the U.S. in 2009, making it the most popular plastic surgery procedure above nose jobs. Incidents of breast cancer have risen from 105 per hundred thousand people in 1975,  to 125 cases per hundred thousand people in 2010. Survival rate has increased from 75% in 1975 to 90% over this time period.
This procedure is possible due to Celution System. It breaks up the cells with enzymes, separates them in a centrifuge and combines them with some fat cells to create stem cells. Other companies have now come into the field of ADRCs, including AdiStem. AdiStem is based in Hong Kong and has the same initial liposuction process as Cytori. After the cells and enzymes have been centrifuged, AdiStem mixes its cells with plasma and then exposes them to laser light to photo-activate stem cell functionality.
This technology is considered to be the future of regenerative medicine by some.  Cytori's biggest challenge will be shifting the concentration of the technology from breasts to more vital organs. The most difficult stage of Cytori's vision will be proving technology sufficient enough to regenerate vital organ cells.