Marvel celebrates 75 years with a 'behind-the-scenes' film
Marvel has delighted fans for 75 years with its immense universe of comic books, movies, superheroes and more. ABC featured a movie on Nov. 4 to explore the beginnings of Marvel Comics, the important figures behind it and its impact on modern audiences today.
ABC put on an hour-long documentary on the history of Marvel Comics on Tuesday, Nov. 4, in celebration of Marvel's 75 years in the comic/entertainment world. The show featured interviews with many of Marvel's leading figures and artists, as well as actors who have portrayed the many characters in the Marvel universe.
The show mostly gave a basic history of Marvel and its impact on the comic and entertainment industry. In 1939, during the Great Depression, newspapers had little good news to report, so people turned to the back pages for an uplifting reminder of the American dream. Timely Comics was just beginning during this time, and a young Stan Lee was just getting his feet under him as a writer. The company would later become the great Marvel Studios through a rocky journey to stardom, and Lee would become one of the world's most famous comic book authors.
Marvel is responsible for creating some of the best-known characters in today's entertainment history, with its first of the Human Torch and Sub-Mariner, Captain America in WWII and Lee's incredible contributions that helped save not only Marvel after the lull coming out of the war and battles with censorship, but also the comic industry itself.
Fantastic Four, a group of heroes instead of a single one. Each hero had weird powers instead of helpful ones. In a world of horrible monsters, Lee wanted his audiences to try liking a monster instead.
The Incredible Hulk, who received his powers by accident and whose struggle resided in controlling these powers rather than against a villain.
Spiderman, a teenager, also with accidental powers, but who had the ability to take off his mask and deal with his human problems.
Lee then had a whirlwind of successes with Thor, Ant-Man, Iron Man, Dr. Strange, Nick Fury, the Avengers and X-Men. Remarkably, these were all within a few months.
Lee's success was not solely his own; he had the incredible support of the original two artists of Timely Comics—Jack Kirby and Steve Ditko. Kirby made panels dynamic—arms and faces in your face and coming out of the pages—and Ditko was responsible for the thin and scrawny, but powerful, Spiderman and Dr. Strange. The three possessed a great alchemy, producing so much in such a short time.
Characters like the Black Panther, who was the first black superhero, and the X-Men, had their own unique place in Marvel's legacy. Sana Amanat, chief editor for a newer character Ms. Marvel, said, "It wasn't necessarily about skin color and being a minority, but it was about sort of embracing the differences that everyone has."
When Lee took over as editor-in-chief in the 80s, Marvel saw a dramatic increase in sales that propelled it over DC Comics for the first time, thanks to more stories to produce, an increase in prices and the introduction of comic book stores and conventions. However, they unbelievably went bankrupt.
The industry was brought back to life in 2008 when Marvel Studios produced its own film for the first time—Iron Man, starring Robert Downey Jr. The decision to make the movies themselves transformed the company, as the characters looked and felt like the ones in the comics.
Comics once again took the world by storm with the many great movies released and as people brought out enormous amounts of merchandise. They could now wear their favorite heroes without fear of persecution.
The other big pluses for the company were the merge with Disney—a company equally passionate about storytelling—and the many TV shows, including a new one about Agent Carter from Captain America: The First Avenger.
Agent Carter herself, Hayley Atwell, said, "The secret to Marvel's current success is, I think, not compromising on what the fans want and exceeding the expectations of those that do."
Several Puget Sound students shared their own opinions on Marvel's success.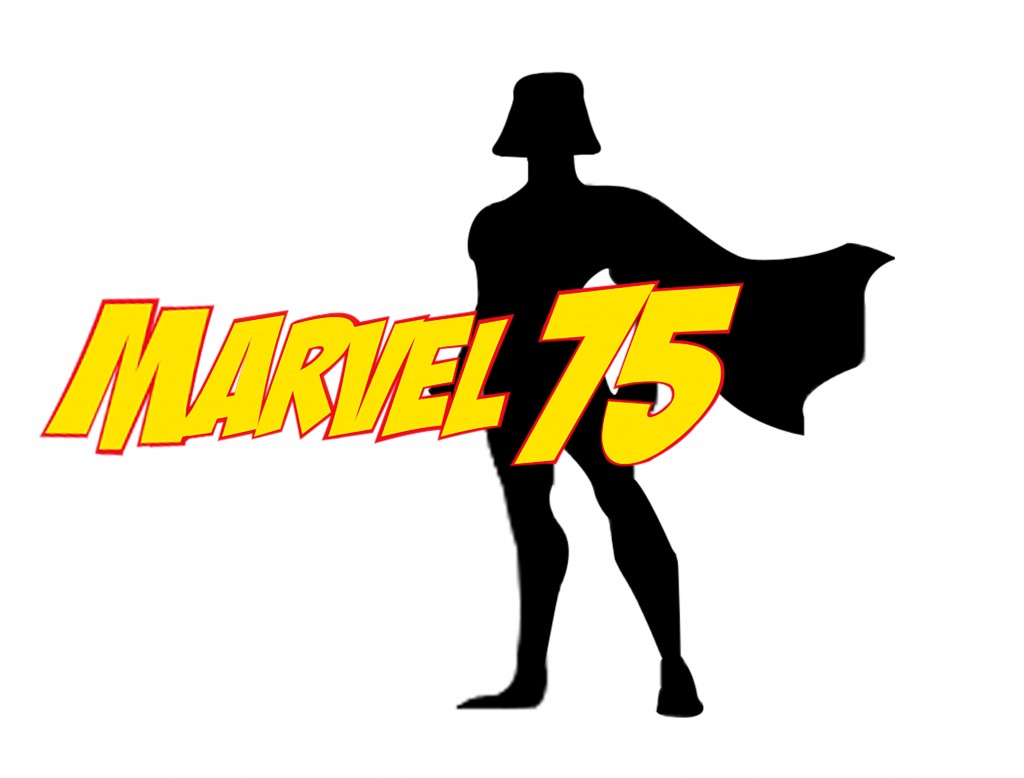 Senior Krista Silva, leader of the Comic Book Club here on campus and fan of the X-Men, said she was really excited for the new changes to Marvel that would include a great amount of diversity, including an Afro-Latino Spiderman, a Muslim superhero (Kamala Khan) and Ms. Marvel.
"It's really great that Marvel is breaking away from the white male-dominated space that comics tends to be known for, and offering representations that can appeal to much wider audiences," she said. "So, I'd say that they will definitely remain relevant for future generations as long as they continue to evolve and offer representations and stories that speak to everyone."
Marty Welsh and Evan Bao are also Comic Book Club members. Though Welsh loves DC's  Batman and Bao Captain America, they both shared the same love for Marvel's ability to span a wide variety of topics but still manage to connect all the stories.
Bao said, "So long as Marvel makes good stories and so long as they remember why people read comics about superheroes, there's good future here.  What makes Spiderman great is not the character Spiderman, but the lively spirit within Spiderman comics.  Even if Spiderman is not in the comic at all, if the comic captures the spirit of Spiderman or any other superhero, it's always going to gain an audience."
Katie Merrill had a more personal tie to superheroes, both with DC and Captain America from Marvel, as the examples set by their strength helped her push through very hard times. She was confident Marvel would survive a very long time as long as it continued to focus on its great story lines and characters.
Sophomore Jenna Deml said her life was greatly impacted by Spiderman, a guy who could do great things simply by acts of kindness rather than strength. You don't have to stop cars from hitting someone to be someone's hero. You can hold the door open or yell "watch out!" so someone doesn't hit a tree.
"In our own way, we all are heroes. Some just have put the definition on a high pedestal unattainable of reach, so to speak," she said.
Lee said Marvel's contribution to entertainment is that they write "good stories about extraordinary people doing incredible things against enormous odds." This reflects the Marvel story too. Many people grew up on these characters and their stories, and now new people feel like they grew up on them. Marvel's characters not only entertain, but live within us.
Tags :
75
Anniversary
Marvel