For information about The Puget Sound Trail, please contact: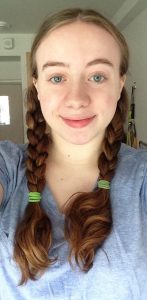 Becca Miserlian, Editor-in-Chief, is a junior from Neenah, Wisconsin. She is an English major with a minor in Classics and is also a member of the Honors Program. In her free time, Becca enjoys reading, playing the piano, and playing racquetball. She can be contacted at trail@pugetsound.edu.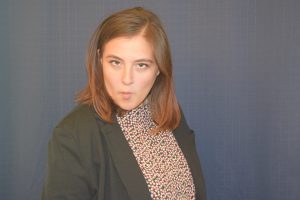 Nayla Lee, Social Media and Outreach Manager, is from Long Beach, California. She is a Business & Leadership major and an African American Studies minor. You can probably find her eating garlic or trying to look at her vagina with a handmirror (for research).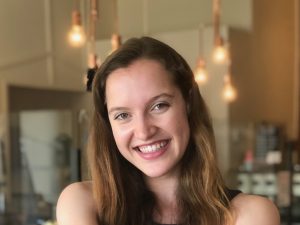 Sienna Murphy, Website Editor, is a sophomore from Phoenix, Arizona. She is a Philosophy major and Business minor. On campus, you can most likely find her singing, swing dancing, playing the harp, or sipping a chai in Oppenheimer Café. Sienna can be contacted at trailwebeditor@gmail.com.