For information about The Puget Sound Trail, please contact: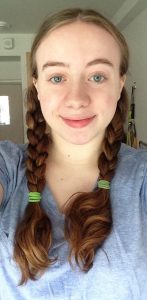 Becca Miserlian, Editor-in-Chief, is a junior from Neenah, Wisconsin. She is an English major with a minor in Classics and is also a member of the Honors Program. In her free time, Becca enjoys reading, playing the piano, and playing racquetball. She can be contacted at trail@pugetsound.edu.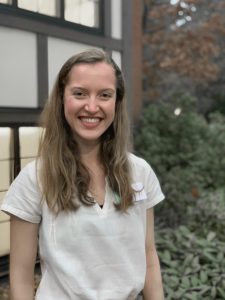 Sienna Murphy, Website Editor, is a sophomore from Phoenix, Arizona. She is a Philosophy major and Business minor. On campus, Sienna holds officer positions in her sorority as well as the social dance club, DownBeat Dance. You can most likely find her swing dancing, playing the harp, or sipping a chai at Diversions. Sienna can be contacted at trailwebeditor@gmail.com.