Despite student protests, University squanders flower budget on useless campus renovations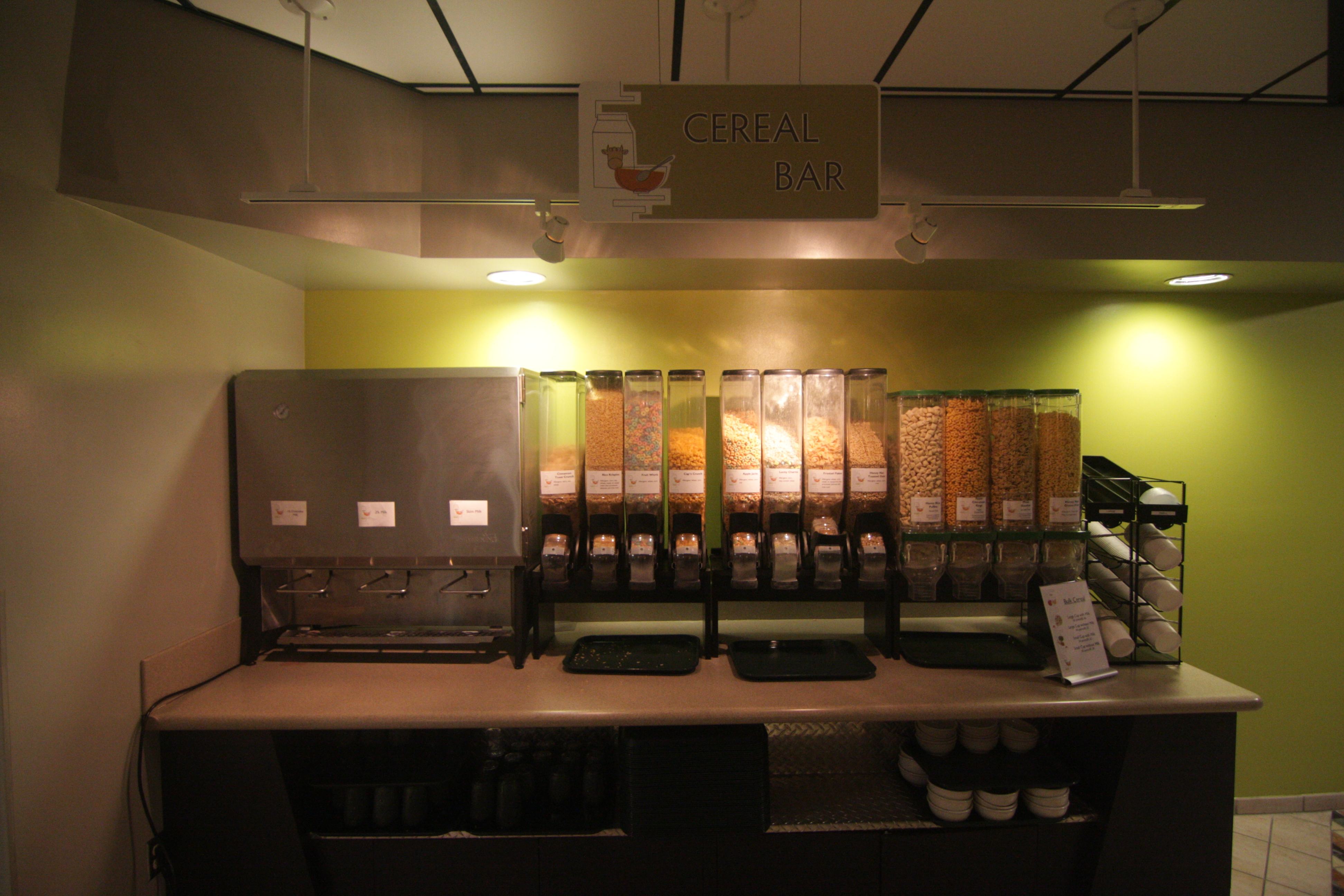 Although Puget Sound students have been demanding elaborate campus flower updates for years, last Tuesday Cheryl Oddfeather, Chief Financial Officer of the University of Puget Sound, released a statement via her personal blog in which she admitted accidentally putting these funds toward campus renovations instead.
"DEAR MEMBERS OF THE UNIVERSITY COMMUNITY, I AM WRITING TO YOU TODAY TO INFORM YOU AND APOLOGISE FOR A TERRIBLE (DOES ANYONE WHO FOLLOWS MY BLOG KNOW HOW TO MAKE ALL THE LETTERS NOT UPPER CASE? THANKS) MISTAKE REGARDING CERTAIN CRUCIAL UNIVERSITY FUNDS," Oddfeather posted at 3:16 a.m., early Tuesday morning.
Oddfeather explained how she accidentally allocated 90% of the Jones Circle Flower budget into an infinitely less useful account, which went into funding the recent campus remodeling that occurred over winter break. The mistake was realized too late, as the money has already been spent on the remodeling, leaving a measly $8,600,420,230 currently in the flower fund.
"I really don't understand why they would waste money remodeling the S.U.B., Kilworth Basement, A/L, and the Norton Clapp Theatre lobby," sophomore Keith Radisson said. "Why would they take from the flower fund in order to spend money on some stupid buildings that probably won't even last that long?"
For years the Jones Circle Flower budget has spent students' tuition on replacing the flowers in front of the University of Puget Sound sign at the front of Jones circle on a daily basis. "WE CAN NOW ONLY AFFORD TO REPLACE THE FLOWERS EVERY OTHER DAY," Oddfeather explained in her blog post, "AND WE WILL UNFORTUNANTLY NO LONGER BE ABLE TO AFFORD IMPORTING AMAZONIAN PETUNIAS." One curious blog reader responded to Oddfeather's post in the comment section asking, "What is an Amazonian Petunia?" to which Oddfeather replied, "THEY ARE JUST LIKE NORMAL PETUNIAS, BUT IMPORTED FROM THE AMAZON, AND MORE EXPENSIVE."
In an exclusive interview, Oddfeather elaborated on the debacle and talked about her plans to fix the issue.
"Well, I received a note from President Thomas that said, 'Divert 90% of the J.C.F. fund into remodeling.' but it turns out J.C.F. fund stood for Jesus Christ's Friends fund, not Jones Circle Flower fund and wasn't even from President Thomas at all, but the members of the Jewish Student Union," Oddfeather explained.
"But not to worry, I have already drafted up a recovery plan to get the sufficient resources back into the flower fund, as I know how important the daily changing of flowers means to this community. I have already found six unimportant academic scholarships, a racial diversity fund, as well as halted the plans to fortify the foundation of all the dorms on campus in an attempt to make them safer in the case of an earthquake, from which we can funnel the money from these useless endeavors back into the flower fund."
For future updates on this issue, as well as other information regarding the University's finances and the internet's most awesome kitty videos,  please visit Cheryl Oddfeather's blog. (financesandfelines.blog.blogspot.blog)