Arsenic microbe prefers Cheetos, beer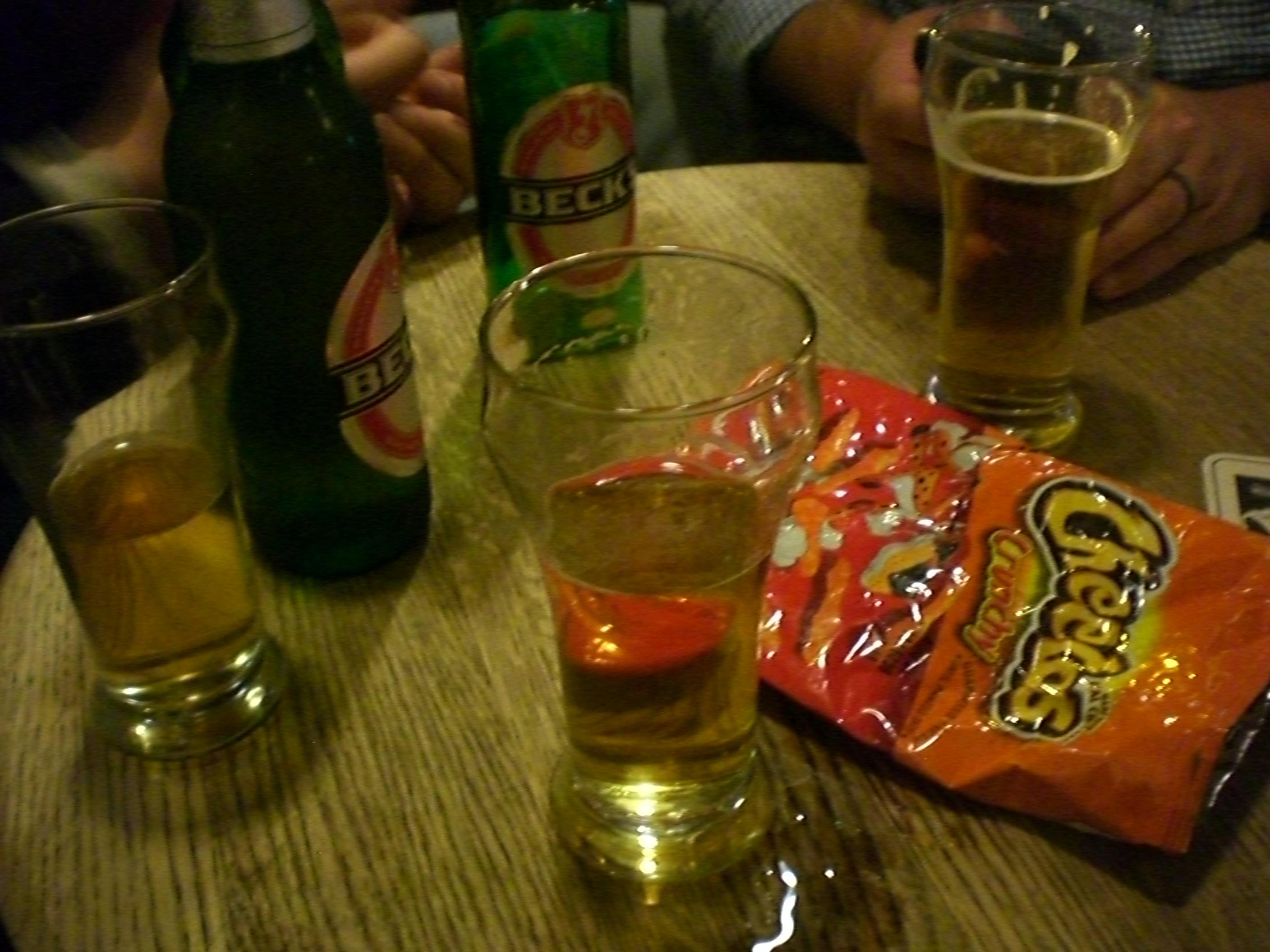 The arsenic-munching bacteria NASA discovered last week now claims that while it enjoys arsenic from time to time, it would prefer Cheetos and a case of Beck's.
"I'm so sorry for the confusion," the microbe said in a press conference early Tuesday morning, "but I don't really eat much arsenic. It's great on special occasions, but I'm all about Cheetos and booze. Have you seen what Cheetos does to your fingers? It's exhilarating."
The microbe went on to clarify that it mostly just did arsenic for dares at parties years ago. Because no other bacteria could incorporate arsenic directly into its DNA, the trick was an instant classic.
"I was very popular with the ladies," the microbe explained. "There were a few dark years I can't remember too well where I vaguely recall doing lines of the stuff off their stomachs. It was a wild time, but that's all behind me now."
NASA's newly discovered bacteria said that he had no aspirations to ever be famous, and the recent media attention has only taken time away from his main hobbies: making model replicas of Civil War army band uniforms and attending his "Jazzercize" classes every Monday, Thursday and Friday.
"I don't want to be thought of as the 'arsenic guy' forever," the microbe said. "I'm good at so many other things. I can make a pretty mean quiche and I'm told I give great hugs."
Tags :
science