From screen to page: Harry Potter book series in the works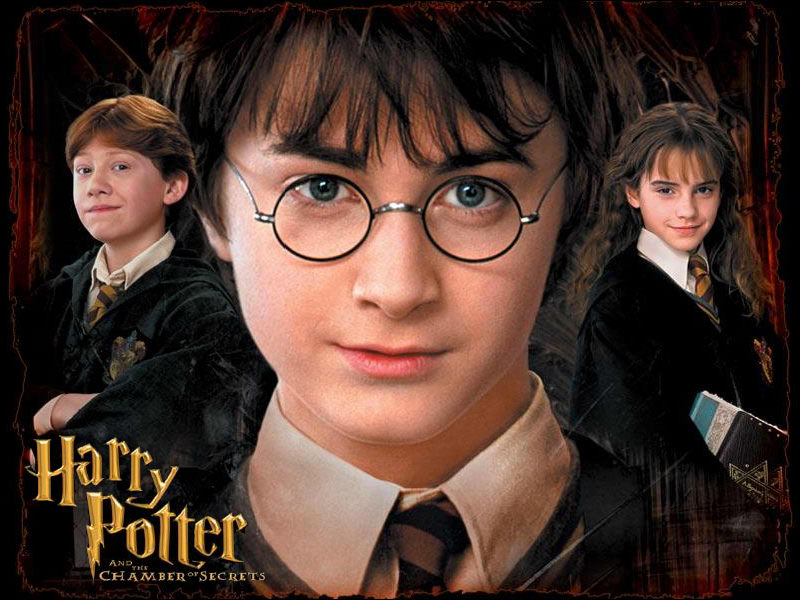 If you haven't been living under a rock these past nine years, you'd know the Harry Potter franchise has taken off like a Firebolt. Since we first met Harry, introduced to us by Daniel Radcliffe in the 2001 film Harry Potter and the Sorcerer's Stone, the world has been enthralled by the movie franchise. But can we imagine for a moment the magic that might be afforded by Harry Potter…on the page?
Jack Rahling, Professor of Creative Writing here at Puget Sound, certainly can. Rahling is planning a book series of "Harry Potter" based on the movies, and has already begun writing book one.
"I'm going to write a book for every movie—though I'll probably combine Deathly Hallows Part One and Two into just one book," Rahling said. "It'll be a challenge to do the movies' special effects justice in writing, but as an avid reader myself, I know that books can be almost as magical as any movie."
Rahling says that the books will not be able to encompass all that is in the movies. "The movies are quite long; jam-packed with events, while including relationships and character development. That's fine for a movie, but that book would be about 300 pages long!"
For the adaptation of the first movie, Rahling is aiming for a 100-page-long book, though he admits that the last few movie adaptations might reach closer to 200 pages.
"It is easier for movies to keep young adults' attention than it is for books," Rahling said. "It is an unfortunate fact of the movie and TV generation that they don't have appreciation for the written word. I hope that by taking an already recognizable commodity we can make a popular book series."
While it's more common for movies to be based on books, Rahling points to the success of The Lord of the Rings series as evidence that books based on movies can indeed succeed. If the Harry Potter books prove successful, he next plans to write novels based on the Twilight movies.
Tags :
Harry Potter