Students shift Take Back the Night tradition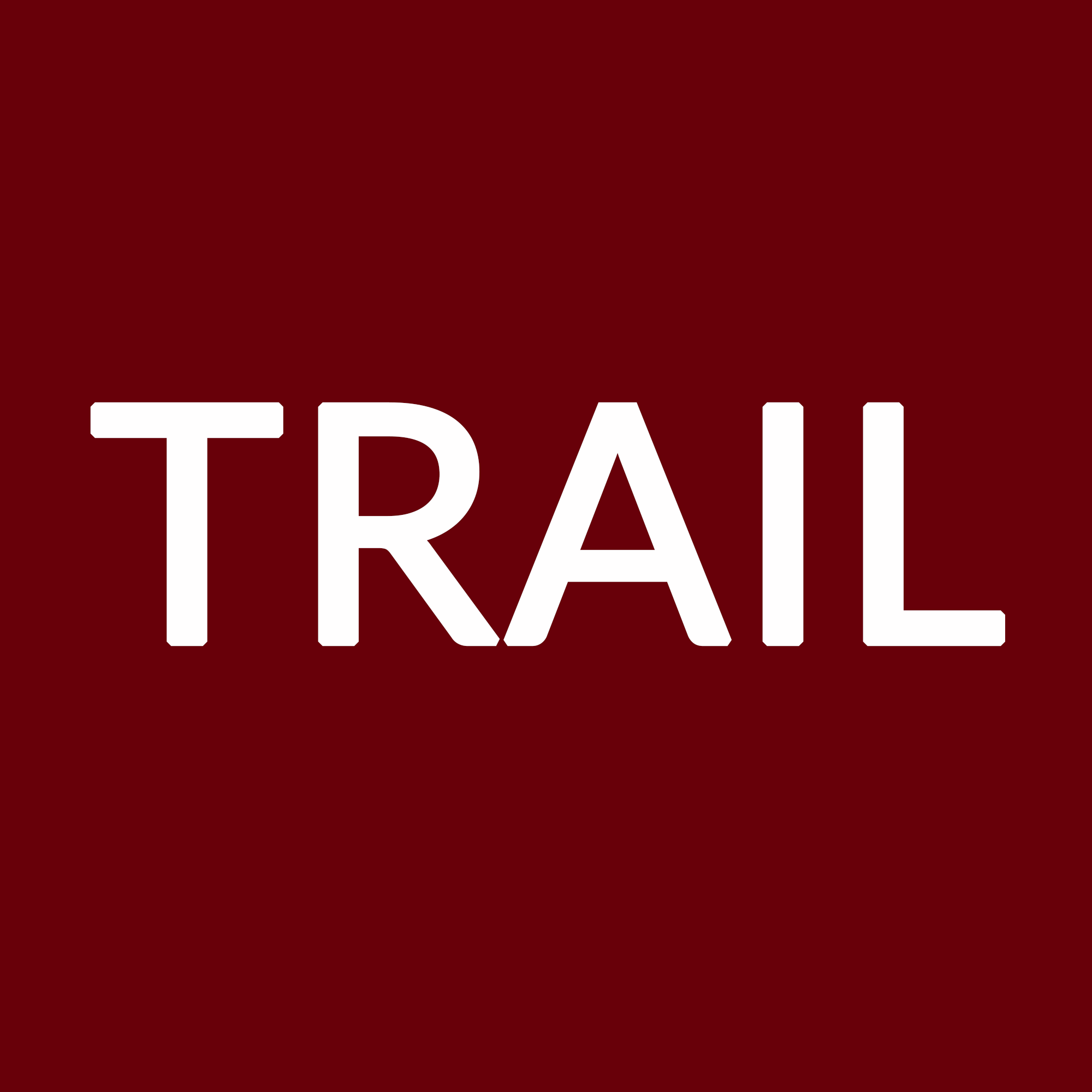 By Arcelia Salado Alvarado
cw: sexual assault
At the University of Puget Sound, there are various organizations focused on giving voices and support to survivors of sexual violence as well as bringing awareness to the issues of rape culture. These organizations include Peer Allies, Green Dot, Sexual and Gender Violence Committee, Students Against Sexual Assault and Bystander Revolution Against Violence (BRAVe).
According to the Department of Justice and Human Rights Campaign, every 98 seconds someone is sexually assaulted in the United States. One in four women and one in six men will be sexually assaulted in their lifetimes and those numbers tend to be even higher in the LGBTQ+ community. Over two-thirds of sexual assaults go unreported.
Rape culture refers to "a society or environment whose prevailing social attitudes have the effect of normalizing or trivializing sexual assault and abuse," as defined by Oxford Living Dictionaries.
Take Back the Night is one event focused on ending rape culture. Started in the 1960s by protesters in England and Belgium, Take Back the Night events have since spread to over 36 countries for the the unifying theme to "protest of sexual violence and support for victims," according to the Take Back the Night website.
Take Back the Night has been a part of the University of Puget Sound Campus since 1993, according to the Marta Cady, Associate Dean of Students and Director of New Student Orientation. Take Back the Night has included musical performances, self defense courses and various lectures with speakers such as Naomi Wolf, Jaclyn Friedman and Inga Muscio, according the University of Puget Sound Take Back the Night website.
Take Back the Night took place on the same day Associated Students of the University of Puget Sound (ASUPS) had their second "Topics on Tap" of the semester. That particular event was about Title IX and how recent changes will affect college campuses.
Take Back the Night started at 9:45 p.m. on Nov. 8, 2017, in front of Diversions Cafe. What is usually a noisy event, once attended by 200 people, was quiet this time around. A dozen or so students showed up. They whispered to each other, breaths visible in the autumn night.
This year, Take Back the Night was a 45-minute march of silent reflection going all the way through and around campus with candles and protest signs. The only thing you could hear was the marching of rain boots on wet sidewalks.
Carly Dryden, Student Advisory Committee member of It's On Us, explained that the reason for the change was that students in previous semesters voiced that the chanting from the event was triggering for them and that they shouldn't have to leave the comfort and safety of their homes to avoid the noise every semester. Dryden said it was these students who brought the idea of a silent vigil instead of the usual shouting-based event.
Dryden also offered speculation as to why the crowd was so much smaller this year than in previous Take Back the Night events on campus.
"My freshman year was the largest I've ever seen. There was about 200 people if I remember correctly. It was huge. It was crazy. And I truly think that one thing that has changed is just the weather … I feel like the winters have been getting colder; it's been starting to snow. People just don't feel like they want to go out and participate … There's a lot more programming around campus now that people feel like they can get involved in that versus just having to do Take Back the Night," Dryden said.
"In the past people would stick their heads out of windows and join the march and watching that was really empowering. But if the purpose is to raise awareness, [we] have to do it in another way that isn't violating a person's sense of security … I think what Take Back the Night did really well this year with the silent protest was that, because it was in silence, I was able to reflect a lot on the anger of these situations and the way that universities handle these situations and that it is like taking ownership through silence," senior and Take Back the Night attendee Pamela Lara Perez said.
Alex Keysselitz, program coordinator of BRAVe, spoke to the reasons that there was no speaker this year before the event.
"This year we had a survivors-only space; it wasn't a traditional speak out so we decided against having a speaker for the march," Keysselitz said.
"We've had, in the past, discussions before and discussions after, which I thought were very powerful because this isn't just for women, it's for men too and non-binary identifying people. So having those conversations and giving a voice to people: that's what raises awareness. The silence is powerful for the survivor, but it has to be preceded with something that sets the tone. … You don't have a set mentality or a set focus on what to think about when you're doing the walk besides your own experiences," Lara Perez said.
Lara Perez ended the interview with her thoughts after the march.
"My frustration at the end of the night is that I thought to myself, 'Well, no one really saw me walk, no one really heard me walk, so was my presence even known? Were all the presences around here known?' Those were the kind of lingering questions that ended up staying with me because how are we going to change people's minds on these things?" Lara Perez said.
Emily Katz, president of Peer Allies, also attended Take Back the Night to show her support of other events on campus focused around raising awareness about sexual assault on college campuses.
"I think it's a really empowering event and a really important way to raise awareness about this issue and how it's affected those on our campus. … I think it's really great that we're working to accommodate … but at the same time I do fear that it lost some of its impact. … There often isn't a voice for survivors of sexual assault. So having the space to yell and scream about it and raise awareness, I think is really empowering. So, I wonder if in the future we could find some sort of kind of hybrid event maybe that doesn't isolate the folks that this is really overwhelming for and a really hard experience for, but also still allows empowerment for those who are seeking it," Katz said.