Picasso at Seattle Art Museum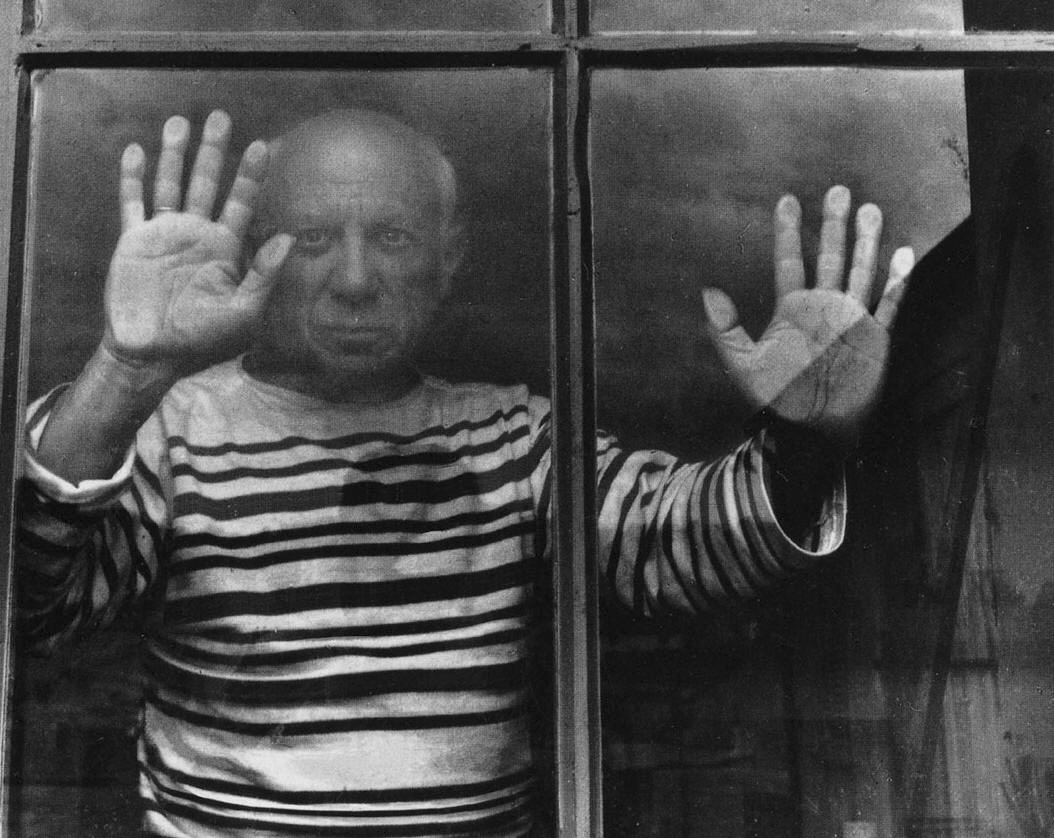 The Seattle Art Museum (SAM) is currently displaying artwork by Pablo Picasso. The exhibit runs from Oct. 8, 2010 – Jan. 17, 2011 and as the museum's website announces, "The exhibition presents iconic works from virtually every phase of Picasso's legendary career, documenting the full range of his unceasing inventiveness and prodigious creative process."
But let's admit it, who really was this Picasso guy? We all recognize his name, but for all the non-art majors on campus, it is difficult to remember exactly what he was famous for. Especially when we name-drop artists' names of the 20th century everyday: Picasso, Warhol, and Dali! Oh, my!
Picasso is most known for his cubist-style art and famous pieces including: "Guernica" (1937) and "Les Demoiselles d'Avignon" (1907). However, the SAM exhibits more than Picasso's most commonly known cubist art which really is nowhere near "typical."
Cam Butler, a recent graduate of Puget Sound in the Exercise Science department, visited the exhibit and enjoyed the variety of Picasso pieces in the museum. In addition, Butler explained how the audio player option provided useful information about each piece and where Picasso's inspiration came from.
The exhibit is a great opportunity for students to learn about a fairly influential artist and  to culture themselves, and for the not-too-extravagant entry fee of $23, it is a great place to visit on the weekend. Butler believed that it was too crowded on Sundays, although that did not ruin his experience or ability to view the artwork.
In contrast, Aya Mizoroki, a senior and Art History major, visited the exhibit with a more critical eye. Unlike Butler, she opted out of the audio portion and instead, went through the exhibit and took the pieces "as they were."
Mizoroki mentioned that there were large and loud tour groups in some of the rooms.  She commented, "I knew a lot of the information the guides were saying and that ruined my experience a bit because they encompassed the entire room."
Nonetheless, Mizoroki enjoyed the easy-to-navigate exhibit and was thrilled to see some of Picasso's earlier works, as well as view the transition of his style throughout time and how he influenced by the different time periods.
"Everyone in there was having a great time. The exhibit really seemed to bring people together because you could connect to the visitors viewing the piece next to you," Mizoroki said.
If you get the chance to travel to Seattle before the semester is over, the Picasso exhibit at the SAM is a a great way to spend a couple of hours.