Tricks and treats around Tacoma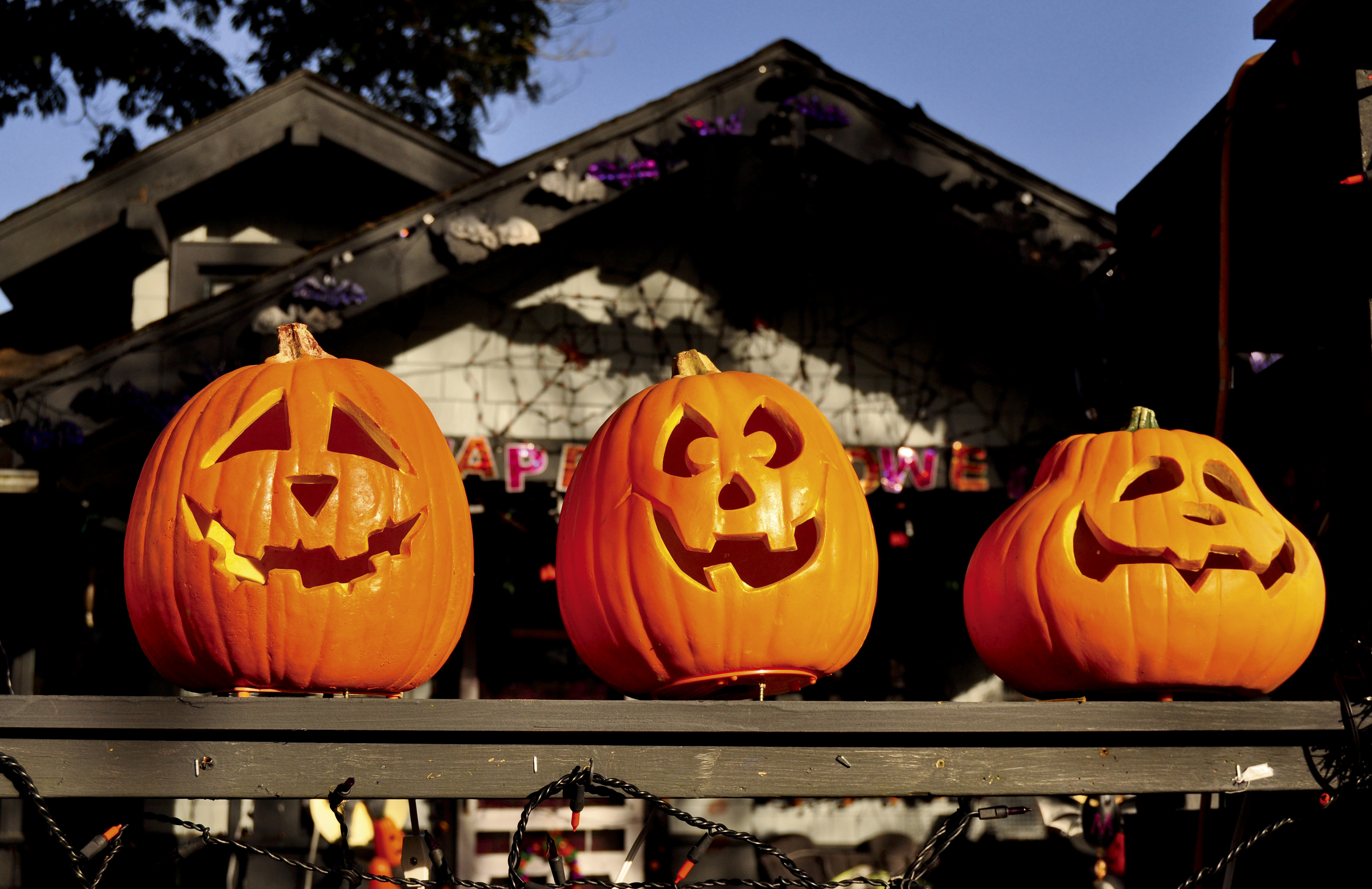 Looking for a new way to celebrate Halloween this year? Tacoma has tons of fun and frightening events going on throughout October to keep you entertained.
To compensate for all that candy consumption, some Puget Sound students chose to participate in the annual Black Cat Five Mile Fun Run through Point Defiance Park on Saturday Oct. 23. This relaxed race takes place after dark, and participants are encouraged to wear costumes to keep with the holiday spirit.
"The turnout was really great this year, and I was surprised at how many people dressed up," junior Sarah Homer said. "It was a fun race and I did better than I was expecting."
If scary is what you're after, then the haunted Black Lake Asylum is for you. Every year, the basement of the Freighthouse Square shopping complex is transformed into Dr. West's fearsome medical facility. The 2010 crowd can expect impressive special effects and professional decor as always, along with a revamped layout and six new rooms.
These 15 to 20 minute tours through the asylum will be given Thursday the  28 through Sunday the 31 from 6 to 10 p.m. Tickets are $13 and are available online. Freighthouse Square is located two blocks north of the Tacoma Dome.
A few miles outside Tacoma, Maris Farms transforms their quaint dairy farm into a fear-seeker's paradise each fall with their haunted woods attraction. For $15 you can take a frightening 30 minute walk through their corn field and forest, which will be open throughout Halloween weekend. Space fills up quickly and they will turn people away, so it is recommended that you purchase tickets in advance from their website.
Prepare yourself for the perpetual threat of zombie attack with Tacoma Tactical's Zombie Apocalypse Training program, available on Oct. 29 and 30 from 6 p.m. until midnight. This event transforms Tacoma Tactical from an Airsoft close-quarter battle facility to the setting of a live-action zombie survival video game.
If you'd rather be laughing than screaming on Sunday, you can check out the Halloween hypnosis show starring award-winning comedian, Second City alumnus and certified hypnotist Don Barnhart. He will be performing from 8 to 10 p.m. at the Tacoma Comedy Club, which is located on the corner of 6th and Tacoma Ave., near Wright Park.
His show is part stand-up, part improvisation and part hypnosis, and audience members have the option of sitting back or volunteering to be a part of the performance. Tickets are $12 and you can buy them online at the Tacoma Comedy Club website.
Of course, you can't go wrong with a classic corn maze. For eleven years, Maris Farms has also been turning their ten acre corn field into a state-of-the-art labyrinth, which attracts children and adults alike. There is an entry fee of $8 on weekdays and $10 on weekends, and the maze can take up to 45 minutes to navigate, even with the clues along the way.
For some last minute costume ideas, check out Northwest Costume Shop located on 6th Ave., within walking distance of campus. If you can drive, stop by Halloween City which is only a ten minute drive away on S. 37th St. Of course, if you're looking for something a little cheaper and more creative (and who isn't?) then all you need is Value Village at 6802 19th St. W. or Goodwill at 5401 6th Ave.